Nomad Kevlar Universal Cable – Charge up multiple devices with single cable

You may have coped up with all the up-to-date technologies gadget but realised that to pack their respective charging cables for your business or leisure trip could be a challenge. You may end up bringing 2 or more cables along and they can go pretty messy especially when they are long which they may end up tie up one another when you chuck them into the travel bag. Its also troublesome to bring the many different source adapter  as some may have different source tip. With the Nomad Kevlar Universal Cable, it could help make your next trip more organised and less messy.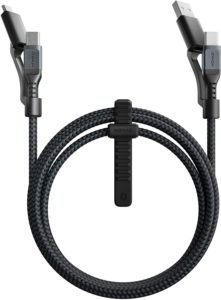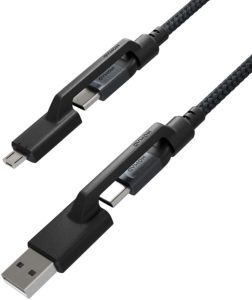 The fact that you can switch the USB type to different mode at both ends, this single cable can be your universal travel charging cable for your different devices. Regardless of the power source point and the target device that you are charging, this single cable can cover up pretty much most of the scenario such as:
USB Type C to USB Type C
USB Type C to Micro USB
USB Type A to USB Type C
USB Type A to Micro USB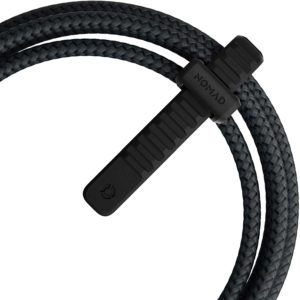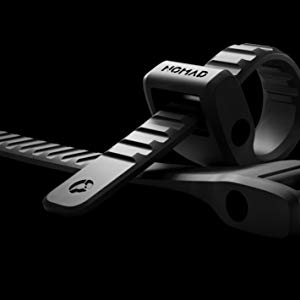 The cable is 1.5 metre long, so you can still charge up your devices even if the device is far apart from the power point. It comes with a robust silicone cable tie too, so this could keep your cable tie up nicely and keep it organised be it in the bag or even when it is being used. Its cable is engineered to be outlast too, where it is tightly double-braided with Kevlar fibers throughout the exterior and reinforced it with a Kevlar central core.
Interested to solve the messy cables that you need to bring along for your next travel? Tech it out the details about this travel friendly universal cable @AMAZON!