Nex Templo 4-in-1 Nintendo Switch Kit – Bluetooth audio and travel friendly Nintendo Switch docking solution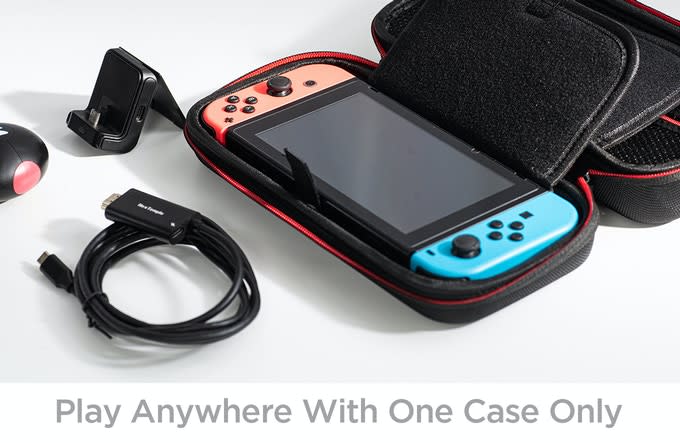 Nintendo Switch is one the best portable gaming console you can get in the market. Its travel friendly and entertaining in many ways. The Switch Dock however, isn't so travel friendly and its pretty inconvenient to travel with (in my opinion). Its pretty bulky and would take up your bag spaces easily. As a result, there are many travel friendly Nintendo Switch kits surging in the market to give the travelers the best Nintendo Switch experience when traveling. The Nex Templo 4-in-1 Nintendo Switch Kit is one the many in the market and instead of offering individual travel friendly feature, it offers more!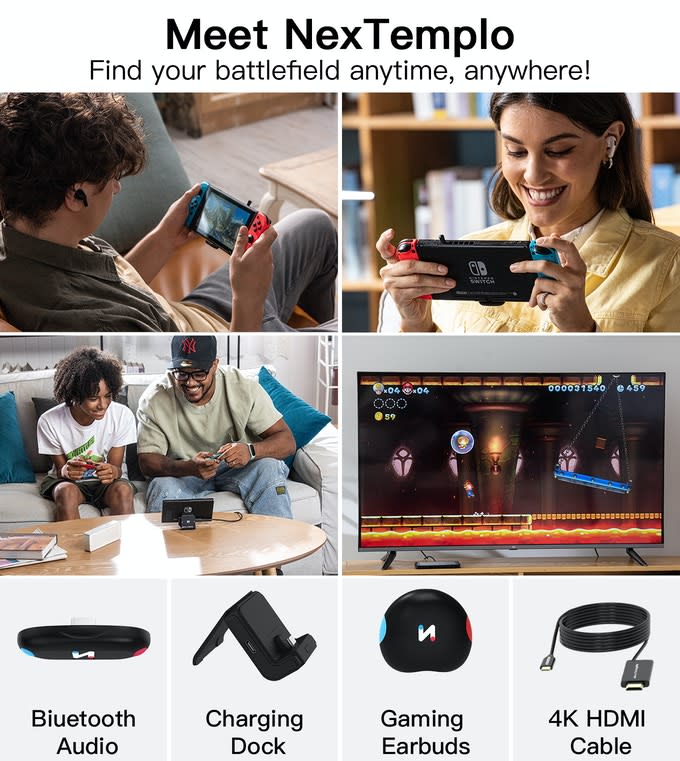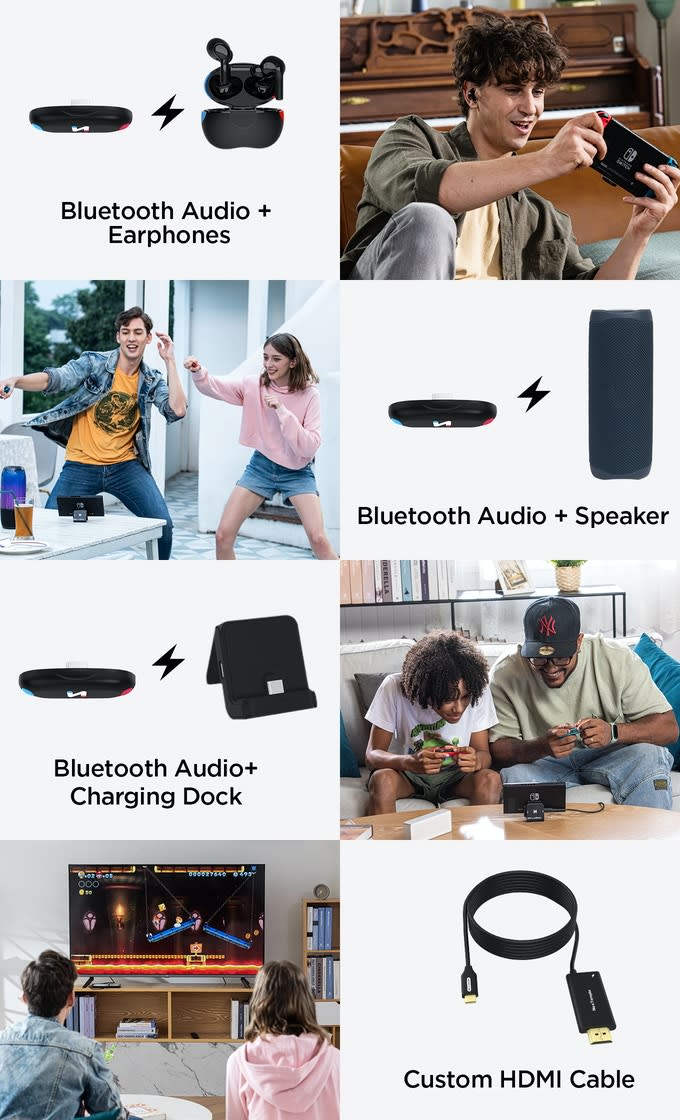 One of the highlight of Nex Templo is that it comes with a tiny charging dock which is 10 times smaller than the size of the Switch Dock. You can save up heaps of your bag spaces if you are traveling with this dock instead. Charging the Nintendo Switch while still playing your favourite games is possible in this case. It is also claimed that this device is 100% compatible with the Switch charger, hence, it would not pose any risk to the game console. The charging dock can be used to charge other Type-C devices as well. You would save up bringing additional charging adapter for other portable Type-C chargeable devices in this case.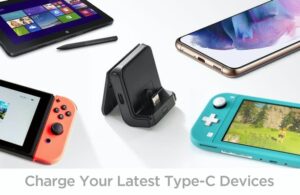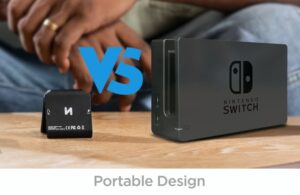 The Nex Templo also offers a tiny Bluetooth Audio adapter which allows you to pair with any audio output solution via Bluetooth. It also offers a custom gaming earbuds which is capable to be paired even you are 49 feet apart from your Nintendo Switch. The custom HDMI Cable is a pretty helpful accessory too. This custom HDMI cable is USB Type C at the other end. This allows you to connect directly between your Nintendo Switch and a bigger screen (up to 4K) without a dock in the middle.
To make all of this accessories and your Nintendo Switch more convenient to travel with, Nex Templo also offers a carrying case too. This case enable you to organise all of these accessories (including the tiny charging dock) plus additional slots for storing your game cards too. There are many other features the Nex Templo offers, tech it out the detail features and specifications of this travel friendly Nintendo Switch solution @INDIEGOGO!