Native Union JUMP Cable – A power booster for your portable device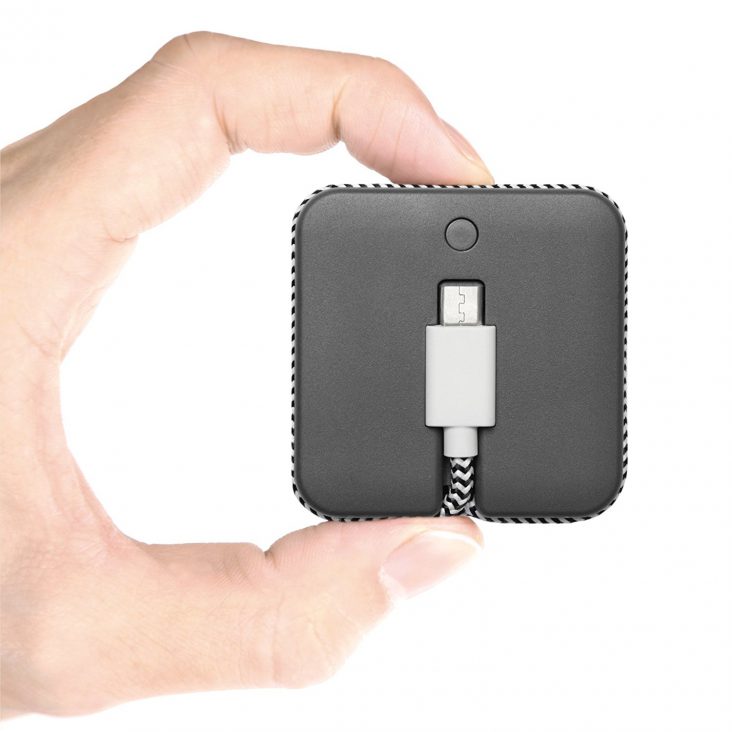 Most of the time, you may be out for only a day (be it from home or from the hotel when traveling). You may not be into carrying a pretty bulky power bank just to juice up your portable device/phone while you are outside. And you only have the necessity to ensure that your phone/portable device to be charged just enough for you to keep it alive for the rest of the day as you could fully charge them when you are back at home/hotel.
A power booster like JUMP by the Native Union in your pocket is probably an option for you to consider in this case.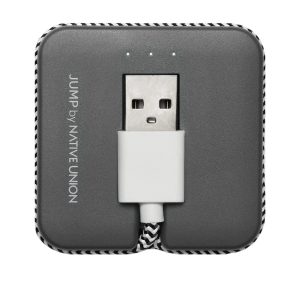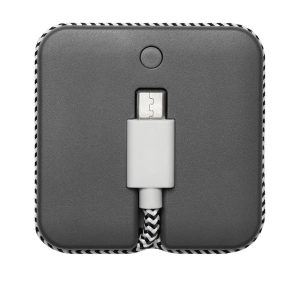 Its a small power bank that could help you to keep your phone/portable device for up to an additional 30% of power. Weighing at approximately 42g and measures at 0.5 x 2 x 2 inches, this power booster is about a size of a matchbox and its certainly something convenient for you to slot it into your pocket while you are out home/hotel.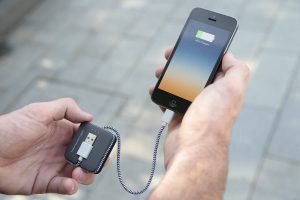 And even when you are back at home or in the hotel, you could still charge both the power bank and your phone/devices with the same cable. Hence, there is no need to bring any extra cable with you or to have too many cables being kept at home in a drawer (somewhere).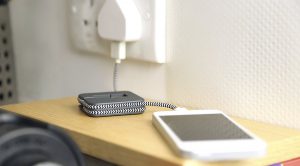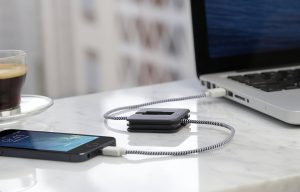 The JUMP has got an Android compatible and iPhone compatible version respectively. Tech it out for its detail and price @AMAZON if you would like to bring this along with you while you are traveling/shopping/at work.