Mudra Band – Navigate and Control Apple Watch Without Touching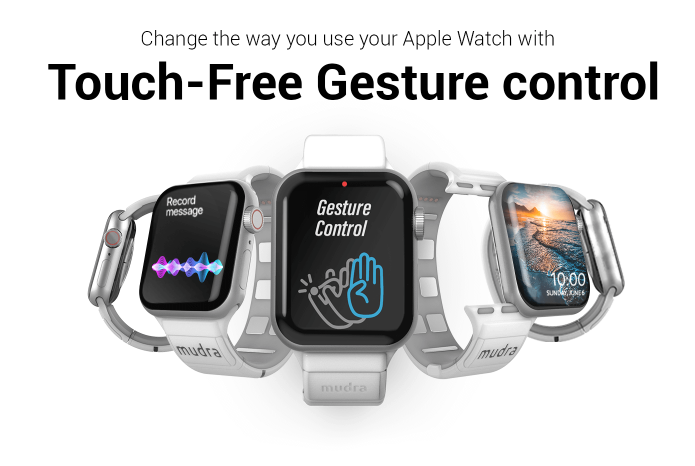 Apple Watch is a great gadget when its connected to your iPhone. You can do many things through the watch on behalf of your phone without reaching out to the phone itself. Even with such convenience, you will still get into an inconvenient situation especially when you need to touch the watch with your second hand to just control/navigate it. With Mudra Band, you can set the convenience of using the Apple Watch to different level.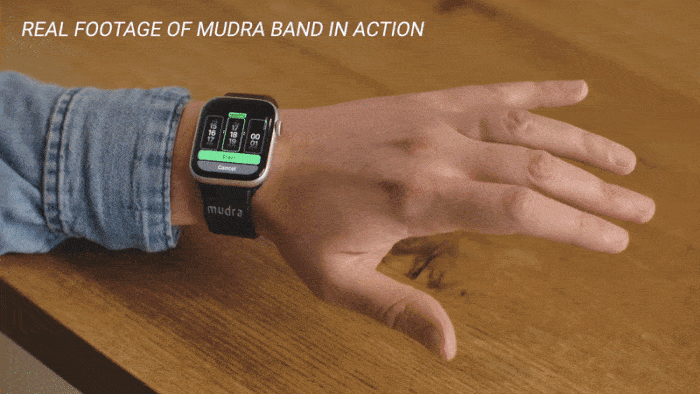 Using this watch band, you are allow to navigate the Apple Watch with just fingers gesture on the hand that is wearing it. This will definitely eliminate the trouble that you have to use your second to touch and operate the watch. Regardless if your hand is wet (sweating from performing exercises, or you may have just washed your hand) or you may be with gloves on, it is still possible to operate the watch with your fingers gesture.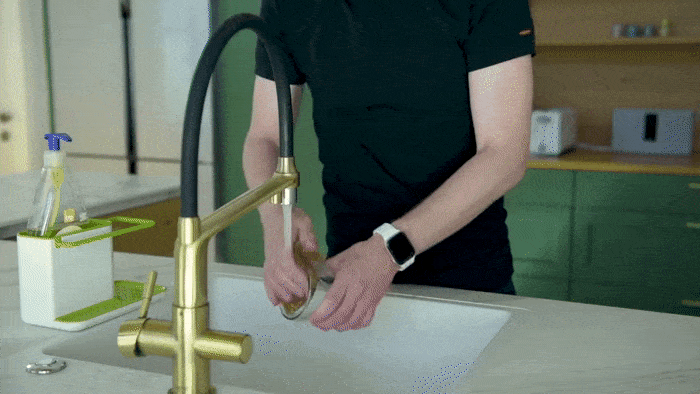 Both of your hands may be busy with other tasks (i.e. carrying groceries, etc.), in case if there is urgent calls or matters that you need to attend via the Watch, you do not necessary need to totally put a full-stop to what you are already doing in order to just touch your watch for it to operate, just finger it. If you are already half way at your exercises (i.e. running, etc.), it may be troublesome to just stop your momentum so that you can navigate your songs through the watch, just finger it instead.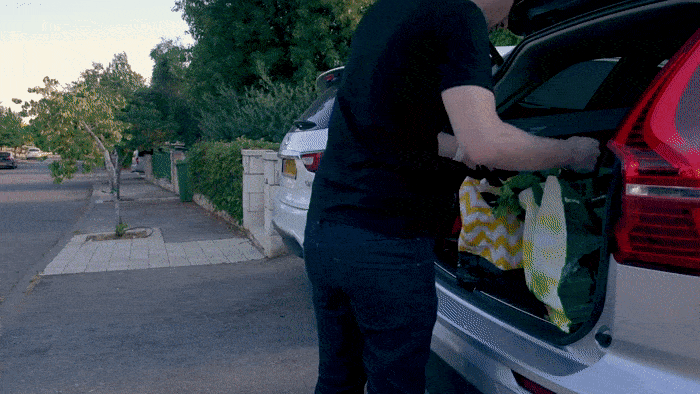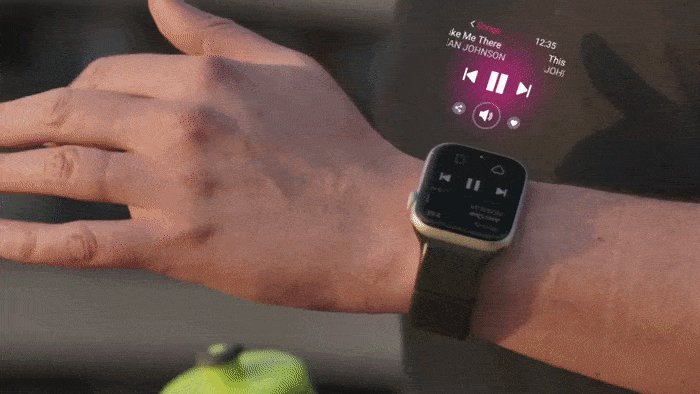 And here is some simple gesture for your reference on how you can operate the watch without touching it:

For more details on how Mudra Band works and how you can conveniently operate an Apple Watch without even touching it, tech it out the crowdfunding campaign that is currently being hosted @INDIEGOGO!