MPOWERD Luci Pro – On the go light and power bank
If you are looking for a lighting solution for your outdoor activities such as camping, hiking, kayaking during the night, etc. the MPOWERD Luci Pro Outdoor 2.0 is another option that you can consider.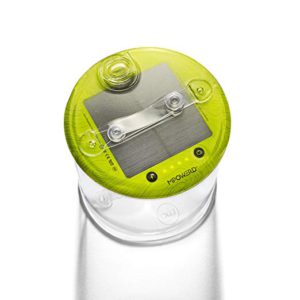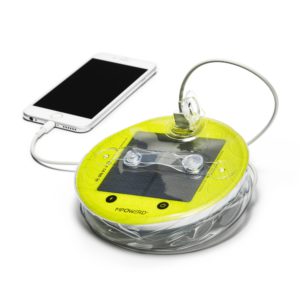 Its easy to bring along as you can leave it flat and inflate it when needed so that the area is light up with the LED Light built-in. This device is chargeable via the solar panel attached, hence it could be charged up even without any power station. When the device is put under direct sunlight for 14 hours, you could have up to 50 hours of LED light supply during the night.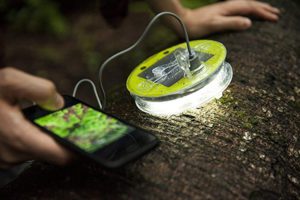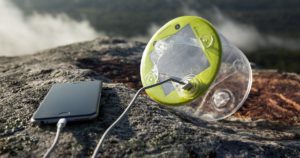 Alternatively, this device is chargeable via its USB port. Its a two way USB port which you could also charge up your portable devices such as your smartphone with the built-in USB as well. The battery has approximately 2,000mAh of capacity when the device is fully charged via the solar panel or the USB port.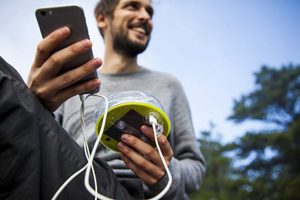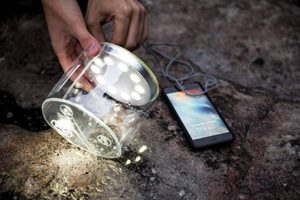 Weighing at ~5.5 ounces and the concept of it being able to be deflated, its pretty convenient to bring along when travelling. Tech it out the detail of this helpful and useful device @AMAZON!