DJI Osmo Pocket Camera – A handheld stabilizer and camera that fit in your pocket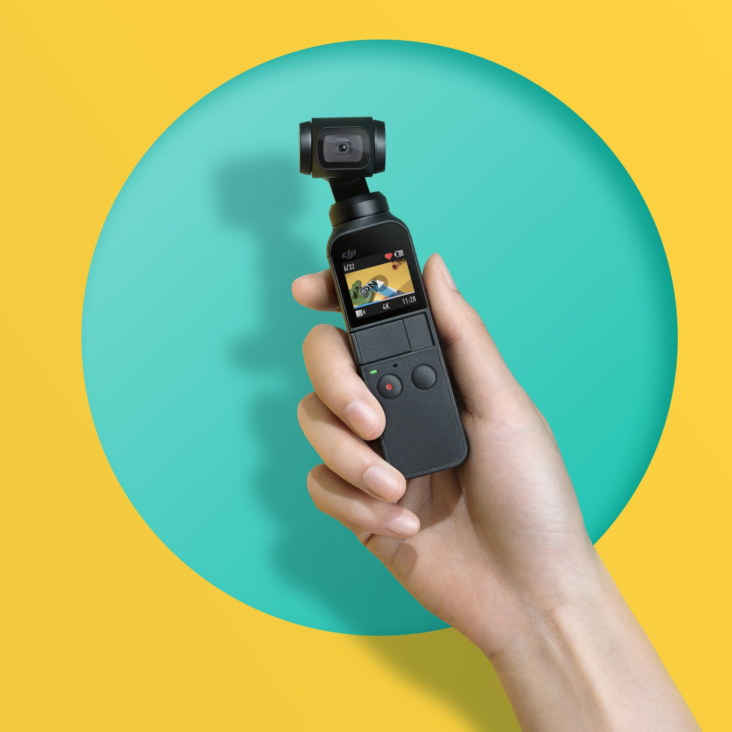 Its fun and memorable if you can capture heaps of photos when traveling. And with DJI Osmo Pocket Camera, you it is possible to take pictures and videos wherever and whenever you see fit.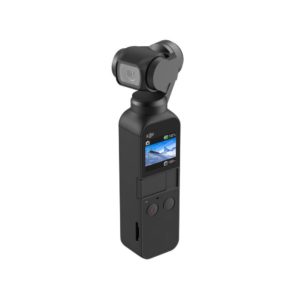 This is one of the smallest 3-axis stabilized handheld camera in the market. It is so small that you can just slot it into your pocket and off you go. Measuring at ~1.4 x 1.1 x 4.8 inches, this device comes with a touchscreen display. The screen is small but its good enough to operate with a single hand. This camera is capable to capture photo of up to 12MP and recording 4K video.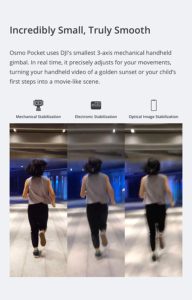 This device has other camera features such as the ActiveTrack, Motionlapse, NightShot and 3×3 Panorama to further enhance your photo taking experience. It has a built-in universal port so that you could easily attach your smartphone with the Osmo Pocket Camera. The universal port is capable to connect with other accessories to enable you to have better control of the photo or video that you would want to capture.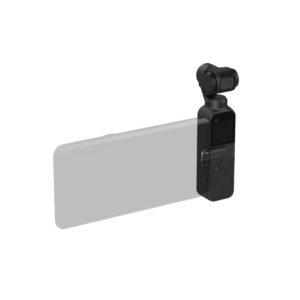 Tech it out this small little stabilizer cum camera and its detail @AMAZON!