Moshi Porto Q 5K – Portable and Wireless Power Bank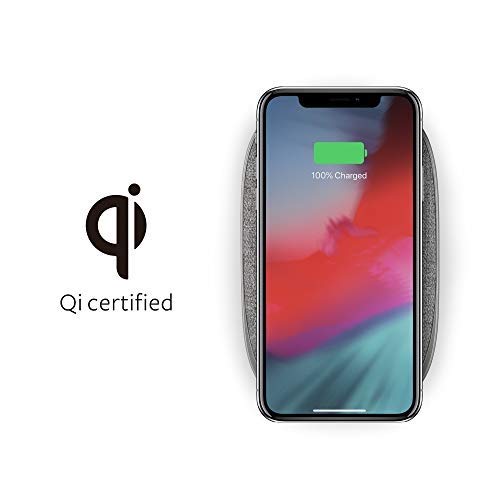 When you are outside or traveling, bringing along a charging cable could be an inconvenient (or forgetful?) item in your travel list. All the extra cables to be chucked into the bag just to juice up your phone or devices when needed the most. If you are someone who fancy bringing less thing while you are away from your house or the hotel where you are staying when traveling but still worry free from your phone running out of battery, then the Moshi Porto Q 5K could be something that you may want to add onto your wishlist.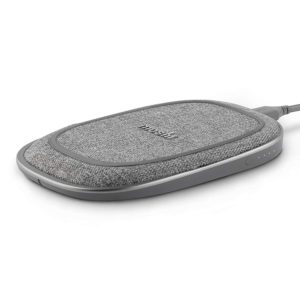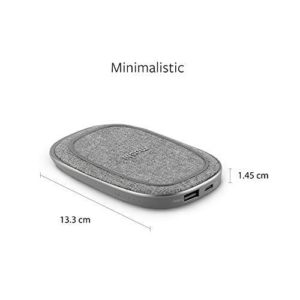 Its a simple and stylish power bank that is capable to charge up most of the smartphone fully without the need of their charging cable. It has a 5,000 mAh battery capacity built-in and its a Qi certified wireless charger. Its size which almost a size of a smartphone makes it easy to be slotted into your pocket or bag while you are on the go, but still get to juice up your phone battery when needed.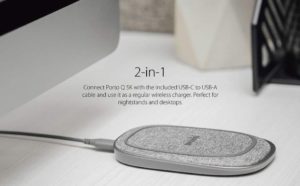 With Moshi Porto Q 5K and if (only if) you did bring along a charging cable, you could still charge your other portable devices via the USB-A port available too. When this device runs out of its own battery, you could still charge up the power bank via a power adapter or wall charger and while in this mode, you could still charge up your phone wireless. It has Foreign Object Detection feature too for extra safety purposes, where the wireless charger will be disabled in case if metal object is detected.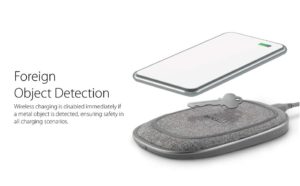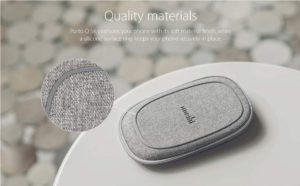 Interested to bring along such stylish and convenient device for your next trip? Tech it out for its detail and other quality feature(s) @HERE!