Micalock Biometric Smart Padlock – Unlock padlock with your finger
If you are someone who tend to forget your luggage/bag lock code or even has the tendency to forget where the padlock key has been placed, you may want to consider biometric padlock like the Micalock Biometric Smart Padlock. Even if you are not someone as explained and has good memory, this smart padlock will still come in handy.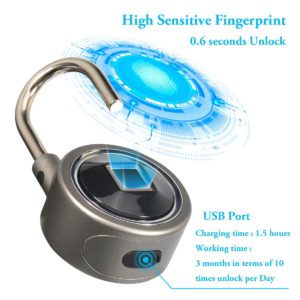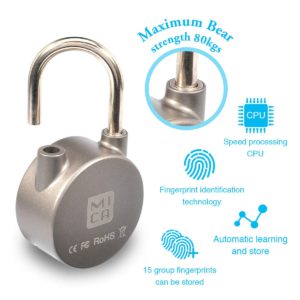 All you need is just your finger to unlock the padlock and there is no need to unlock with either key or the 3/4/6 lock codes which may require time to just unlock your luggage or bag (though its not really very long). This smart padlock is smart enough to store up to 15 fingerprints, so you could still allow your travel-mate, family or partner to feel honored because they are able to unlock your luggage/bag when necessary. There is also an alternative option to unlock the padlock via a remote key through Bluetooth connection. Its a "key" that you can share with others (make you verify that they are who they are) too.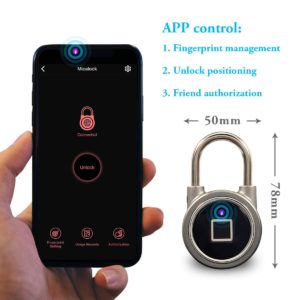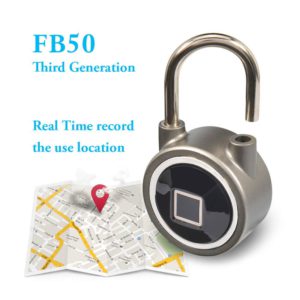 It comes with an app which you can download for your Android/iOS smartphones. This app allows you to manage the the padlock and you can view an audit trail of this lock's activities. This lock is water resistance, so it can be used for outdoor too. Weighing at ~0.16 ounces, this smart padlock can be conveniently bring along to anywhere without any key or "memory" for a code lock.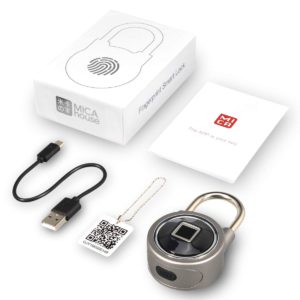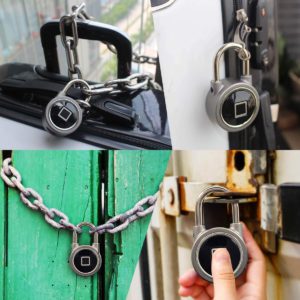 Planning to have one for your next trip or even for other use? Tech it out HERE.