Mophie Powerstation – With Lightning Connector port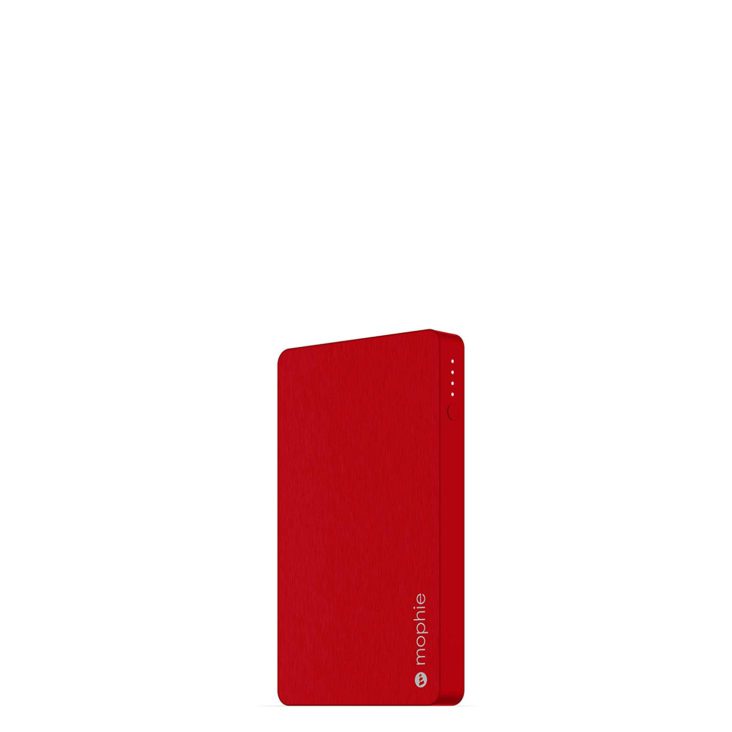 If you are an Apple product user which uses the lightning cable to charge some of your devices, you may find it troublesome to bring along additional cable (i.e. micro USB cable) just to charge up your power bank so that you can in return charge other devices with it when needed. This is pretty inconvenient especially when you are traveling. Imagine that you need to bring that one additional cable just for charging your power bank. If you have such thoughts, a powerbank like the Mophie Powerstation with Lightning Connector may be a better option in this case.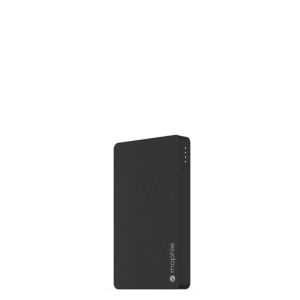 This powerbank has got most of the features which you can find in other powerbank in the market too, but it uses a Lightning Input port to charge compare to some (if not most) powerbank in the market which usually uses micro USB or USB C connector instead. This definitely helps as you need not take along an extra non-lightning type of cable just to power up the powerbank. With this device, you can just bring along a single Apple lightning cable to juice up your Apple iPhone/iPad and vice versa.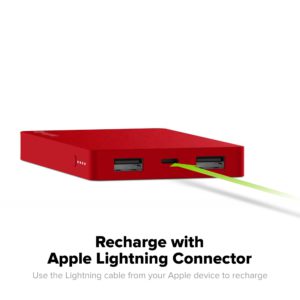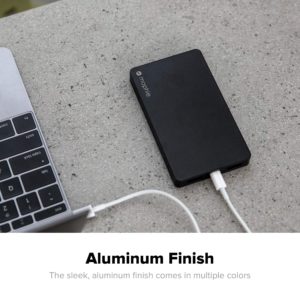 It has a built-in 5,050 mAh capacity rechargeable battery which you can fully juice up some of the Apple devices for at least one time (or more). There are two USB A Ports (1x 2.1A and 1x 1A) to allow you to charge two devices at the same time though one of them will take longer time to charge up. Just in case if you did have other non-lightning cable base devices, you can still charge it via the USB A ports too. So it is not an Apple specific devices.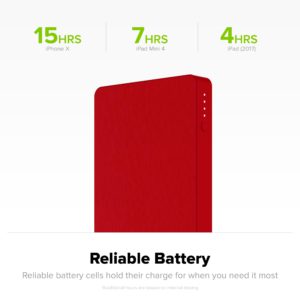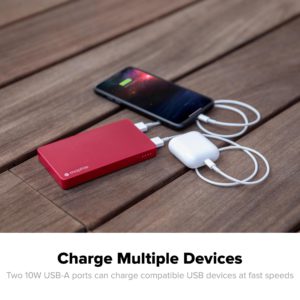 The priority charging feature allows you to first charge up the devices that are connected to the powerbank before charging the powerbank itself when connecting through to a wall adapter at home or in the hotel room. Tech it out in detail this space/cable saving plus convenient powerbank @AMAZON!