Mophie Powerstation Go Rugged AC – Portable Powerstation and Portable Car Jump Starter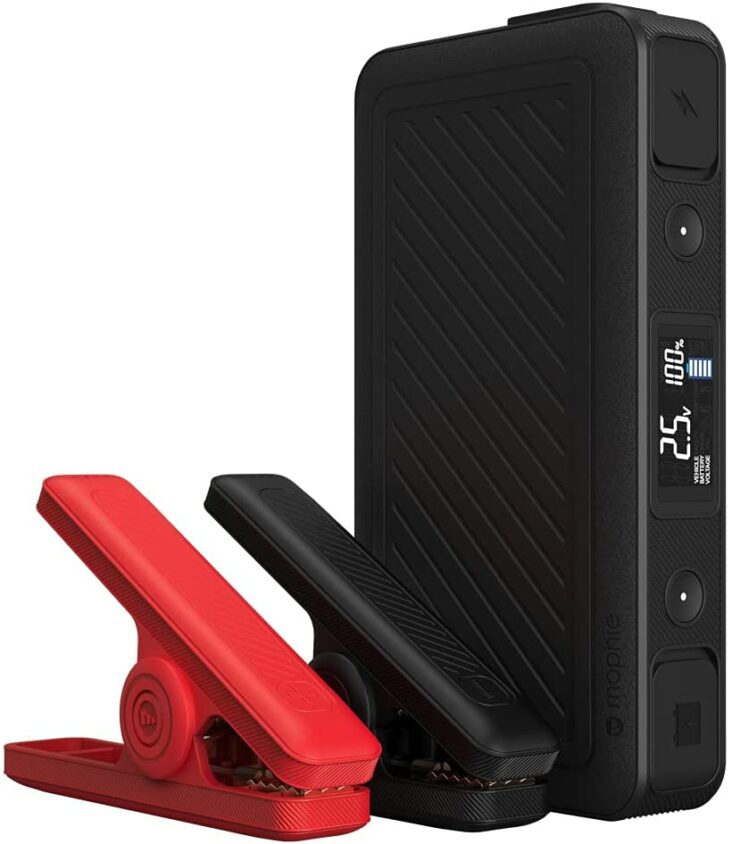 Traveling with a portable power station is pretty common nowadays. For travelers who will be bringing multiple essential items (like myself), it is always a plus if a single device can do more than what it suppose to. This helps saving up bag space and weight too. There are many portable power stations that can can do more than just a portable power supply and the Mophie Powerstation Go Rugged AC is one of them.
This Mophie powerstation Go Rugged AC model is pretty bulky if you compare to a standard power bank. But measuring at ~15.6 x 8.5 x 3.6 cm and weighing ~753 g, this device is consider portable and possible to fit into your travel bag easily. This powerstation is built in with a 55.5 Wh battery and with its 2x USB-A ports, you can easily charge two USB devices simultaneously (i.e. smartphone, tablets, etc.). On top of the USB ports, this device also comes with a 65W AC port which allows you to charge devices that requires an AC adapter (i.e. laptop and many more). Hence, charging 3x devices simultaneously is still possible.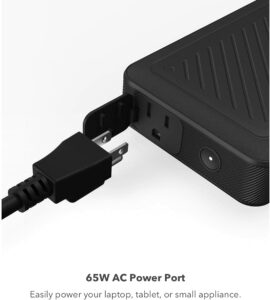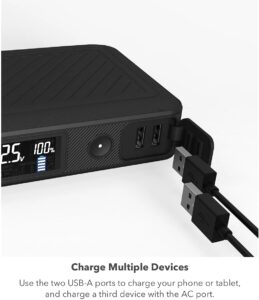 Also included in the Mophie Powerstation Go Rugged AC package is the jumper cables. In case you are on a road trip and the vehicle's battery requires to be jump started, this powerstation can be handy in such situation too. On top of being a portable powerstation, this device is also a portable air compressor. This function allows you to inflate tires, balls or even the air mattresses. Another feature which this powerstation offers, is the LED floodlight which is a feature many other power banks offer too.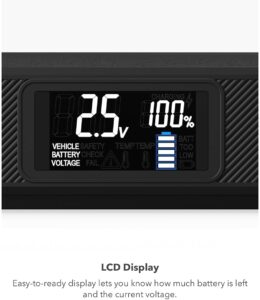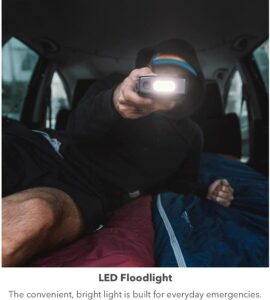 In case if you are looking for a new portable power solution or power bank, tech it out the detail specifications of this travel friendly, multi-function and rugged power station @AMAZON!