Mophie Charge Stream – Charging Travel Kit
If you are someone that likes to keep things organised or you are someone that is forgetful whenever it comes to small but essential devices, the Mophie Charge Stream Travel Kit can be a travel companion to you.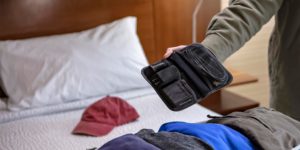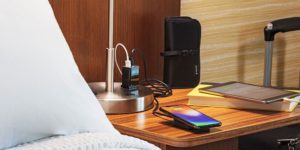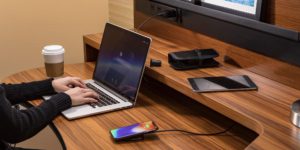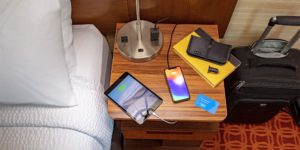 This travel case comes with majority items that you possibly need to be able to charge your portable devices in the hotel, airport or even in the car. Worry free from forgetting to pack one or two of your charger essentials when you leave the house, just keep them organised in this travel kit and take it with you wherever you go.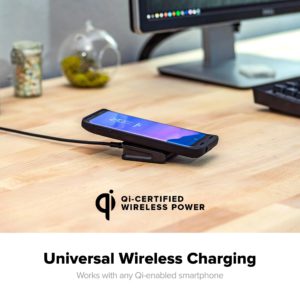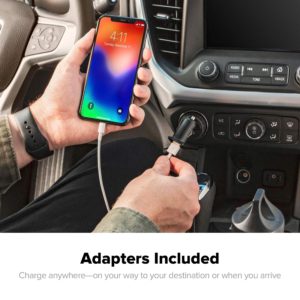 This travel kit has got a 2.4A wall adapter, 2.4A car adapter, a 1.5m USB-A to micro-USB cable as well as a wireless charging pad organised in it. You can easily charge your Qi-enabled smartphone by just making contact with the wireless charging pad when it is plugged with a power supply. You can also charge your portable device when you are driving too, just hook up your portable device USB charging cable with the car adapter. When you are in the hotel or at the airport (for example), you could charge your portable devices directly with the wall charger adapter supplied or you can still charge your Qi-enabled smartphone via the wireless charging pad.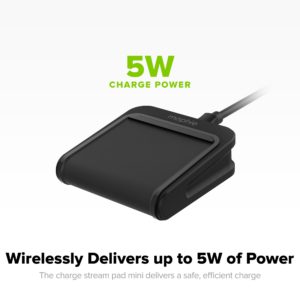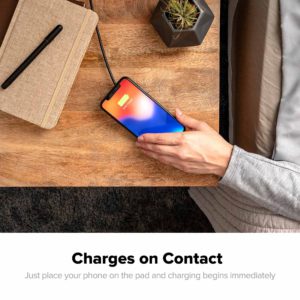 Whenever you are ready to pack things up, just check through this travel kit at a glance to ensure all your charging essentials are slotted into the correct compartment, conveniently slot this travel kit into any of your traveling bag then off you go. This would help minimising the chances of you forgetting to bring charging devices along with you when traveling. To find out the detail features of this convenient and simple charger travel pack, Tech it out @AMAZON!