Momoho BTS0011 Wireless Speaker – Super Mini Bluetooth Speaker On the Go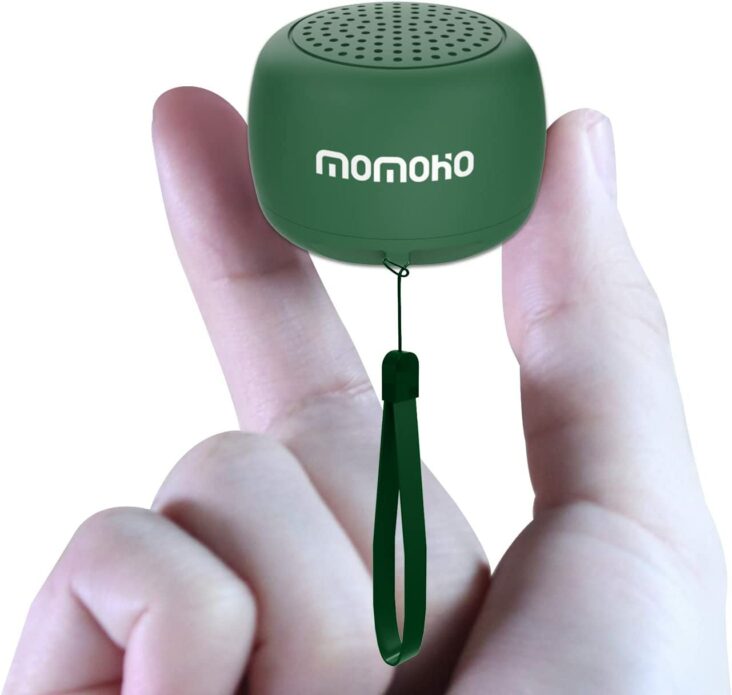 Some music or audio entertainment lover would love to hook on with their favorite tracks even when traveling. A general solution to this is to travel with your favorite wired or wireless headset. However, there are travelers who prefer to listen to their favorite tracks through a speaker instead. Traveling with an extremely mini wireless speaker like the Momoho BTS0011 will be an option worth checking in this case. Measuring at only ~1 x 1.4 inch and weighing ~21g, this speaker can be convenient kept in a pocket or slotted into a travel bag without taking too much spaces.
With Bluetooth 4.2 technology built, the Momoho BTS0011 speaker can be easily connected with many other Bluetooth supported devices such as smartphones, tablets, etc. Though it is extremely small in size, its battery life can last up to ~2 hours. This benchmark is claimed and references to the speaker when running at 50% of its max allow volume. And in case if the speaker battery runs out, it can be charged via the universal USB-C port. It is also designed so that the speaker can still be used even when it is being charged.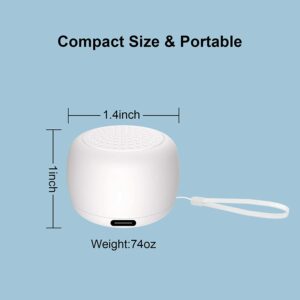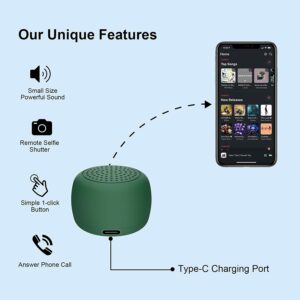 Apart from being one of the smallest portable Bluetooth Speaker in the market, the Momoho is capable to offer additional features too. One highlight of this portable speaker is its capability to act as a selfie remote control. With the smartphone being positioned way further from you when performing a selfie, snapping the photos at a suitable time may be challenge. However, the Momoho BTS0011 speaker allows you to easily take selfie with just a click on the button. In addition, this gadget is built-in with microphone too. The button available allows you to pickup call and communicate directly through this mini speaker when connected.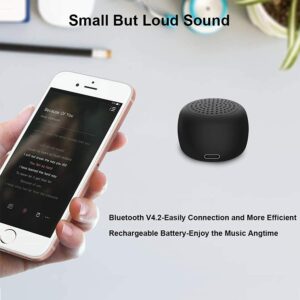 Though this little gadget is small in size, but it is capable to output a fairly decent loud sound of more than 90DB. For space saving and maximum entertainment on the go, tech it out the detail specifications of this super tiny wireless speaker @AMAZON!