Miroir Micro Projector M45 – Your 50″ display on the go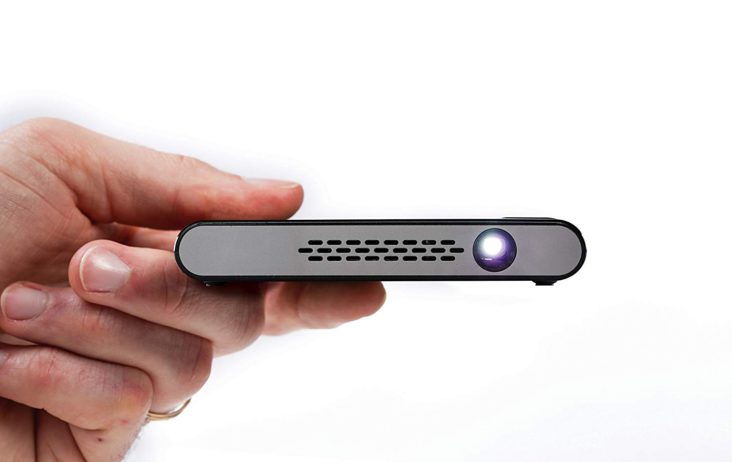 If you are traveling and you miss your big screen TV at home, the Miroir M45 Micro Projector may be able to satisfy your need.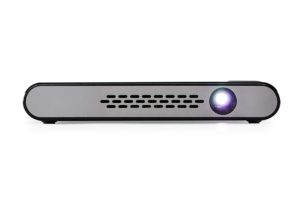 Its a projector that can fit into your pocket so that you can bring it with you wherever you go. You can even use it at home in dark spaces.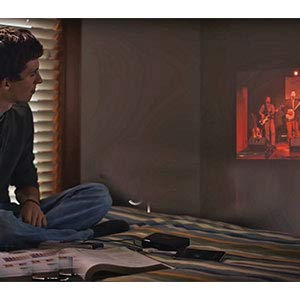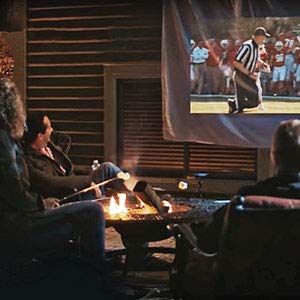 This small device could spawn up to a 50″ display, pretty much as big as your 50″ TV at home. It is built in with a 1W speaker too, so you can have the sound coming out from the same device you are using to watch your video, like your TV. And if the built-in speaker is not powerful enough (if you think so), you can plug in an external speaker via the 3.5mm audio jack too.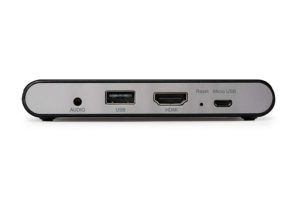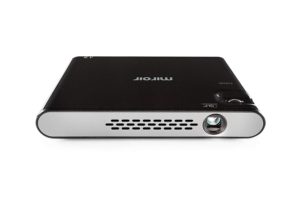 The HDMI port makes it easy for you to get connected with many different devices that supply you the photo/video/entertainment. This device can last up to 2 hours when the built-in battery is charged up.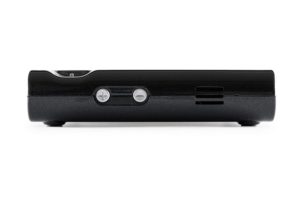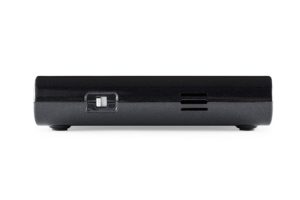 Measuring at 7.5 x 5.8 x 1.5 inches and weighing around 231g, this device can be conveniently slot into your travel bag or pocket where you could still have plenty of spaces to bring your other essential items when traveling. To find out more about this small little projector, tech it out @AMAZON!