CHUWI LarkBox – Computer in a small cube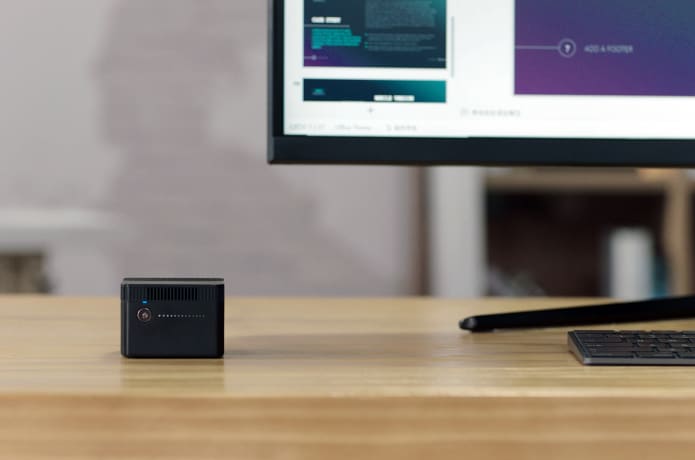 Its not easy to maintain your work station especially when you have a desktop PC but you have to worry about delivering your work when traveling for business. Even if you are traveling for leisure, some times it could be a challenge too to bring along your favorite entertainment with you. Your life may be much easier and much more convenient if your desktop PC is mobile friendly and small enough to fit into your pocket or bag. And the CHUWI LarkBox can probably do just that for you.
It is certainly not the most powerful desktop PC, but it is still a PC that is decent enough to deliver. It can be more than a PC too! So what exactly is this small little cube? You can call it a mini PC, you can also call it a travel projector or even call it a mobile entertainment box. This little cube measures at ~61x61x43 mm and it weighs at only ~127g making this device small and light enough to bring along wherever you are to help you establish your workspace/entertainment space easily.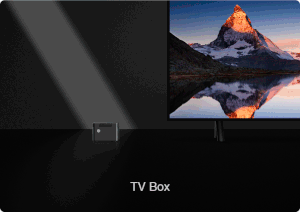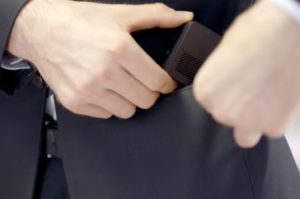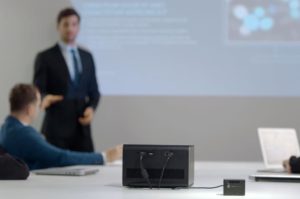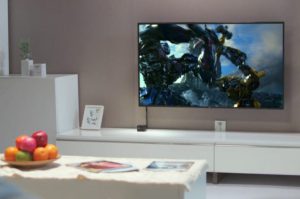 This little cube is equipped with a decent Intel Celeron processor and supports up to 4K output making it possible to connect to your TV or a display with high resolution via its HDMI port. It is also packed with 6GB LPDDR4 RAM plus an eMMc 128 GB storage. If the built-in storage isn't sufficient, you can still extend the storage via the micro SD slot built-in as well. Even with the small size, the LarkBox is not very shy with the port options. Apart from the HDMI and micro SD slot mentioned, this box has got 2x USB-A (3.0) and a 3.5mm audio jack too which is sufficient in most cases. Unlike the bigger desktop PC that require bigger and longer power supply cable, the LarkBox can be power up by just the USB-C port available. The LarkBox is not too particular with OS that runs on it too, so you can choose the OS that suits you to operate with.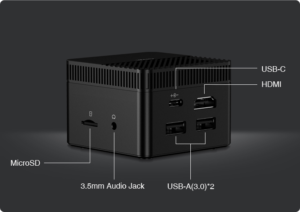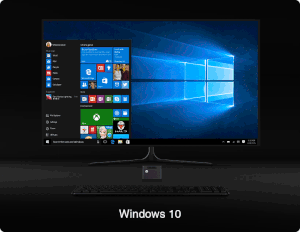 And here is a quick glance of the specification and features of this mini cube:
So if you find that your laptop is pretty bulky for you to travel with plus you fancy a much smaller and light desktop (over laptop) that allows you to deliver your work but can still turn into an entertainment box whenever you want, tech it out the CHUWI LarkBox which is currently on a crowd funding campaign @INDIEGOGO!