LG Puricare – Mini Air Purifier On The Go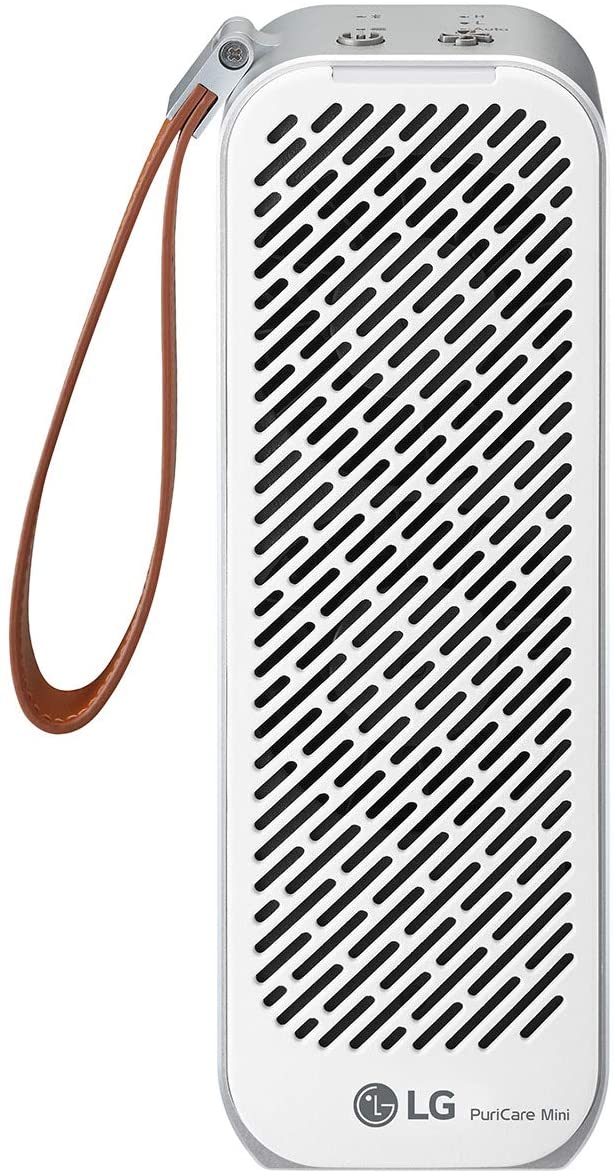 If you are very particular with the air quality around you but you are not able to travel with an air purifier which may be bulky and currently sitting at home, you can consider getting a portable air purifier like the LG Puricare instead.
This mini air purifier is only weighing at ~0.5kg which make it a friendly air purifier device that you can bring along when you are traveling for leisure or even if you have to bring along to your workplace everyday. You can also use it at home or anywhere that you see fit and there is no restriction on this at all. Its built-in battery can last up to ~ 8 hours and this was based on benchmark with low settings. Unlike some air purifier in the market which is bulky and mainly for station at a static location, this mini air purifier claimed to be as quiet as people whispering around (~30dB in low mode), so that you can still get this device operate without forming any noise pollution especially when you are at a quiet place (i.e. library or at your workspace).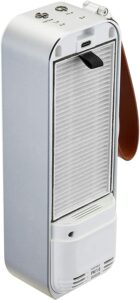 This device can be connected with your smartphone via bluetooth connection and its very own LG PuriCare Mini app too. You can then monitor the air quality, pollution history and you can have control for its air flow intensity remotely without reaching out to the air purifier device itself. Additional information such as its filter information, battery level status, and real-time ambient air conditions can be monitored via the connected app too.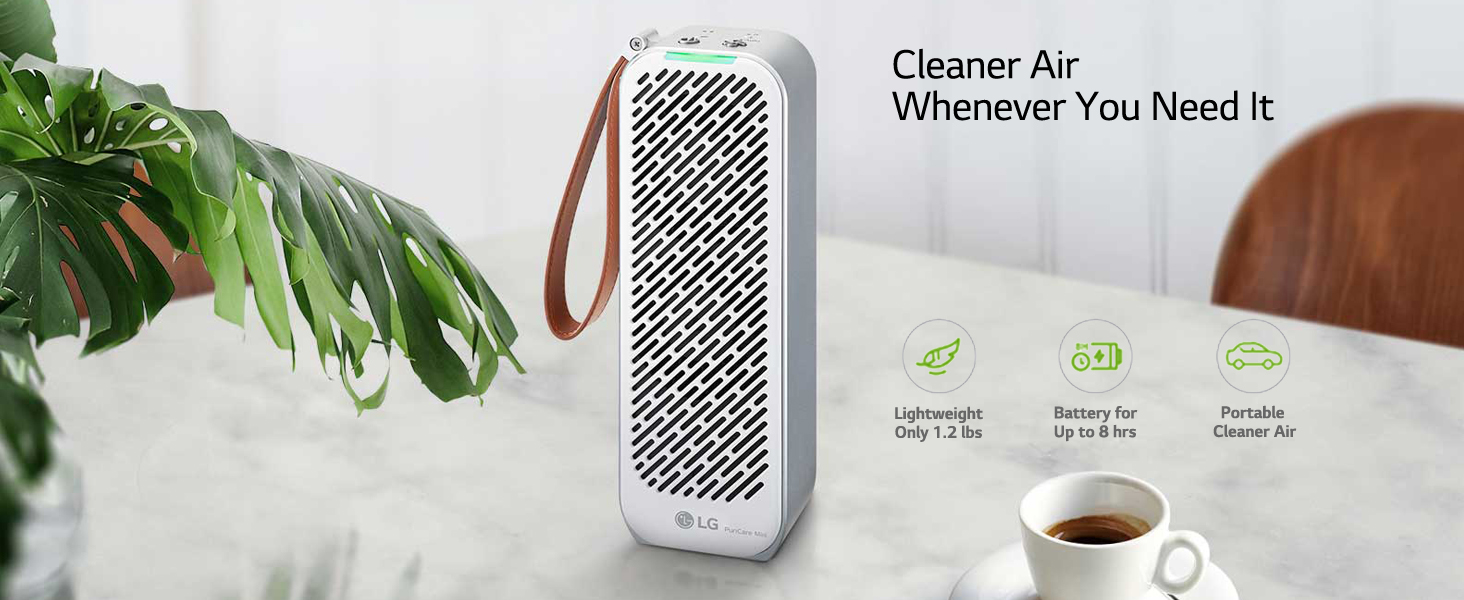 Worry less on unclean air quality surrounding you especially when you are traveling, at work or even at home with this portable and lightweight smart air purifier. Tech it out the detail specifications and other functionality that can better improve the air quality around you which this device offers @AMAZON!