LAER – Laptop case that charges multiple devices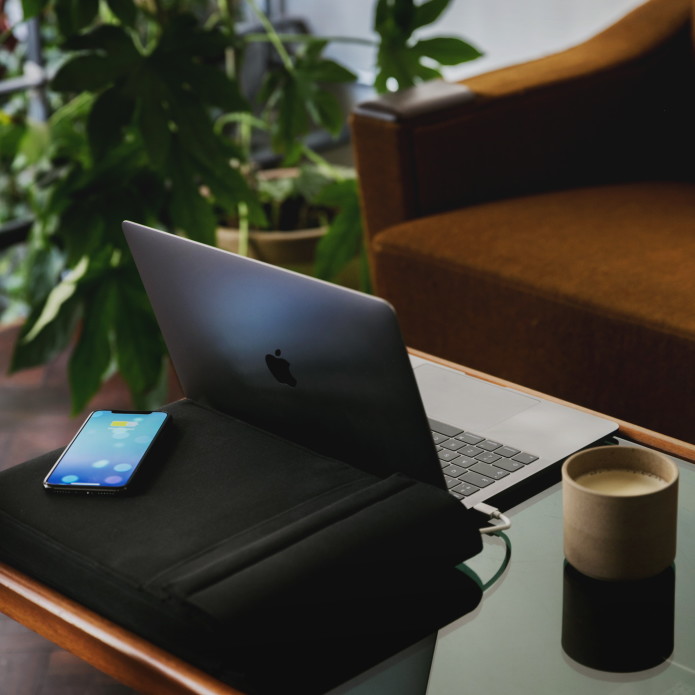 If you realise that you have to bring along all the different charging devices in order to charge up your portable devices (laptop, smartphone, tablet, etc.) whenever you are traveling or going out but you fancy bringing less items with you instead, then the LAER smart laptop sleeve is a bag that is worth putting into your wishlist.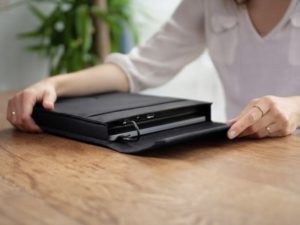 This laptop case can fit most of the 15″ laptop model in the market and you can choose to carry along a 10,000mAh or 20,000 mAh battery cartridge with you so that your other devices (including your laptop) can be charged when needed. The battery cartridge includes different ports such as 2x USB C and a USB A so that you can charge multiple devices simultaneously (i.e. your laptop + smartphone + tablet). With the Qi wireless receiver model, you can also charge your devices via the wireless 3.0 charging port (ensure that the device for example the smartphone supports charging the phone wireless).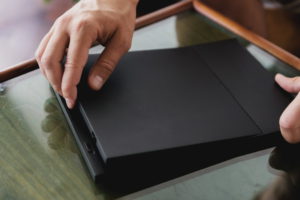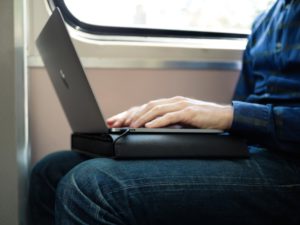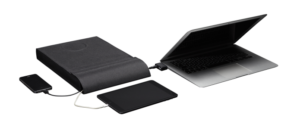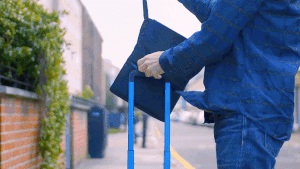 The bag does not only fit a laptop and the battery cartridge but it has an additional slot at the front of the sleeve that could fit your smartphone too (depending on the size of the phone though). This bag support pass through charging too. So you could still charge your other devices while the battery cartridge is being charged at the same time.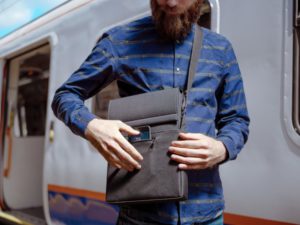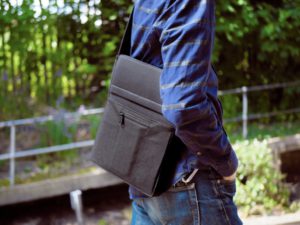 And following are some key features which this device could offer: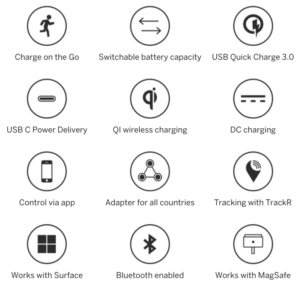 If you are up for an all in one charging station plus a case to protect your laptop on the go, Tech it out this convenient and multi-purpose laptop case as well as its FAQ session @INDIEGOGO!