BOOX Nova Pro 7.8 – Enhances your e-reading experience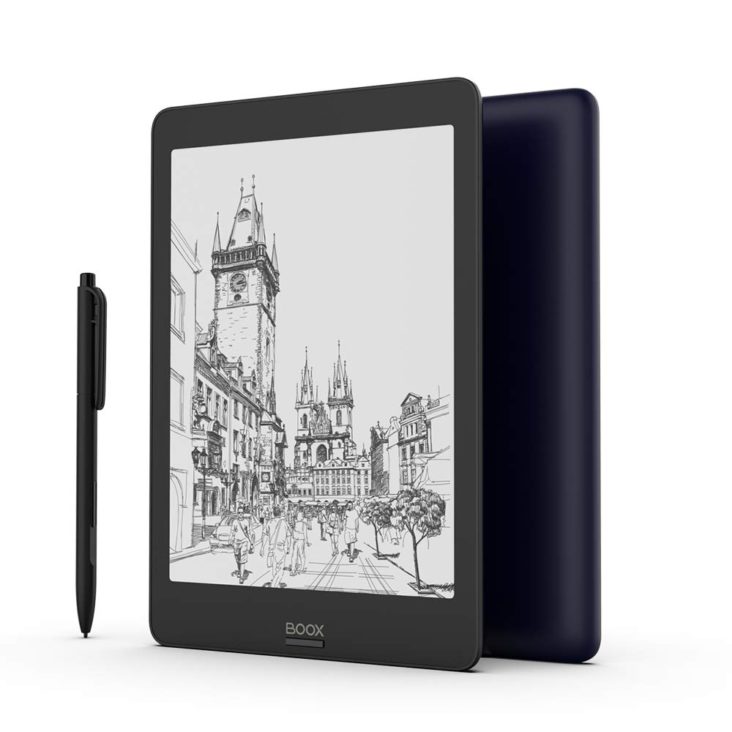 If you are an e-reader and you would like to bring your e-reading to the next level, the BOOX Nova Pro could be something that you might want to tech it out.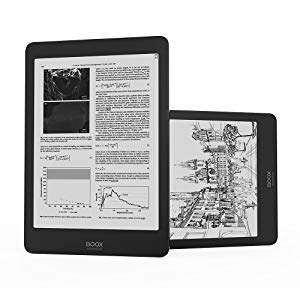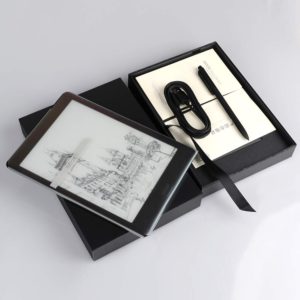 Boox Nova Pro 7.8 is an e-reader that runs on Android 6.0 OS with a 7.8″ display. It is one of the first versatile e-reader that support dual touch and front light. The support for electromagnetic touch and capacitive touch makes it possible to operate with stylus as well as your fingers to enhance your navigation experience. The front-lit display and the capability to adjust the color temperature allows you to read your e-book easily during the the day or in the dark. The display is glare-free as well, so that you can still read the content even under direct sunlight.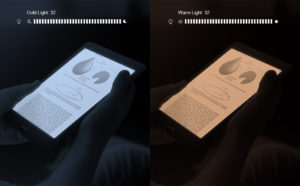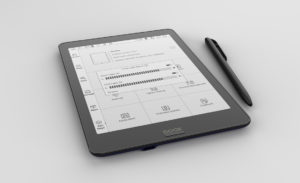 Considering its running on an Android OS, it allows you to install some other 3rd party apps via activation of the Google Play. When reading with Boox Nova Pro, you can highlight and annotate some keywords or phrases easily. If you come across any new word, you could quickly lookup through the dictionary too. Making quick side notes, sketch or draw when you are reading by handwritten is possible too with the stylus. The drawing or writing can applied directly on top of a PDF book. This give you the experience as though you are reading and writing on an actual book.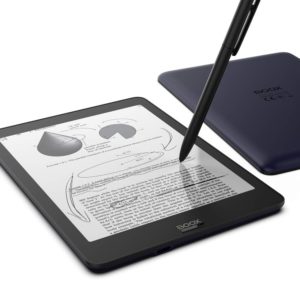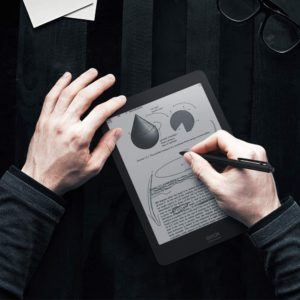 The Boox Nova Pro comes with a decent e-reader specification such as 1.6G of Quad-core, 2GB of RAM and 32GB of storage. This e-reader does not have a built-in speaker and audio jack though, so you will have to connect to a bluetooth speaker to enjoy your music and or listen to an audio book. But there are still plenty of other cool features to explore within this device and you can tech it out @AMAZON!