Anker PowerCore 5000 – Small, Reliable and Convenient Power Bank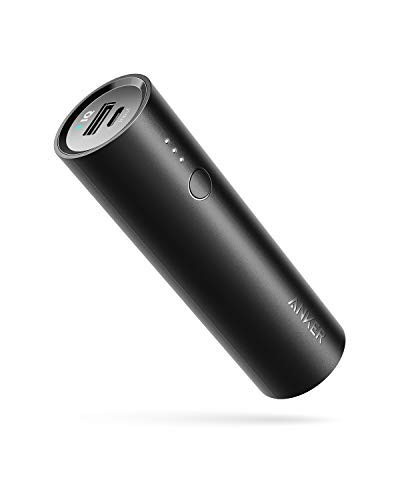 Power bank is pretty much exists for convenient in general but it may have many different definition when it comes to its reliability. My definition of a reliable plus convenient power bank would be that it is small enough for you to easily (like just slot it into your pocket/handbag together with your phone without taking too much space) bring it wherever you are going and it can charge up your smartphone in full for at least once (it would be a bonus if you can charge the smartphone full for more than once) despite its small size. And the Anker PowerCore 5000 is one of the power bank in the market that could tick those boxes.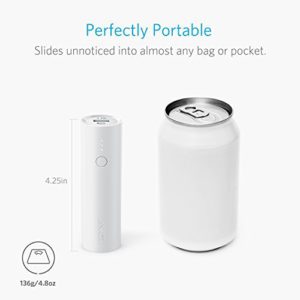 Measuring at only ~10cm tall and 3cm wide, its small enough to be able to just slot into your pocket or bag without taking too much spaces. This power bank contains 5,000 mAh of battery capacity which it is capable to at least fully charge one time smartphone such as the iPhone X or Samsung Galaxy S9.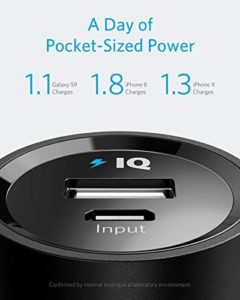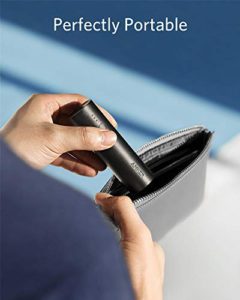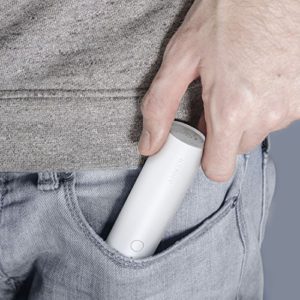 Though this device does not support Qualcomm Quick Charge, however it is equipped with PowerIQ technology and could produce an output of up to 2A, hence it could do a pretty fast charge too.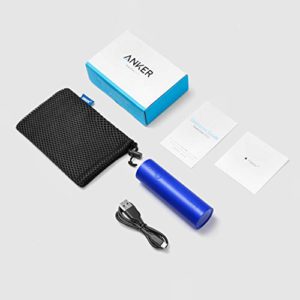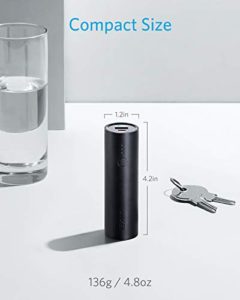 It has different colors (with different prices too) available for you to choose so that you can pick a color that suits you best. Tech it out this reliable and convenient device plus its detail @AMAZON!