KobraTech Triflex Mini Phone Tripod – Its a Flexible Tripod!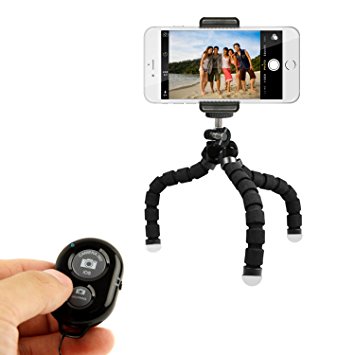 A device with camera feature (like a smartphone) or even bringing the camera along when traveling is important for travelers nowadays. You would love to capture almost any moment that you see fit. Sometimes it would be better if you could be part of the picture that you are about to capture. But you wouldn't want to bother any passer by to help you with the photo.
You would look into getting a selfie stick instead. But sometimes, you would like to take picture with specific posing that may require you to go hands free. You then need a tripod instead! The KobraTech Mini Phone Tripod could give you the best of both worlds though.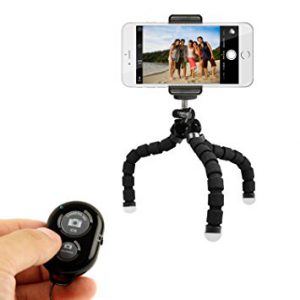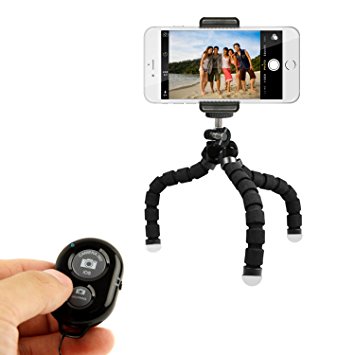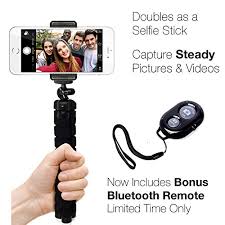 And it comes with a bluetooth remote control too, so that even when you are quite a distance from the phone, you could still do your pose and get the picture taken from the remote control.
Its not just an ordinary tripod but its flexible where you can actually adjust the flexible tripod leg to hold your camera/phone even if you are not able to find a surface that can make it to stand properly.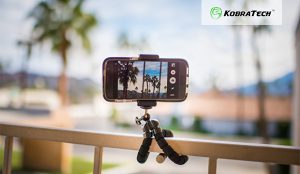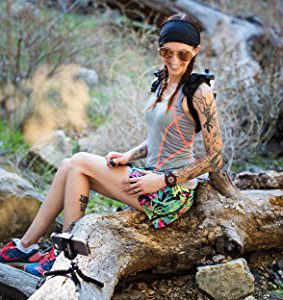 Because it has a flexible tripod leg feature, you can use it for other purposes too, such as to turn it into a stand when using your other portable devices such as tablet or even treat as a stand for your phone itself!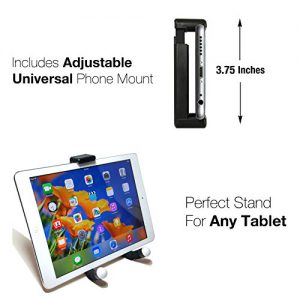 Plus its basically universal compatible in the sense that you can even use it with a camera and its not necessary a phone!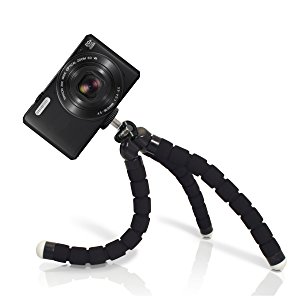 One disadvantage though, that I can think of is unlike most of the selfie stick, you are not able to extend the stick so that you can take a wider selfie pose. But with the flexible tripod stand and a bluetooth remote control at your expense, I bet should be able to sort it out even without the feature of extending the selfie stick.
Tech it out this flexible little device for its detail and price HERE!