Kensington SD1600P Docking Station – The Versatile USB-C Mobile 4k Dock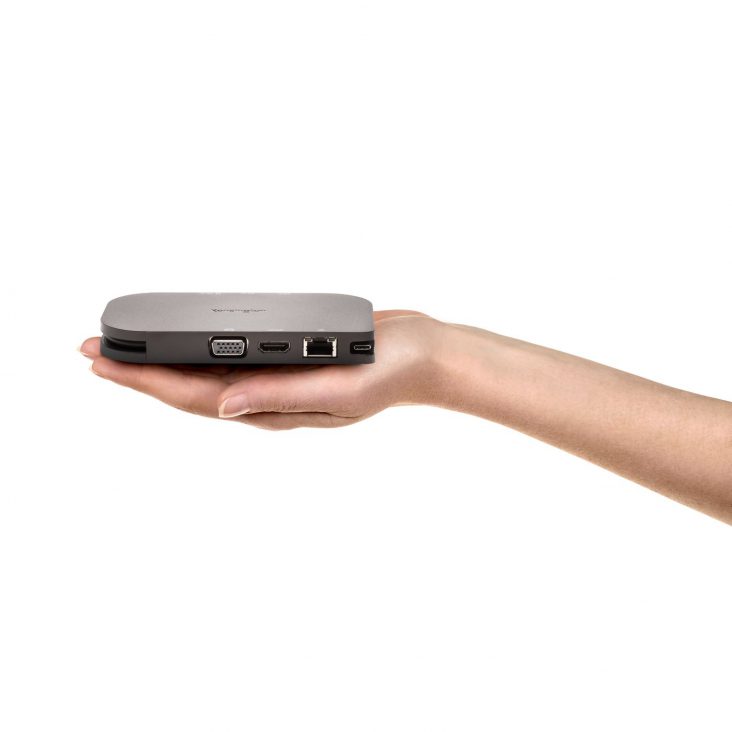 Convenience is always the keyword at the top of my list whenever I travel, especially for work. You wouldn't fancy bringing too much of things and stack up your storage space for other important things that you might want to bring along for your trip too. When you travel for work, you would not bring along your work desk or the complete work station with you. But on the other hand you may not fancy bringing every little piece of portable devices with you so that you could get a near complete work station when you are going outstation. A mobile docking station such as the Kensington SD1600P would be something you might be interested to add to your travel list in this case.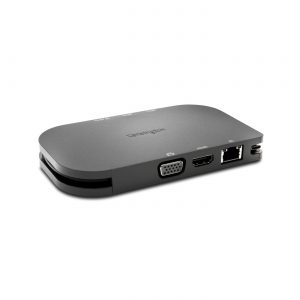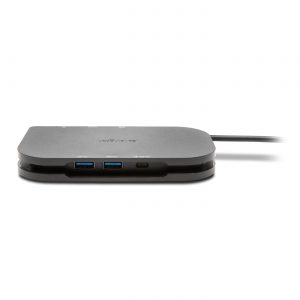 Its a USB-C hub that provides you 2x USB 3.0 ports, 1x USB-C port, a HDMI v1.4 and a HD VGA output plus 1 x RJ-45 Ethernet (LAN) Female port too. A hub that is sufficient enough (but may not be as complete as your actual work station) to help you to deliver your work when you are traveling for work. Though with 2x video output options, but it only support connecting to a single monitor. But that is good enough for most of us as you would still use your laptop (for example) as the secondary screen at least. Note that the video output ports could produce high resolution result (HDMI UHD 3840 x 2160 @ 30Hz OR VGA Full HD 2048 x 1152 @ 60Hz)!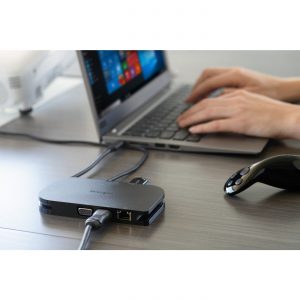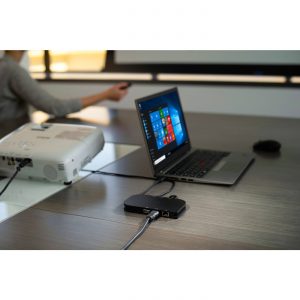 It keeps your bag and the docking station tidy (before and/or after use) with the built-in 8″ USB-C cable that can wraps around the device when not in used.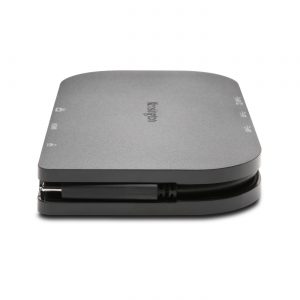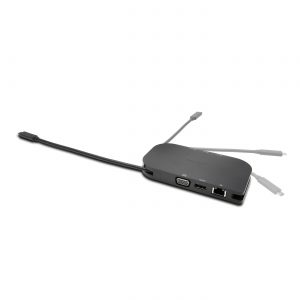 The USB-C port is a multi-functional feature that comes with it too! It does not just do the data synchronization (up to 5Gbps) job, but it allows power pass-through too so that you can charge your device (i.e. laptop) when using it. You can turn SD1600P into a power adapter that can charge up to 2x portable devices through its USB ports too when it is not being used as a dock station. Hence, it saves up even more storage space for you as you need not bring any extra power supply adapter just to charge other USB devices.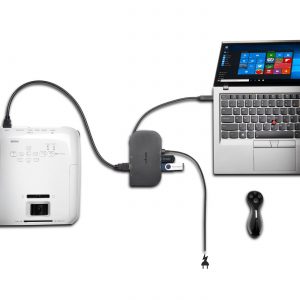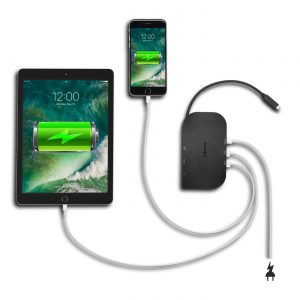 Tech it out this multi-functional and convenience docking station @AMAZON for its price and detail!