JBL Clip 4 Portable Speaker – Big audio but small in size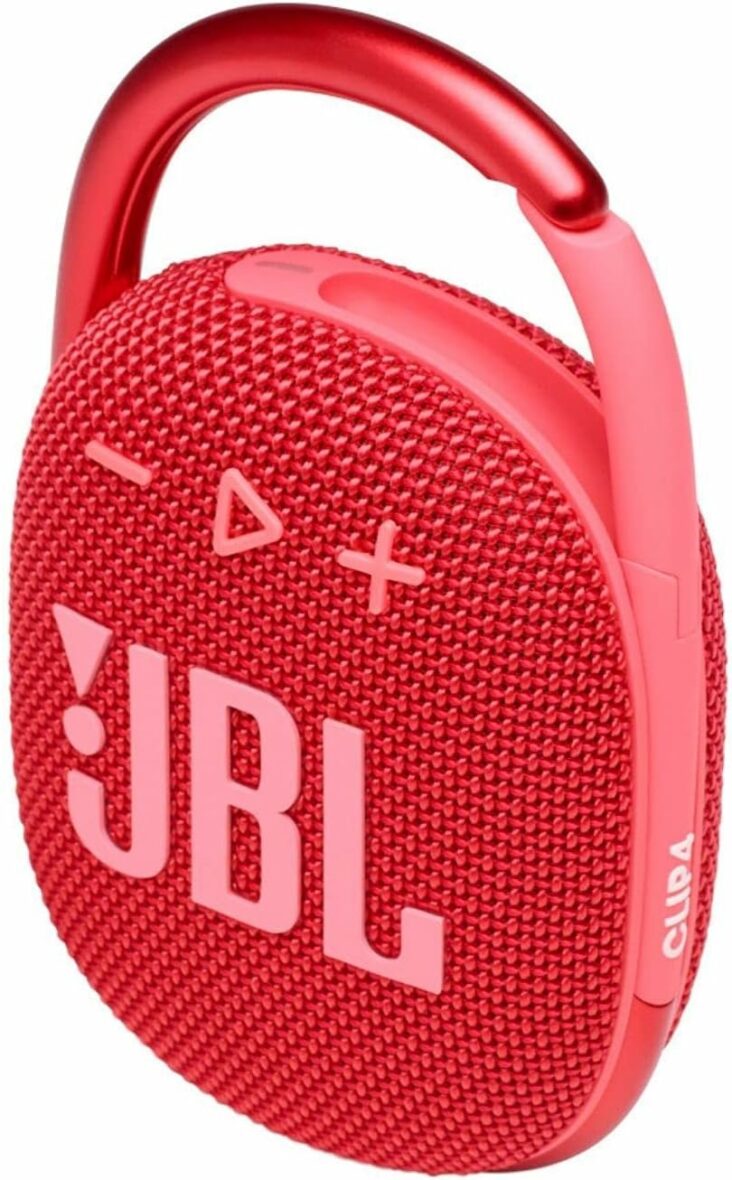 Music lover would love to be able to play their favourite musics as loud as possible whenever its allowed. Be it at home, when traveling even when they are at the outdoor. Carrying a bulky speaker around and the need to connect with the necessary audio cable is not convenient and discouraging. These bulky speakers is definitely a no go when traveling or having outdoor activities. Imagine the need to pack it in the bag and carrying a heavy item along. A wireless portable speaker is the clear solution in this case. And the JBL Clip 4 is one of the many worthy to be explored.
Comes in many different colours to choose, the JBL Clip 4 is measuring at only ~4.6 x 8.6 x 13.5 cm. Also, it only weighs ~ 240g, making this portable speaker extremely convenient to travel with. Furthermore, it has a built-in carabiner which allows you to clip it easily with bag or any other carrying items. It would be convenient to hand-carry this portable mini speaker too by treating the integrated carabiner as a handle. This gadget is IP67 waterproof as well as dust-proof which makes it an ideal portable speaker to carry around even during outdoor activity.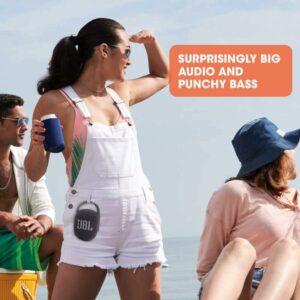 Though it is small in size, this mini portable speaker is capable to produce loud audio with up to 5W of power output. The built-in battery is capable to last up to 10 hours of playtime on just a single charge. This device can be charged through the USB-C port available. With a Bluetooth enabled device like the smartphone, tablet, this gadget can be easily connected without any need to hook up with a cable. Worth noting that there is no built-in microphone, so this is not to be used for any conference call or online meeting purposes. Tech it out the detail specifications of this convenient to carry portable speaker @AMAZON!