iVoler Carrying Storage Case for Nintendo Switch – A Deluxe Carrying Case for even the Nintendo Switch OLED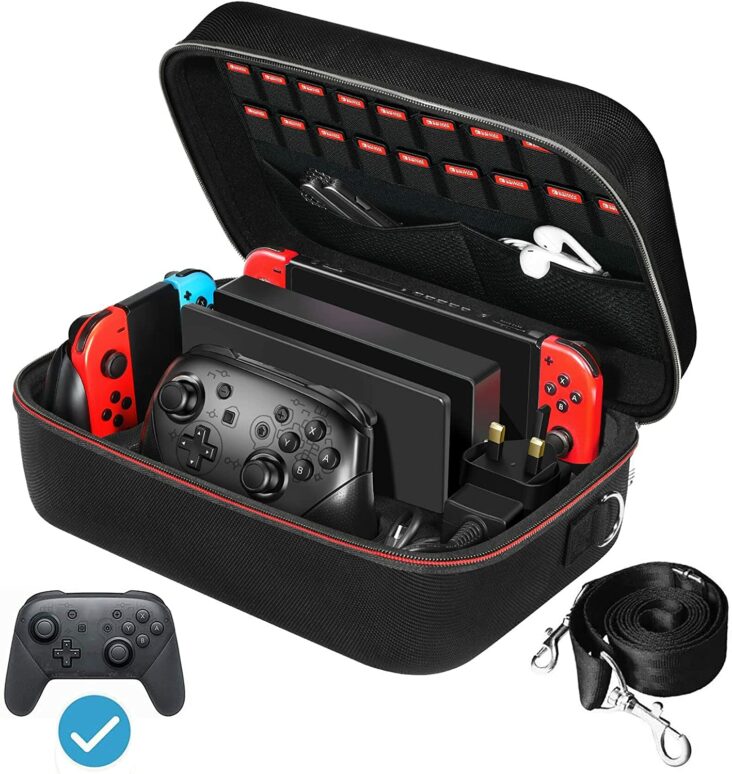 Nintendo Switch is one of the most sought after game console when it comes to portable and travel friendly device. The device itself is entertaining and sufficient to travel with. Still, there a lot of accessories that compliment the Nintendo Switch and its worth bringing along even when you are traveling. Some of us would like to bring along our favorite Pro Controller and additional games too. There are also charging accessories and some may even want to bring along its dock thought it is bulky. To travel with all of these can be very challenging especially they can take up your travel bag spaces. If they are not organise in the bag, they can be damaged easily too.
Having a separate organiser and carrying case like the iVoler Carrying Storage Case for Nintendo Switch will be helpful in this case. Though you will need to bring along an additional case, but it can keep your console safe and can even do more than that. With this case, you can bring along your other favorite accessories and keep them safe from being damaged too. This case can be used by either the Nintendo Switch or even the Nintendo Switch OLED. It is built with many useful and relevant compartments. Notably, there are slots to keep the bulky accessories such as the Nintendo Switch Dock and the charging adapter.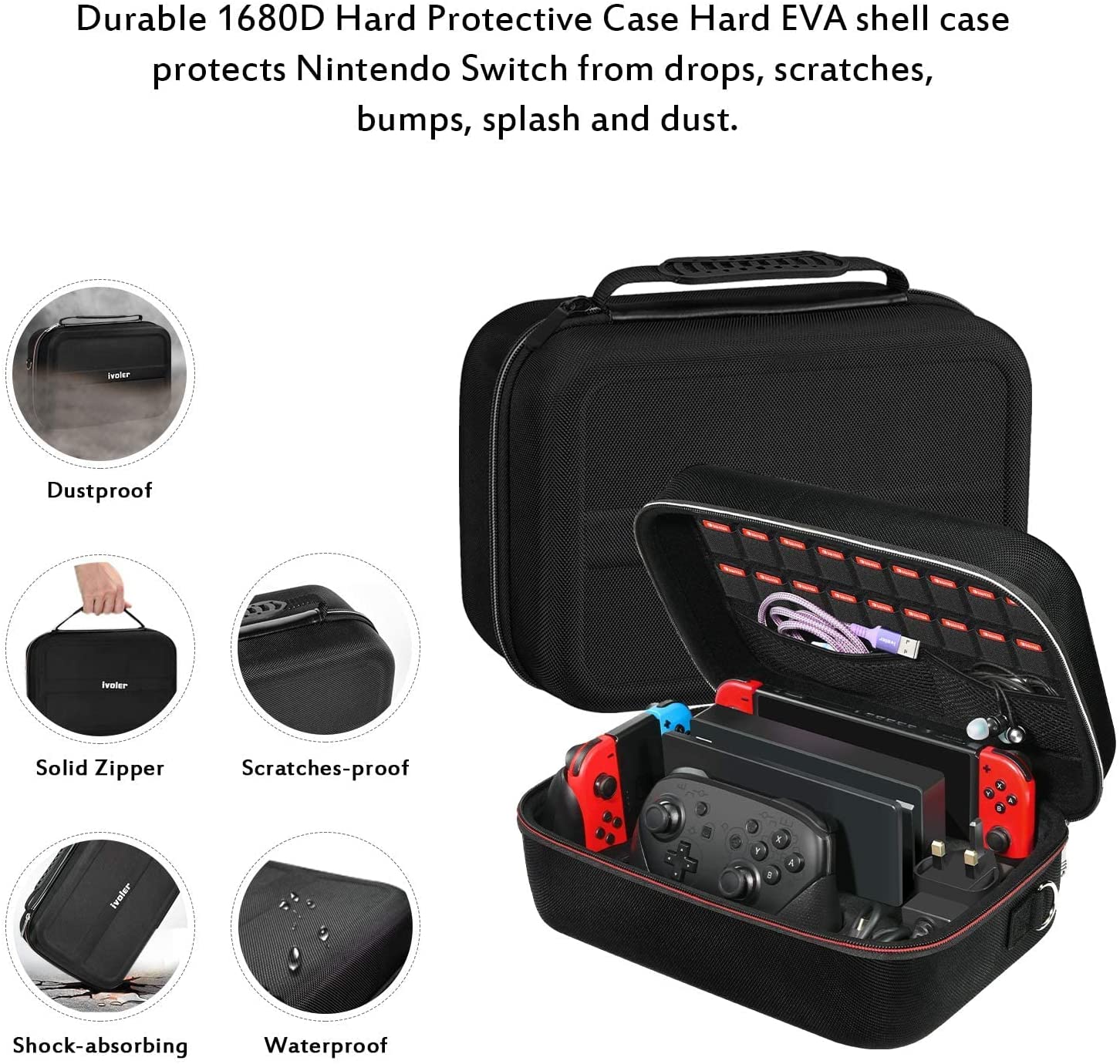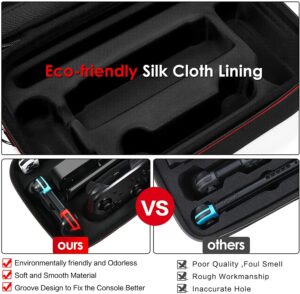 This deluxe carrying case has a dedicated slot for the Pro Controller and slot for the additional Joy-Con too. On top of that, there are 18 slots for your game cards as well. This allows you to bring along many other favorite games of yours even when you are away from home. Also, there are rooms for other accessories such the Joy-Con Grip and Strap plus compartments for smaller accessories such as the cables. To bring along your whole Nintendo Switch gaming system on your next trip, tech it out the detail built features of this travel friendly Nintendo Switch case @AMAZON!