Beak – An origami inspired smartphone stands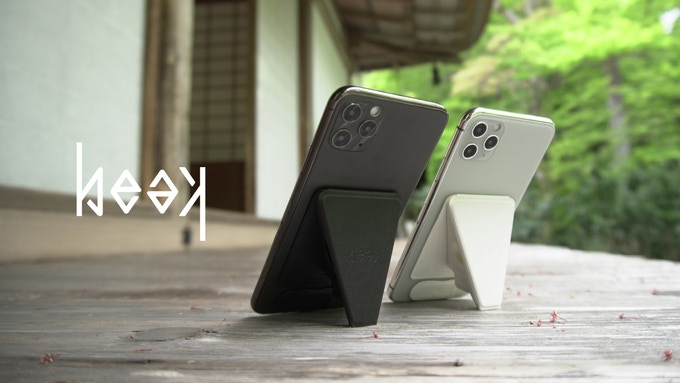 A smartphone stands that conveniently available is always a plus for a smartphone users. You can view your phone screen with hands free and at an angle that works. Whilst there are many different phone stands design in the market, the Beak smartphone stands is a product designed in Japan and has feature more than just an ordinary smartphone stands.
This smartphone stand supports standing vertically or horizontally like many other product does. But on top of being a stand, it is also a phone ring. This enable you to hold phone in a much stable way while navigating the phone. Some smartphone stand can be pretty bulky and keeping your phone in your pocket can be a challenge for some of us in this case. Inspired by origami concept, the beak is pretty slim and does not take up too much spaces by folding it flat when not in use.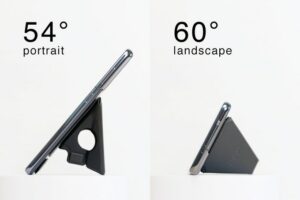 The beak is built-in with magnet too. With the beak, you can easily attach your phone onto a wide range of metal surface. This again allows you to access your phone easily with hands free whenever necessary. The beak has got an additional small attachment with purpose too. This attachment can be easily detach from the phone and stick it on a none metal surface instead. As a result, you can still stick your phone on a none metal surface via the detached attachment. Note that there are some recommendation and precaution when using the attachment, be sure to read through the specifications in this case.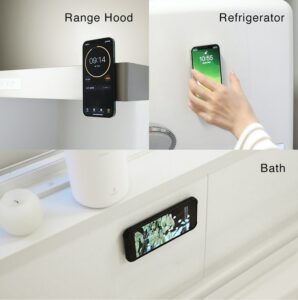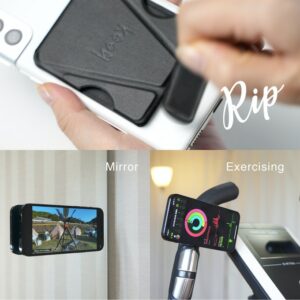 The Beak uses adhesive gel sheet which enable the sheets to be reused multiple times. In case if it weaken, it can be washed with soup and water. Tech it out the detail specifications and other great features offered by this slim and origami inspired smartphone stand @AMAZON!