Bellroy Transit Backpack – 28L Flat Travel Bag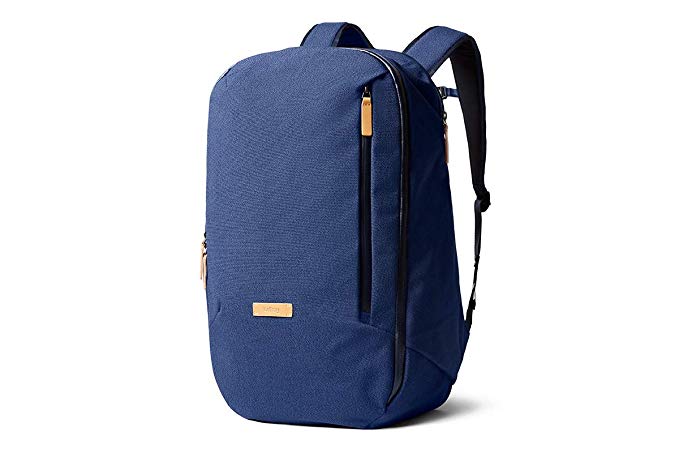 If you are off for a short trip, you may fancy hand-carrying a bag that can fit all your travel items than bringing along an extra luggage which may require check-in if you are traveling via airplane. The Bellroy Transit Backpack may be what you are looking for in this case.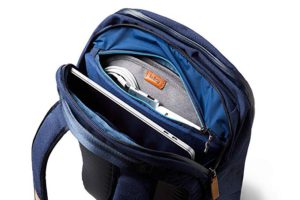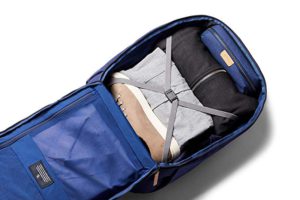 This 28L capacity backpack has got all the different compartments that is enough to fit your tech gadgets and attire for your weekend get-away or if you are going somewhere with a short travel itinerary. The main compartment is big enough to slot in clothes that you need for your one to two day trips. You can consider bringing an extra pair of shoe along if you have the extra space in the main compartment. The backpack has got an internal compression straps built-in too, so that your attire can be fixed nicely in the bag. There is also a main laptop compartment that can fit a 15″ laptop too. Within the laptop compartment, there is also a smaller pocket which allows you to slot in other tech gadgets (i.e. cables, charging adapter, etc.). This separate laptop compartment allows you to conveniently pull out your laptop and other tech gadgets for the security check at the airport without the need to unzip your main compartment.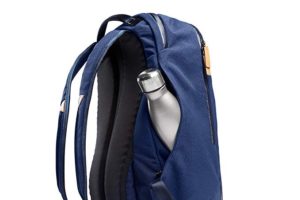 There is also a bottle compartment which allows you to store your bottle separate from your other items. The front zip compartment is spacious enough for you to slot in items that you would want to get access to conveniently (i.e. passport, pen, etc.). And following gives you some idea as to how many items that you can fit into this spacious bag.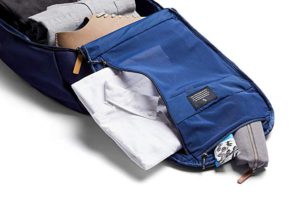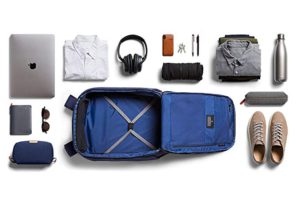 If you are off for a short trip next and you are looking for a bag that can carry all your essentials, tech it out the detail specification and pricing of this travel-friendly backpack @AMAZON!