iKlips C – Data storage solution for both worlds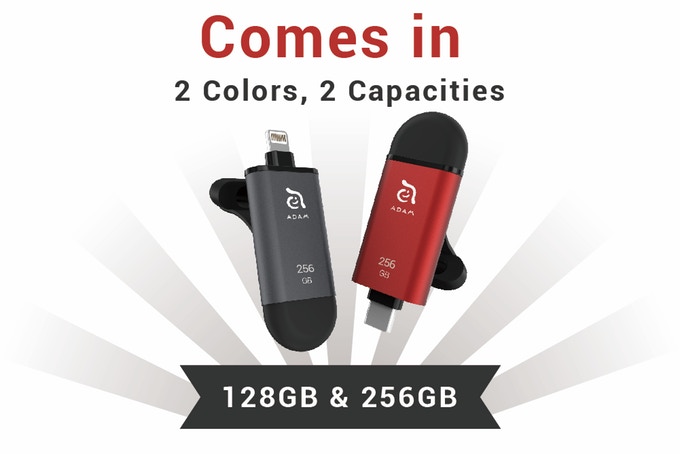 If you find storing and transferring/sharing data between your different portable devices is a challenge, then the iKlips C may be able to solve this hassle for you.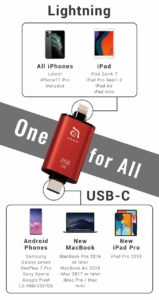 Its an Apple MFi Certified flash drive that comes with 2 connectors (Lightning and USB-C) where you can connect the flash drive with most of the portable devices in the current market and have your data stored. With the 2 different connectors, it does not just make storage easy but you can share/transfers files between devices easy too. With the iKilps app, you can backup your phone easily with just a single button. It also supports backing up photos you've posted on social media, and even your Evernote data. This device has a smart feature which is to automatically starts up the backup process when you are charging your phone via a wireless charging.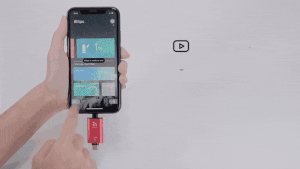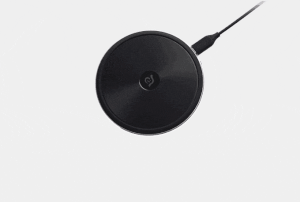 You can do files encryption while storing your data via the device and its app too. This allows your confidential files to be stored/transferred securely.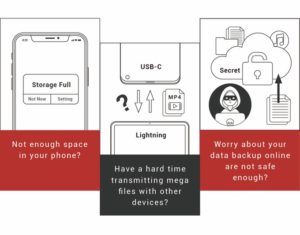 Following outline the specification of the device: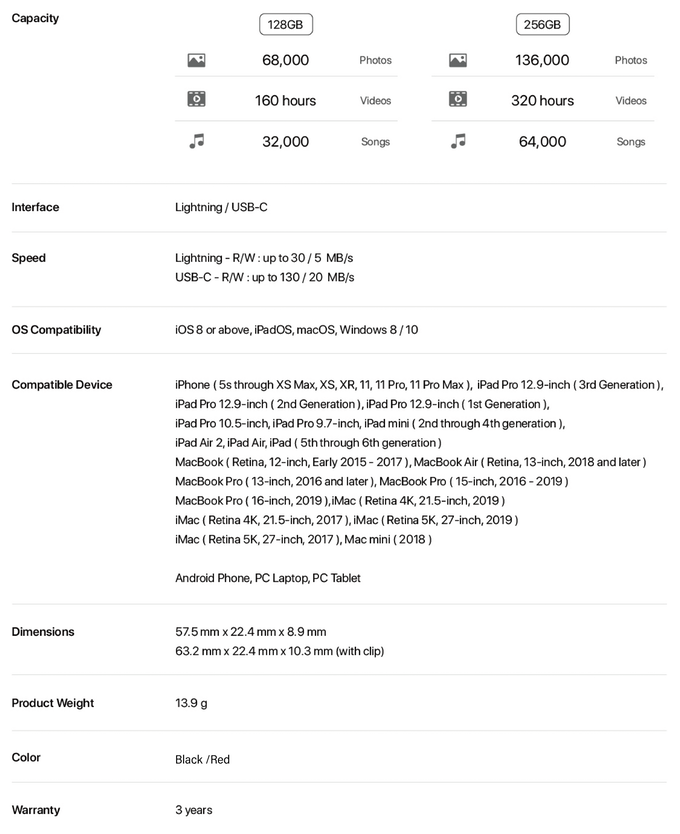 This device is currently being campaigned @KickStarter, tech it out and back it up if you are interested to find out the details of this home/office/travel friendly and convenient storage solution.