Enercamp E1 – The portable power station for everything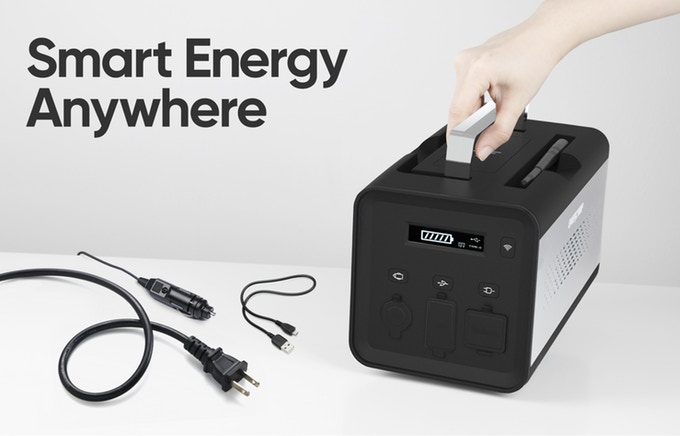 Keeping your devices power up has become an essential nowadays especially when you are away from home. An ordinary power bank may not be enough to keep all your many devices power up especially when you are away for longer days and you may have difficulty getting power supply (i.e. out for camping). If you think you need a "power bank" that can last longer especially for emergency circumstances, the Enercamp E1 may be something worthy to be considered.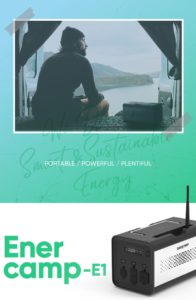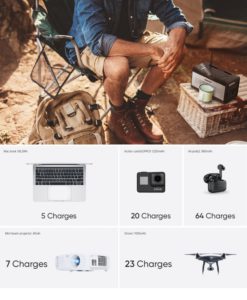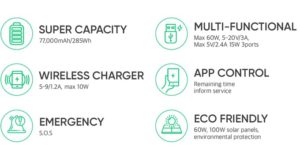 Its much much much bulky than an ordinary power bank, but this power station has got 70,000 mAh of battery capacity and it could be used to charge almost anything. So you may find this device something not too suitable for traveler who will be doing a lot of walking, but it would definitely be helpful for those who will be away from home for many days but not doing a lot of walking. Because it has 12V Car port, 110V port and USB ports, this power station can charge almost everything and its not necessary only to devices that rely on USB cable for charging. That said, even when you faces power outage at home, this device can be used as a backup power too! With this many charging ports (USB-C, 3pcs of USB-A port, 12V Car port, and AC 110V), charging your devices simultaneously would not be an issue too.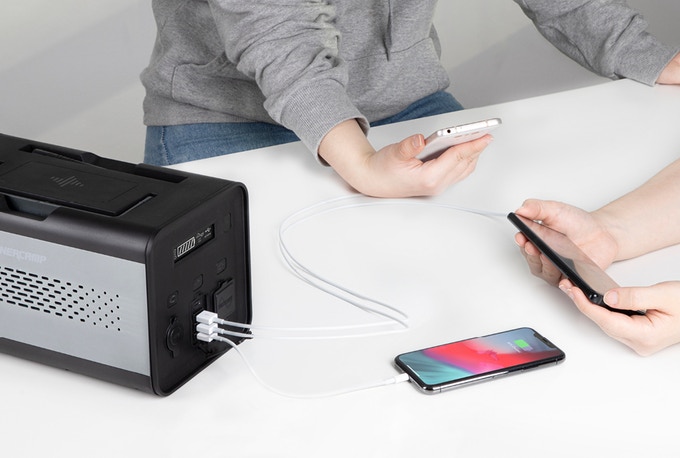 Plus you can conveniently charge your phone too via the wireless charging pad at the top of the device. In case if you desperately need the Enercamp itself being powered up but there isn't any power supply for you to do so, you can use the solar power as a source of the power too.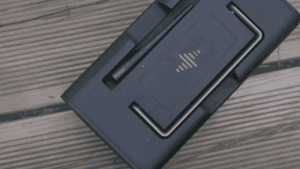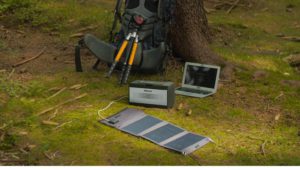 There are plenty of cool features that this smart power station could offer, such as how it can be monitored or controlled via mobile phone app, how useful it is to make emergency communication even when you are without the internet, SOS functionality and many more. The Enercamp team has got a crowd funding campaign available @KICKSTARTER, tech it out the detail specifications of this powerful device and back it up!