HEYSTOP Case – Nintendo Switch OLED and kits protector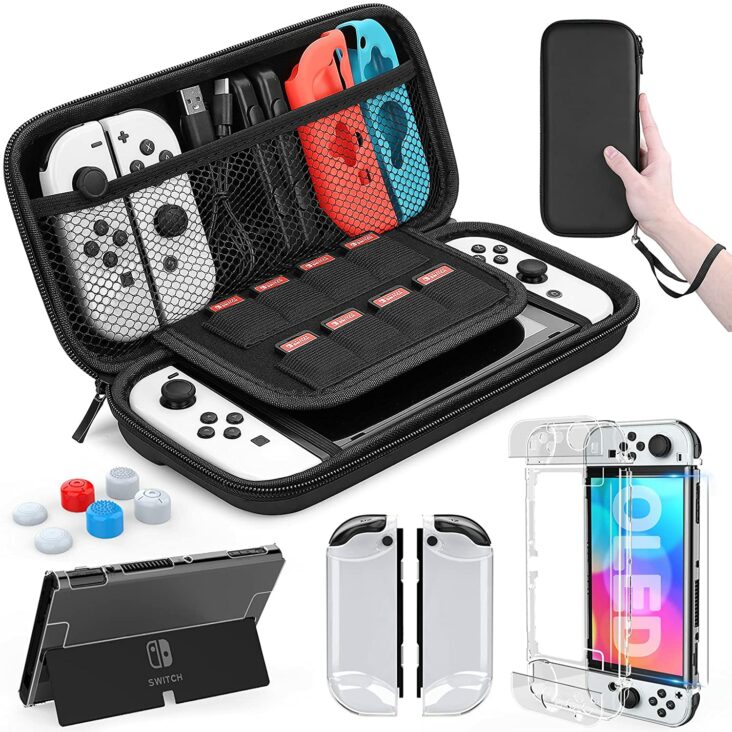 With Nintendo Switch OLED and its predecessors (still) available in the market, its easy to get many different accessories to gives you a better gaming experience and the convenience. One pretty important aspect would be the protection not just against the Switch machine itself but also to gives protection against the accessories. Whilst there are many choices and creative designs in the market by now, but the HEYSTOP Case is one of the Nintendo Switch OLED accessory that is worth looking into.
From the outside, it looks as though it is just an ordinary carry case for your beloved game console but this case is also packed with many other useful protection items. In terms of the Nintendo Switch body, this accessory comes with a clear casing to protect it plus a screen protector with only 2.5mm thickness. Note that the screen protector measurement is meant for the OLED version though but you can probably double check with seller upon placing your order. One plus point about the case and screen protector is that you can still dock the machine onto the dock station without the need to remove them.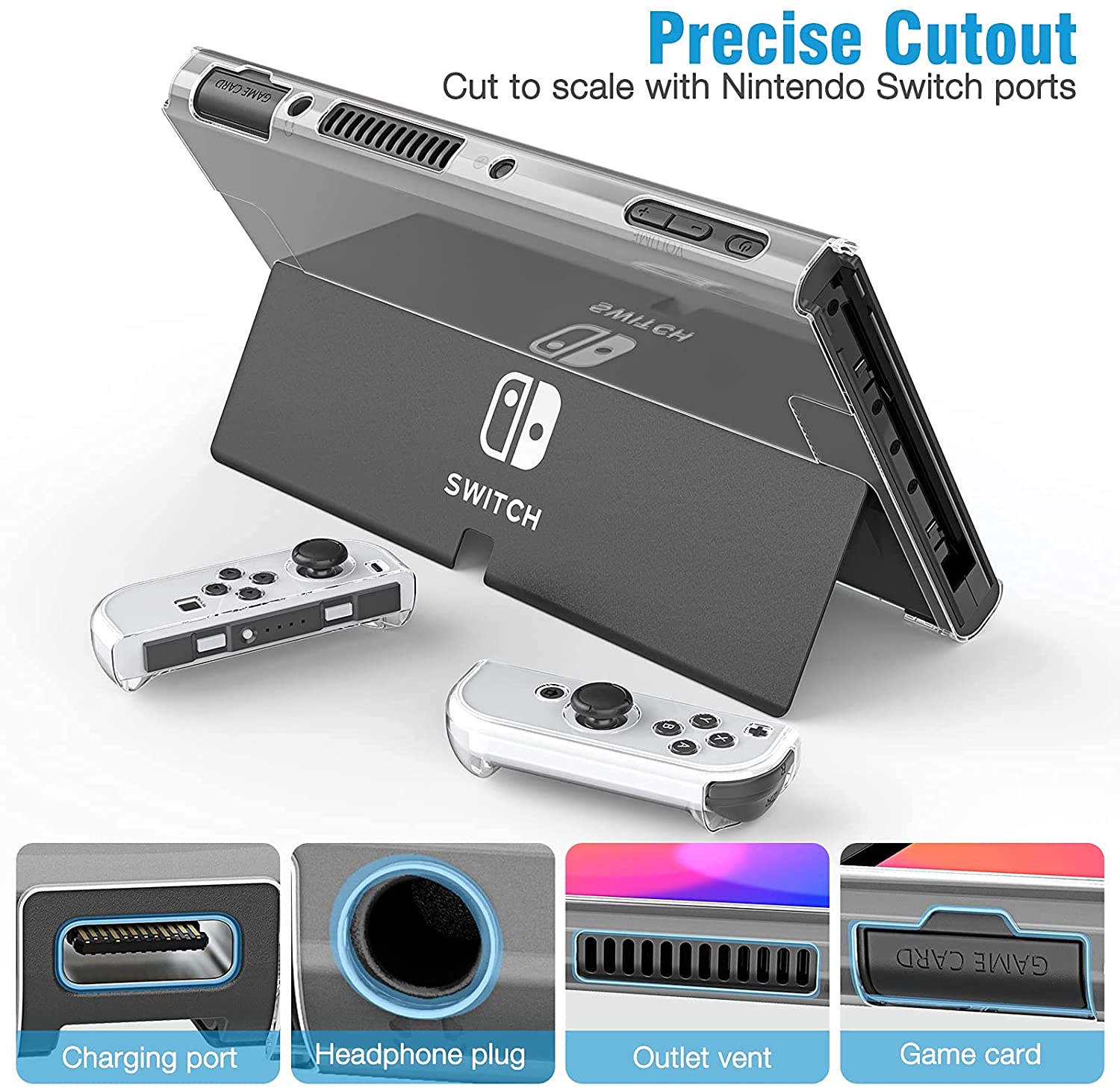 It also comes with clear protection case for the Joy-Con. And on top of that, the HEYSTOP case is also packed with 3 pairs of Thumb Grips Caps. So this is pretty much comes with all the possible accessory protection when you are enjoying your favourite game. The case design itself is pretty thoughtful too. It comes with a storage pocket which enable you to store other accessories such as an additional pair of Joy-Con and the necessary cables (if applicable). It has a sleeve to store multiple cards in the middle of the case which can be served as a protection to your Switch screen against the accessories which you store at the other end too.
If you too are looking for a starter protection package for your Nintendo Switch, tech it out the detail features of this travel friendly and thoughtfully packed accessory @AMAZON!