Apple iPad Mini 6 – Same in size but bigger display iPad Mini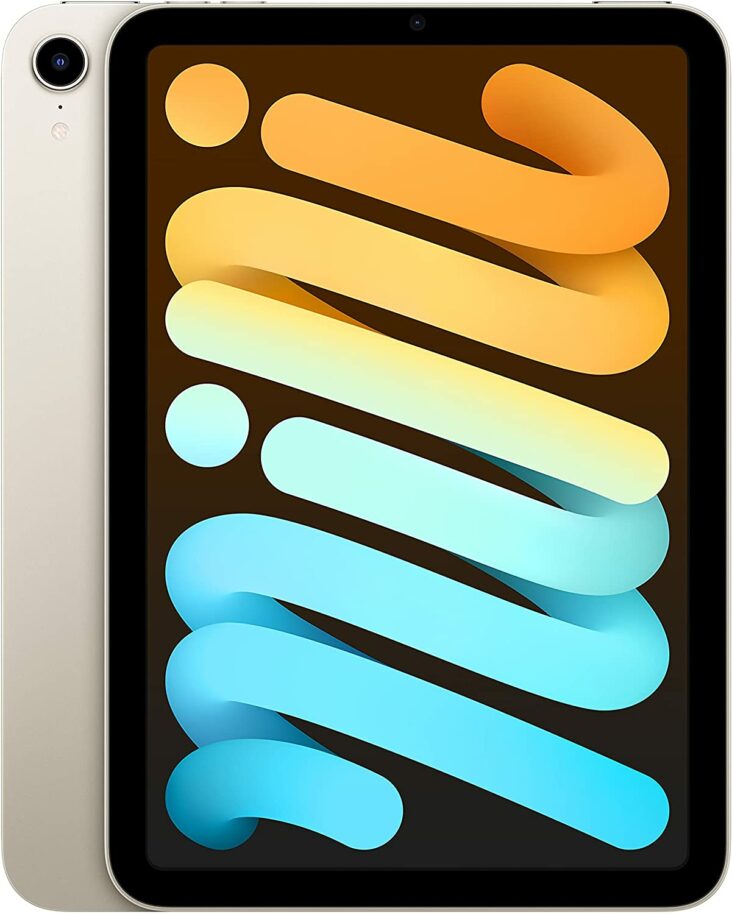 Tablet is another great invention which allows many of us delivering our work (depending on what exactly you are working on) and giving us entertainment on the go. Tablet can come in many different sizes and design as well as performance. The Apple iPad Mini is one of the many in the market which is small in size but also good in terms of performance. Whilst Apple has introduced many versions of the iPad Mini through the years, the recent iPad Mini 6 is one of the many which you can check on if you are planning to upgrade your existing "mini tablet" or looking to get a brand new one but prefer the smaller sizes tablet.
If you compare with its predecessor, the iPad Mini 6 looks no different at a quick glance especially its size. But the iPad Mini 6 is actually built with a 8.3 inch Liquid Retina and resolution 2266 x 1488 at 326ppi compared to the previous 7.9 inch Retina display instead. This means that at almost the same mini size, you are getting a bigger and improved screen for view. Connectivity wise, the cellular version allows you to connect up to 5G data connection and the iPad Mini 6 in general uses the faster Wifi 6 to connect to a network.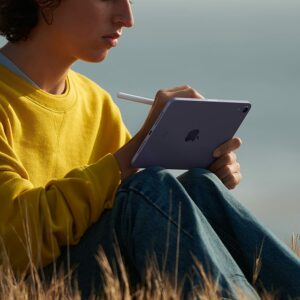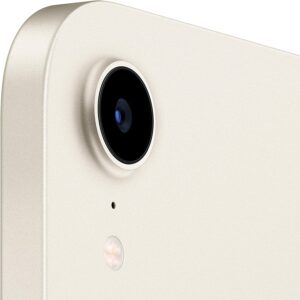 Unlike the previous iPad devices which require lightning cable as its general medium to charge and also to connect with external accessories, the iPad Mini 6 has moved on to use the USB-C instead which allows you to connect to much wider range of external and common devices. The predecessor iPad Mini 5 allows you to use the Apple Pencil Generation 1 whereas the iPad Mini 6 works with the Apple Pencil Generation 2 instead. Both the front and rear cameras are now 12MP which is much higher than the previous version and comparable with the iPad Air and iPad Pro lines.
If you are shopping for a new tablet for leisure or even for work plus small in size so that it allows you to travel with conveniently, tech it out the the detail specifications and improvements of the iPad Mini 6 at Apple website or you can find it at the AMAZON APPLE STORE too!