HaydensJoy 5 in 1 USB C Laptop Docking Station – A neat USB-C Hub with essential ports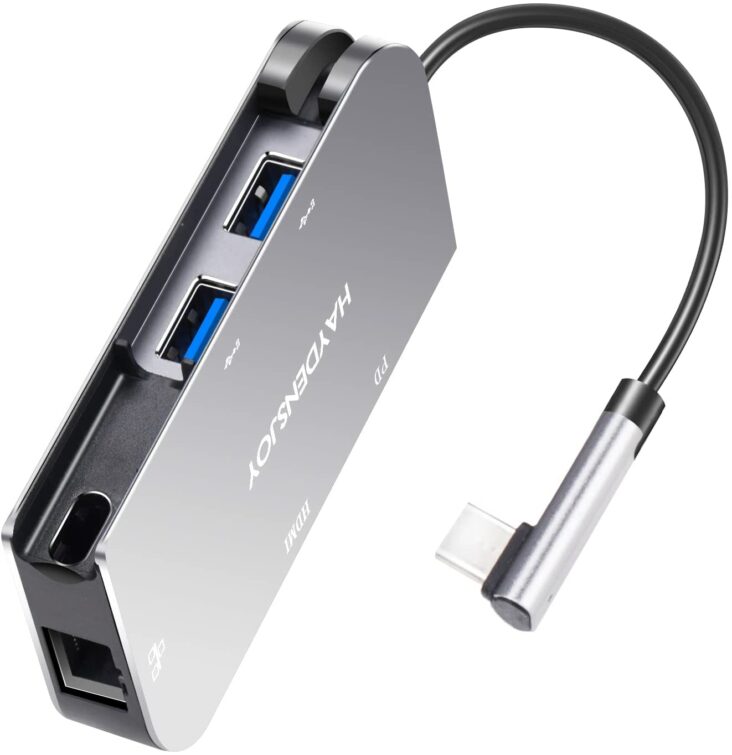 USB-C Hub is pretty common for laptop or tablet users nowadays. Whilst a laptop or tablet devices are pretty handy for travelers, some come with only 1 or limited port. A USB hub or dongle will be helpful in this situation. It compliment and extend your portable devices with some more useful ports. Hence, extending the portable devices feature. The HaydensJoy 5 in 1 USB C Laptop Docking Station is a USB-C hub dongle solution that does not only gives you the additional ports but its neat and travel friendly too.
This USB-C Hub comes in a dongle form which makes it suitable with a wide range of USB-C devices in general. This gadget may not offer heap of ports like some other do, but the built-in ports are decent and essential enough. It has 2x USB 3.0 ports with transfer speed of up to 5Gbps. The USB ports allow you transfer data in and out of your laptop/tablet at a decent speed. It allows you to connect your laptop/tablet with other USB accessories too such as an external keyboard or mouse.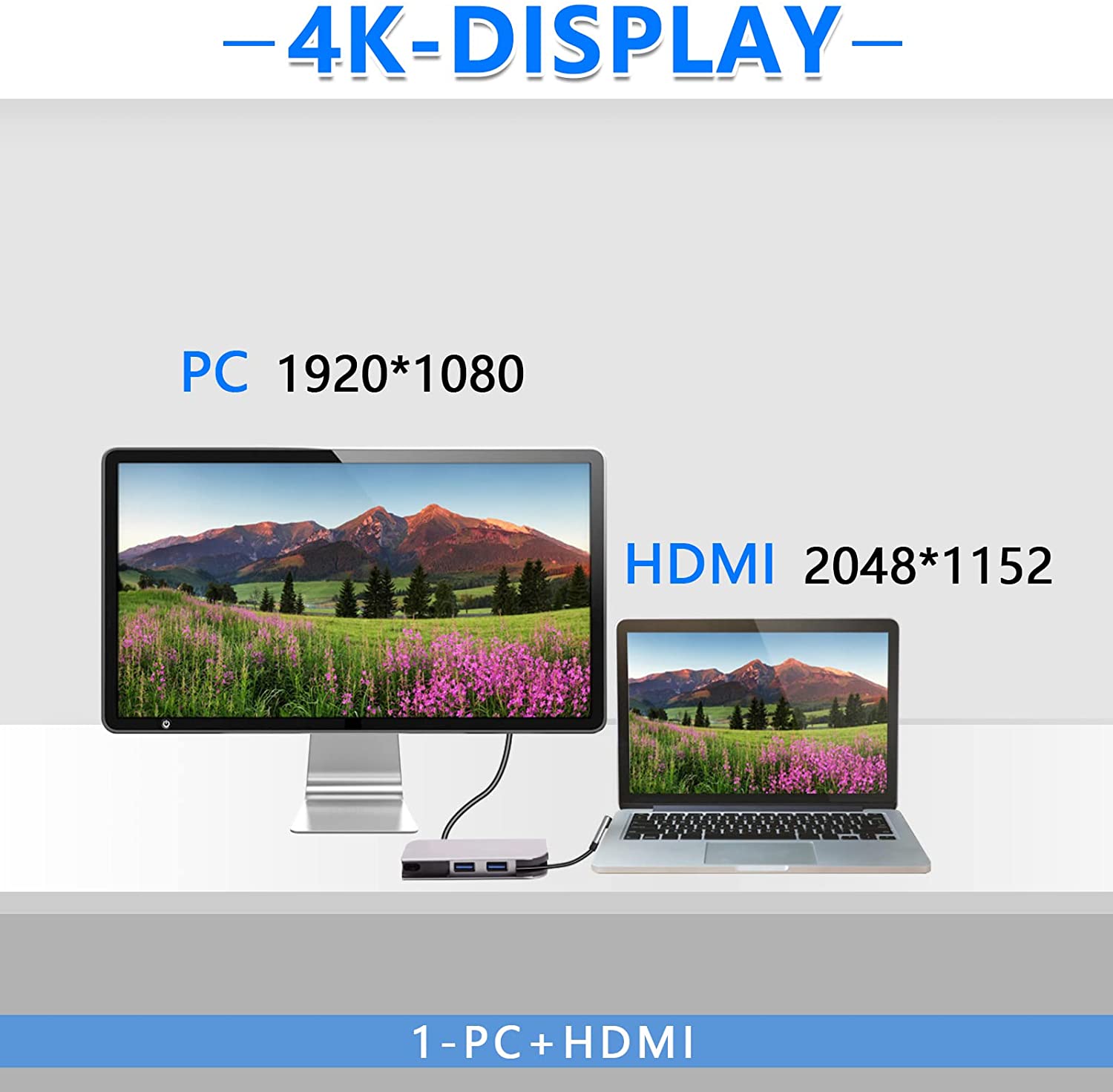 For those who prefer to connect to a network via a LAN Cable instead, this USB-C Hub has got a 1000Mbps RJ45 Ethernet port too. The built-in HDMI port supports up to 4K @30Hz output display. This allows you to easily extend or mirror your laptop/tablet display to a bigger screen. The HaydensJoy USB-C Docking Station is built in with a 100W Fast PD Charging port too. This enable you to charge laptop/tablet through this hub while continue enjoy the use of other ports which this hub offers.
Measuring at only ~ 3.6 x 2 inch, this dongle is small and easy to pack along in your travel bag. Its USB cable can be kept neatly through the dedicated slot available too. This ensure that the cable does not hang and tangled with other items within the bag when not in use. Tech it out the detail specifications of this neat and simple USB-C Docking station @AMAZON!