Halo Portable Cube Phone Charger – Power Bank with built-in car charger and wall charger adapter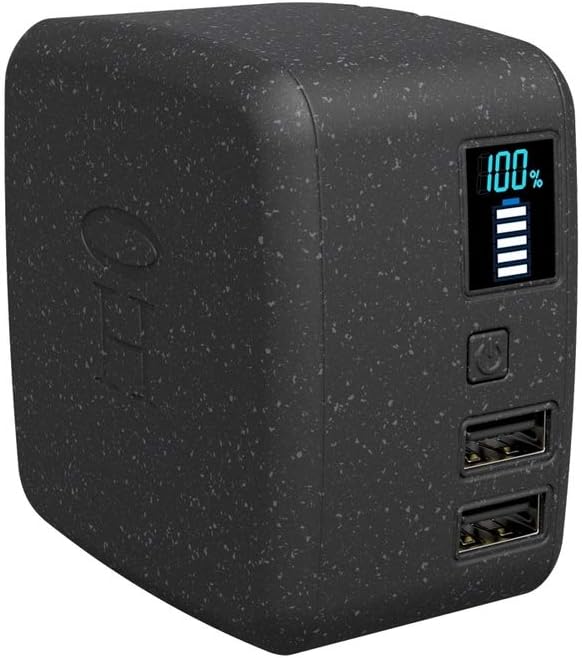 Having a power bank that is convenient plus compatible in many ways is always a plus. This is particularly useful when you are traveling, be it a road trip or not being on the road. The sudden need to charge up your smartphones when you are away from home but accessing a power source may not be easy can be extremely painful. Whilst there are many power banks available in the market that serve its purpose, the Halo Portable Cube Phone Charger offers additional convenient features worthy to be explored.
This portable charger which comes in a cubical form has a built-in 10,000 mAh battery capacity. This can easily charged multiple different smartphone models fully for more than once. Weighing at ~181g and measuring at ~7 x 7 x 4 cm, this gadget can be conveniently slotted into a bag or pocket to enable you to bring along easily. There are two built-in USB ports which allow charging up to two devices simultaneously. There is no indication that this device support fast charge though. It is recommended to check the specifications and consider your essential need of a power bank before placing a purchase.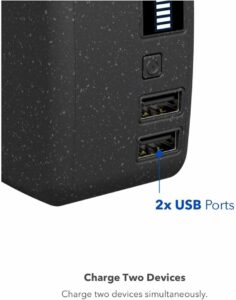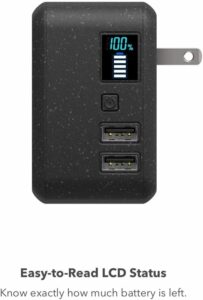 This gadget does not have an input USB port, so to charge up the power bank through USB is not available. However, it comes with built-in prong adapter which enable this device to be charged through wall plug. There is no need to bring along any additional charger or tools just to charge up the gadget in this case. Additionally, it has a car charger adapter attached directly too. Imagine there is no wall plugs available at where you are. Imagine there is power disruption at home or work or hotels. This device can still be charged up through a vehicle instead. This helps supplying powers to many of the USB devices especially during emergency times.
To find out the detail specifications of this cubical convenient power solution, tech it out @AMAZON!