goBelt C1 Phone Grip – Extremely thin phone grip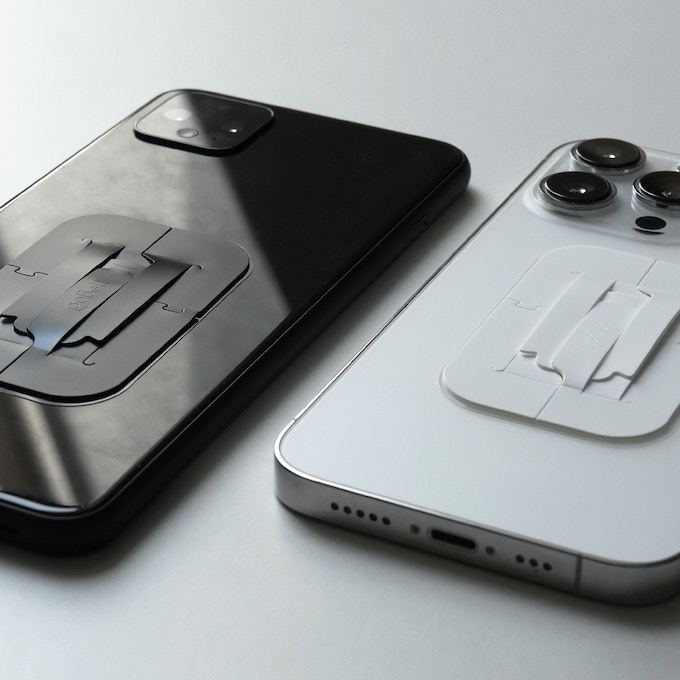 A phone grip is a pretty common accessory for smartphone owners. It helps secure your phone with single hand especially if you are taking selfie or operating your phone while your other hand is busy wit something else. The phone grip comes in many different design and often come in a ring form. This allows a single finger to hold the phone securely through the ring hence, navigating the phone with one hand with worrying it would fall off. Such phone grip design would as if thicken your smartphone. It may not be comfortable to slot it into a tight pocket too.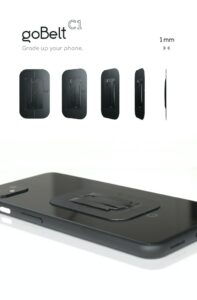 The goBelt C1 Phone Grip is one of the thinnest phone grip in the market and yet, capable to hold your phone strongly. At just 1mm thick, this phone grip looks as if it is part of your smartphone when attached together. This universal phone grip is attachable with different phone brands in the market. The grip can be conveniently fold or unfold with just a finger flip. Though its thin, but it can be function as a kickstand too, once the grip is locked securely. The kickstand mode can gives you two different viewing angle. Just simply flip your phone in the opposite direction to get a much flat angle or a higher angle on the other side.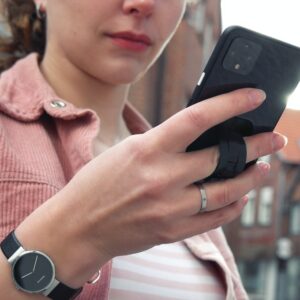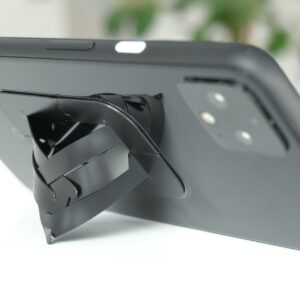 When your Qi enabled phone is attached with the goBelt C1 phone grip, your phone can still be charged through a wireless panel. This can be a challenge for other phone grip with thicker design. goBelt C1 also provide bese-film which helps when dealing with difficult non-stick surfaces. Note that the adhesive pad included is not designed to be reusable but additional adhesive pad is available to be ordered as an add-on. To integrate your phone with a grip and kickstand seamlessly, tech it out the detail specifications of this extremely thin and clean design phone grip @KICKSTARTER!