Genki Covert Dock – Mini Travel Dock for Nintendo Switch
If you are travelling with your Nintendo Switch and if you find that bringing the Nintendo Switch Dock is a little bulky , the Genki Covert Dock could be an alternative plus travel friendly dock to consider.
This tiny dock is approximately 90% smaller (measuring ~ 60mm x 43mm x 33mm and weigh at only ~ 69g) than the original Nintendo Switch Dock, but you can use it to display your Nintendo Switch content on an external (and bigger) display pretty similar to what the original dock can do too. The Covert Dock is also promoting a simple to use concept whereby you can simply just connect your Switch with the Covert Dock's USB-C port (while the dock is being plugged into a power source), and connect the external display with the built-in HDMI port to view the content externally. Unlike the original dock, you are not allow to actually "dock" your Nintendo Switch device on the Covert Dock though.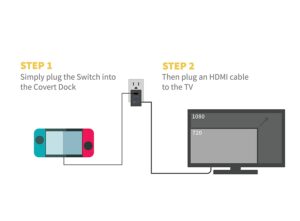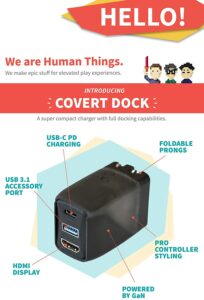 The Covert Dock also comes with an additional USB 3.1 port. This allows you to also connect any additional accessories (i.e. wired controller, ethernet adapter, mic etc.) to compliment the console while in used. You can treat the Covert Dock as a universal travel adapter too and charge your device (via the USB-C port, it is recommended to use the v 3.1 cable supplied) even if you are travelling to a country that requires different voltage and plug setting. Though the Genki Covert Dock is primarily designed for Nintendo Switch, however you could also use it for your other devices (i.e. Laptop, tablet, etc.) for features such as charging, extending the display as well as utilising the USB-A to extend your devices with any other accessories (like a USB Hub).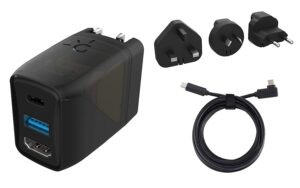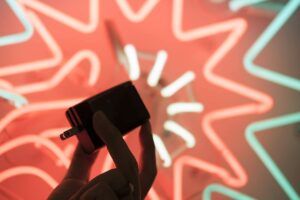 There are some more functionalities that this tiny and travel friendly dock can offer to your Nintendo Switch (and any other portable devices too). You can tech it out its detail specifications and features @AMAZON!