FosPower Portable Power Bank – Daily and Emergency On-The-Go Power Source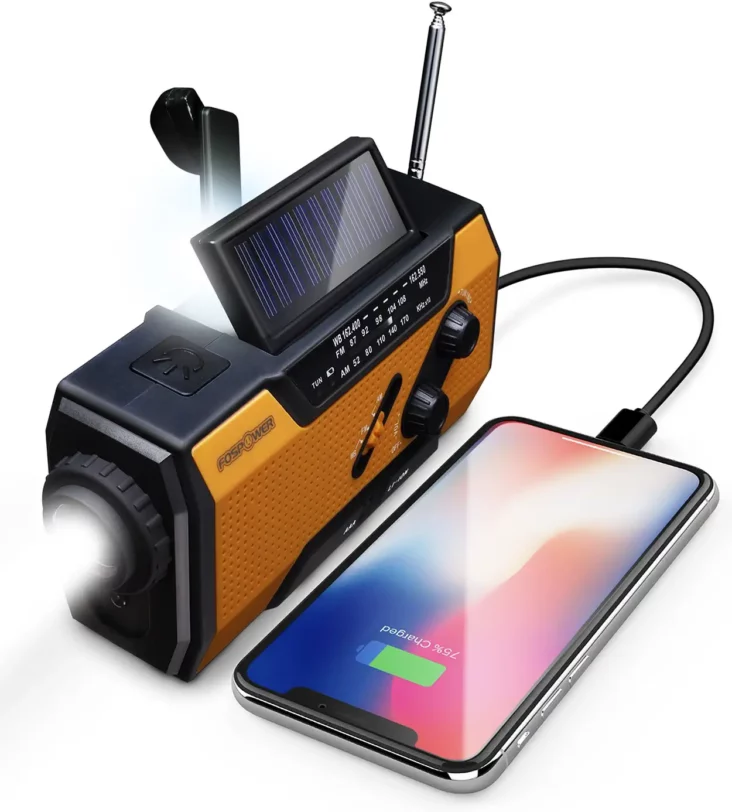 A power bank has been one of the essential gadget to most of travelers or commuters. Power bank however, need a power source to keep its battery filled up too. This can be a challenge if a power bank with small battery capacity or high usage of charging is required. A high battery capacity power bank is one way to overcome but would run out of batteries eventually. There are power solutions that can take power from different mean of sources but could come in sizes that is not travel friendly. The FosPower Portable Power Bank is one of the power bank capable to take power from different sources plus it comes in reasonable size.
This power bank is equipped with a 2,000 mAh battery capacity (not huge though). But in most cases, it is sufficient to fully charge your smartphone for at least once (depending on the model) or during emergency. This device is rechargable through the Micro-USB port available. This device can also gets its power from the built-in Solar panel. This can be useful especially if you are at places which do not have main power source. For example, when you are out at camping site.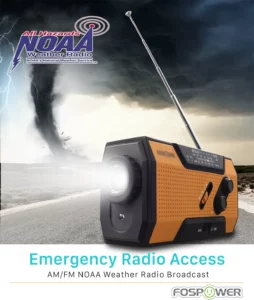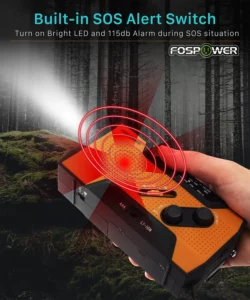 On top of being an emergency power bank, this is a gadget built for the emergency too. Its also a NOAA Emergency Weather Radio capable to receive broadcast from NOAA and through AM/FM stations. This is helpful especially if you are at area with potential bad weathers. It is also built with SOS alarm for you to use during emergency. On top of that, this device can supply light sources too. It has 4 LED reading lights and a 1W flashlights to keep the surrounding light up especially in emergency state. And if the power bank runs out plus there is no sun light to power up via the solar panel, the FosPower can be powered up with 3x AAA batteries or the built-in crank lever too.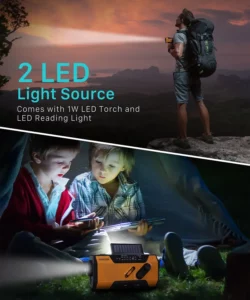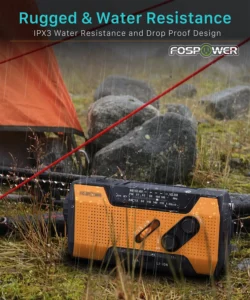 Measuring at only ~15.8 x 7.4 x 2.6 cm and weighing at ~309g, this is not one of the smallest power bank in the market but its at decent size and weight to travel with. Be more prepared and tech it out the detail specifications of this emergency but portable power solution @AMAZON!