Evo-International Small Universal Travel Adapter – Dual USB Charger for multiple countries
Traveling with multiple gadgets can be helpful and some would have turned to be essential items instead. But it can be a pain especially if you need to pack their different adapters to charge them up. They can easily take up your travel bag spaces and contribute to the weight too. This excludes the adapter converter if you are traveling to other country so an additional item to be in the bag too. The Evo-International Small Universal Travel Adapter can be the solution to those pains. This tiny USB charger adapter is so small and light that it can save up the travel bag spaces significantly.
The Evo-International Small Universal Travel Adapter comes with 2 USB ports enabling you to charge two USB devices at the same time. It is worth noting that the maximum current output is only at 2.4A. The charging can be slow against your USB devices in this case, but it still do the job (eventually). Additionally, this USB charging adapter is built-in with different adapter configurations. Though it is small in size, you can easily configure it to fit the UK, EU, AU or US plug which makes this adapter support over 150 countries outlet/plug. This also helps getting the different plug converter for different country which you will be traveling to. This save up the hassle and the bag space too.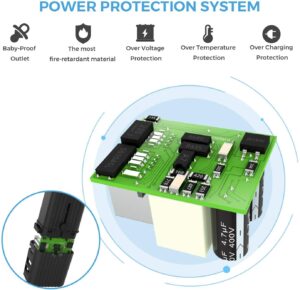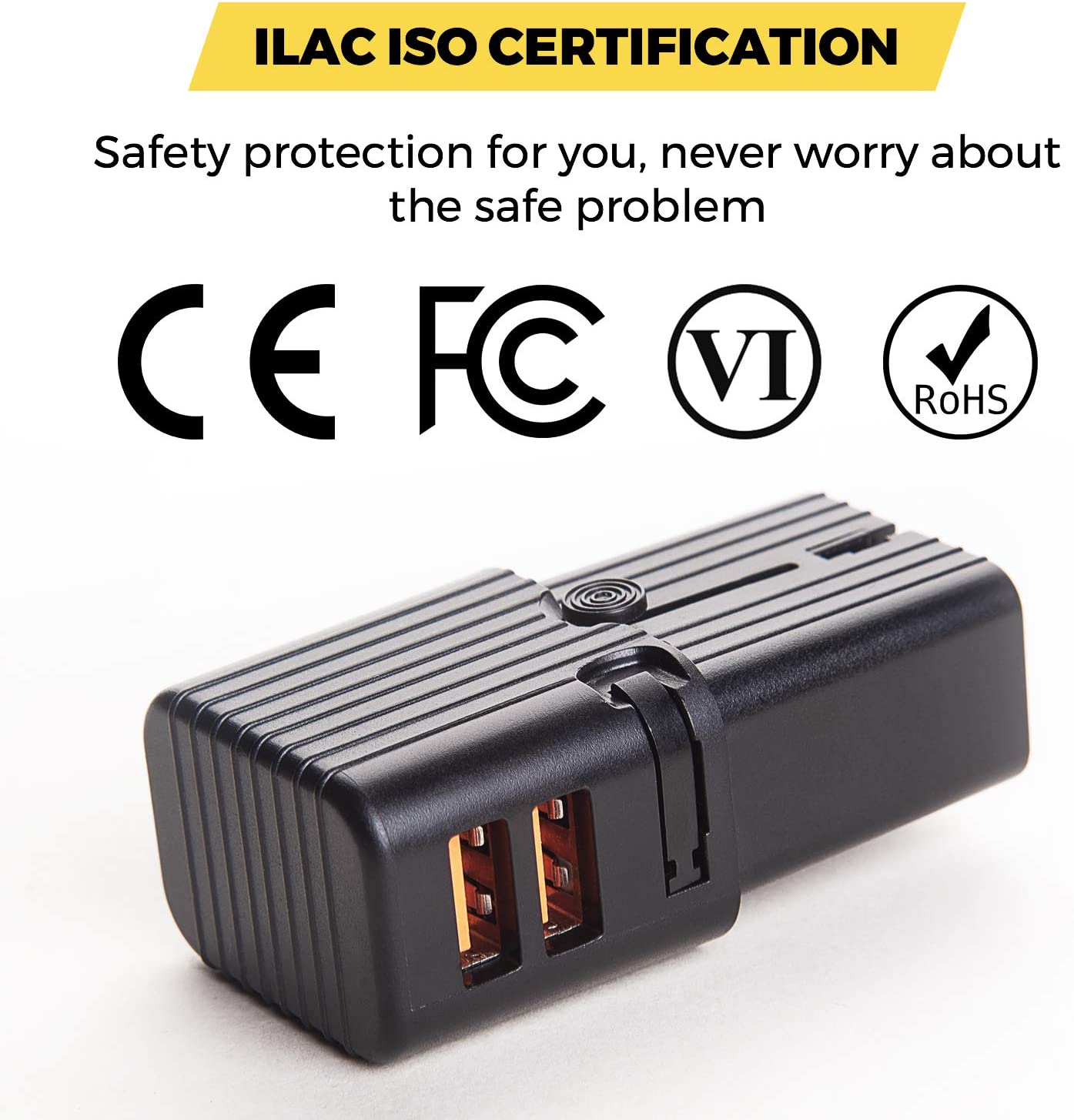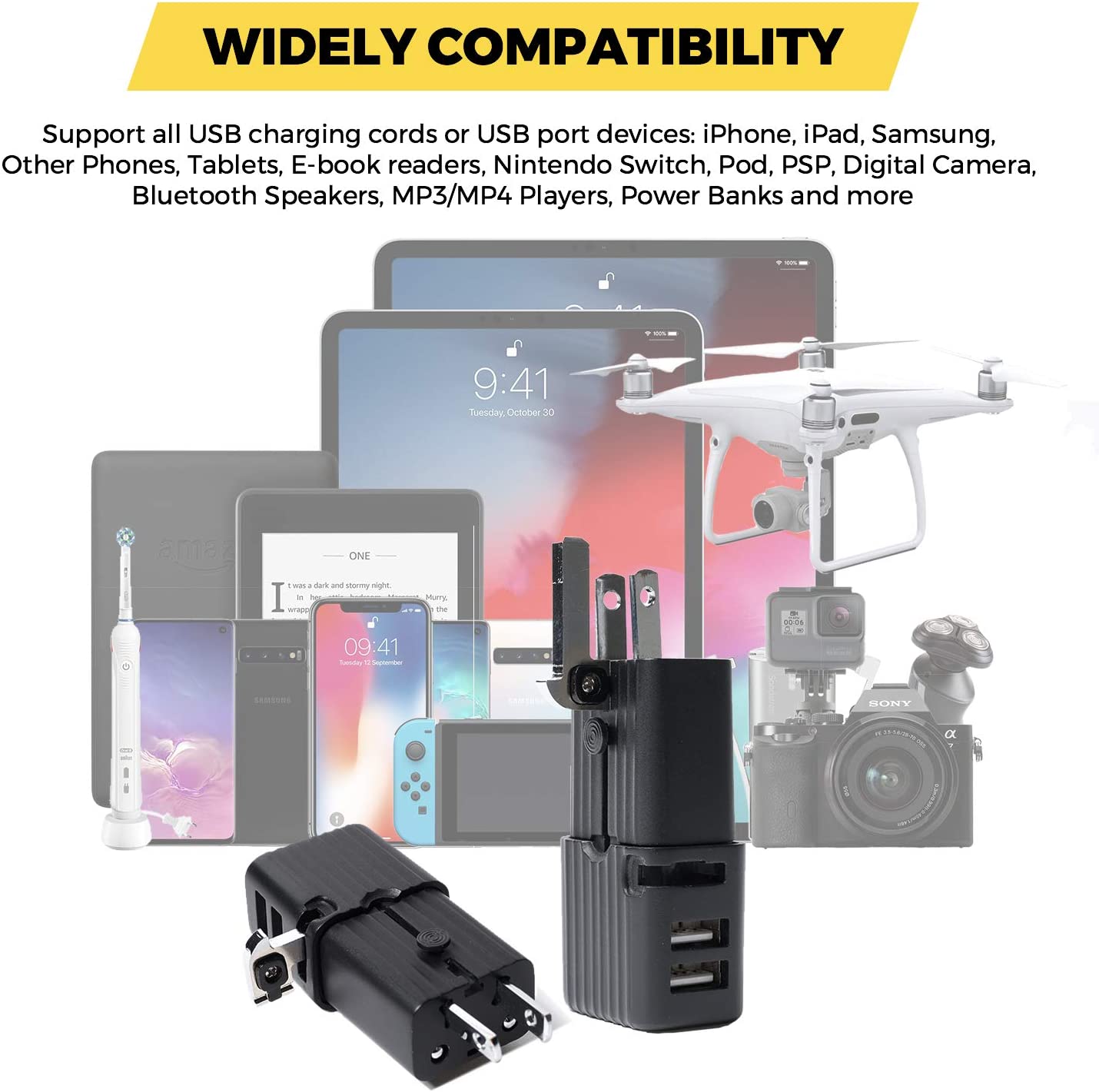 The Evo-International Small Universal Travel Adapter is ILAC ISO certified and is designed with safety features. This includes over voltage and temperature protection as well as the over charging protection. In case if your travel bag runs out of space, with its small size (~1.2 x 0.8 x 2.7 inches) and light weight (~50g), it can be slotted into the pocket too (depending on the pocket size)! To make your next travel less hassle and much convenient when packing your bag, tech it out the detail features of this multiple devices and countries supported universal USB charging adapter @AMAZON!