Elago Wrist Fit – Watch and Airpod companion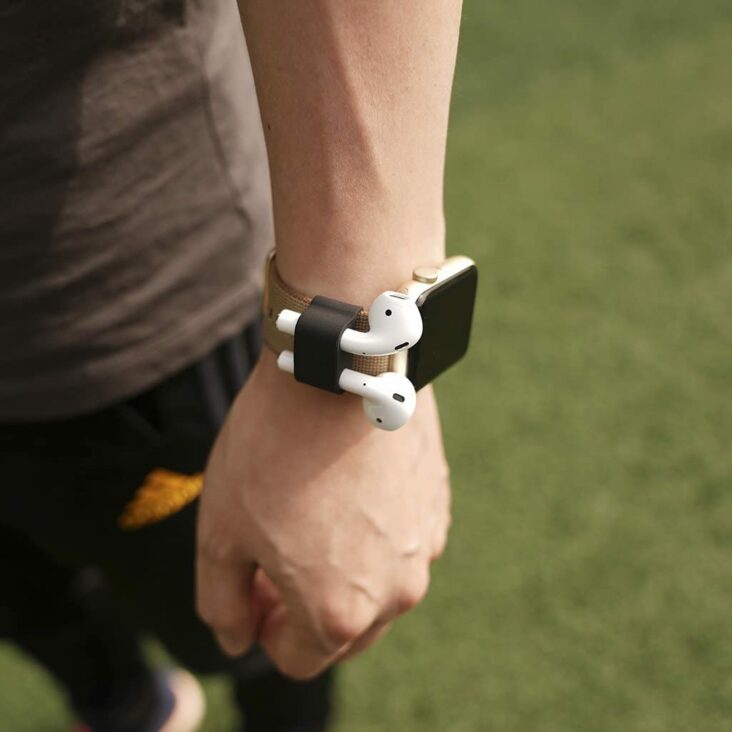 If you travel or stay outdoor a lot with your Apple Watch and Airpod, you may find that a convenient holder like the Elago Wrist Fit Airpod Holder useful and helps in many situation.
There are time where you may not want to use the Airpod (for the time being) and you would normally need to search for the Airpod case out from your bag just to keep the Airpod. This may discourage you from reusing the Airpod since you may have store them securely in the case within a bag already. Or you may just chuck the Airpod into your pocket or bag which may easily damage the device?
This holder helps to securely attach your Airpod with your Apple Watch so that you can easily reach them whenever you need the Airpod or store them securely knowing that you can have them again at your fingertips. The Elago Wrist Fit itself is compatible with a wide range of Airpod version such as the Apple AirPods Pro, AirPods 2 and AirPods. Furthermore it can be easily fit with your Apple Watch strap to form as an Airpod holder that allows you to slot it side by side with the watch.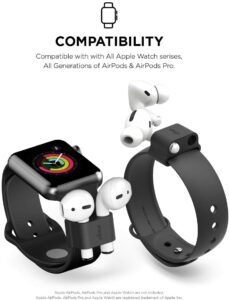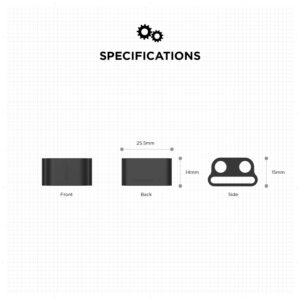 If you do not have an Apple Watch but you do have an Airpod that you would still like to store them neatly so that you can access it anytime, Elago also offer the strap+the wrist fit together. Tech it out the details of both of these convenient Airpod holder solution @AMAZON!