Duex Pro Portable Monitor – Attached second display on the go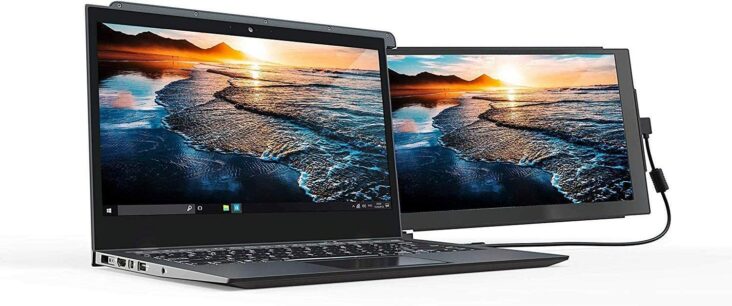 If you get used to or prefer using your laptop/computer with dual screens, the Duex Pro Portable Monitor could help you to achieve this even if you have to travel or be away from your comfortable work desk.
This 12.5″ IPS Screen can extend/provide a second display for your laptop or computer with an output of up to Full HD 1920×1080 display quality. You can also attach the Duex Pro directly with your laptop and have the second screen side by side. Simply connect the screen with the USB-C cable and slide out from the frame to use. The screen is powered via the connected USB-C itself and there is no need to attach any additional cable for power supply like the ordinary desk monitor. If you prefer not to attach the screen directly with your laptop, you can purchase the optional kickstand to hold the screen instead (ensure that you selected the correct combination/option here).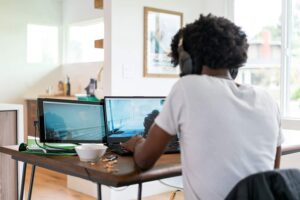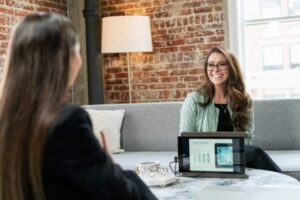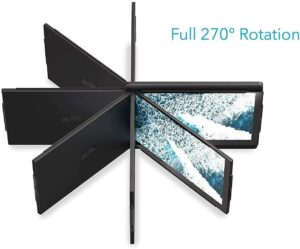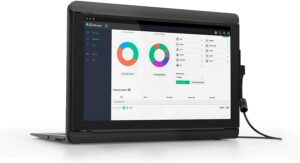 The Duex Pro does not just extend your laptop screen, it can mirror the main display too. With the function to rotate the screen for up to 270 degree when slides out from the frame, it can help to ease your face to face presentation especially when you are on a business trip or at client site. Weighing at ~ 726g and ~0.5″ thick, this second screen should allow you to conveniently pack along for your business/leisure travel without taking too much space in your laptop or travel bag.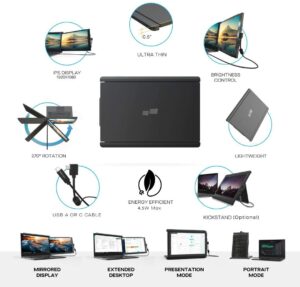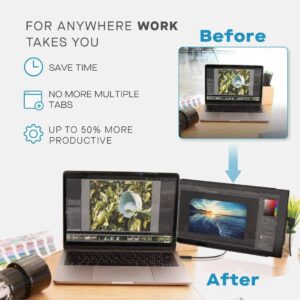 Fancy to always travel, work or use your laptop with a second screen? Tech it out the detail features of this multi-OS (Mac OS, Windows or Chrome) compatible and portable screen @AMAZON!