Twelve South BookBook CaddySack – A Book to organise your tech gadgets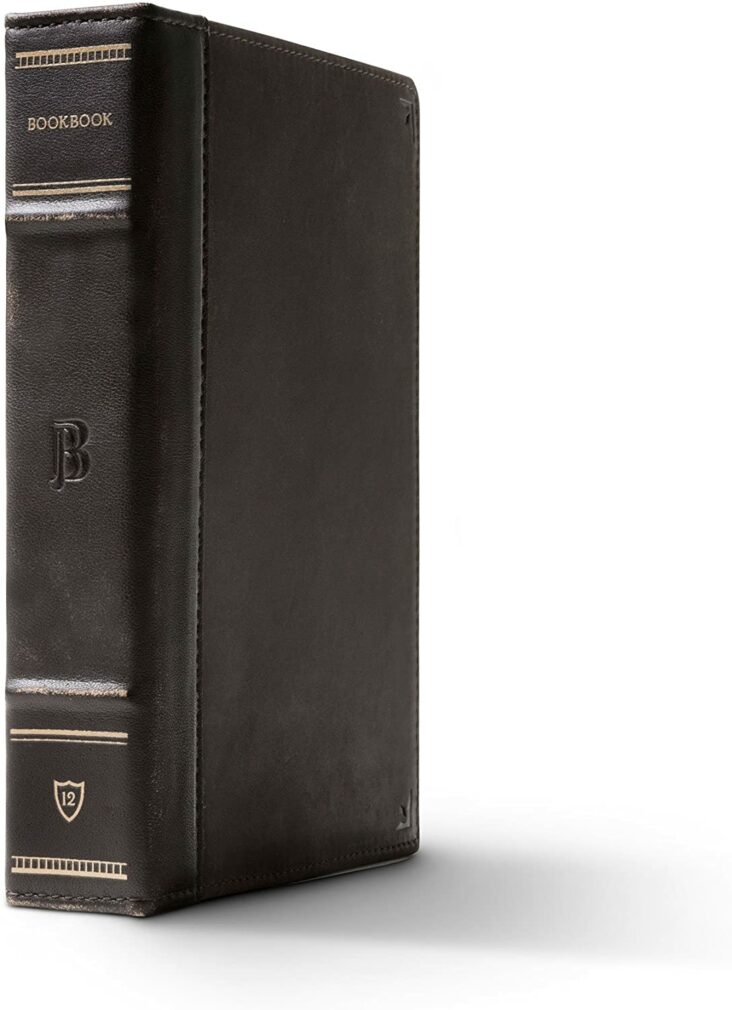 If you are bored with the design of most ordinary tech organiser in the market, how about organise your gadgets in a book like the Twelve South BookBook CassySack instead!
Its a book from the outside but you can slot in quite a number of useful/essential gadgets inside this book. So you can conveniently bring this book along with you whenever you are traveling or even if it is just simply loves keeping your accessories organised all the time. This leather travel organiser is measuring at ~23x13x4.5cm and weighing at ~250g making it about a size of an ordinary book which allows you to easily slot it into your travel bag but ensuring your gadgets/accessories are well organised plus easy to access whenever needed.

Though this book is about a size of a "book", you can pretty much pack/organise all the different type of tech essentials in it. From cables, earbuds, AirPods, and charging/syncing cords to power adapter. The power adapter is usually a challenge when you have an organiser that is not thick enough and too compact, but this book has got a slot that specifically fit well with an adapter (i.e. a MacBook Power Adapter).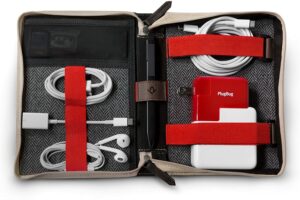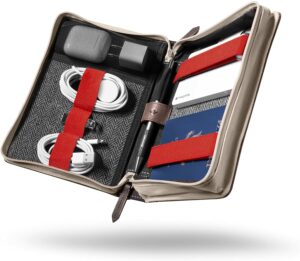 If you are looking to organise your tech gadgets/essentials in a neat manner but in a totally different design, in a "book" perhaps? Tech it out the pricing and details of this book @AMAZON!