BUBM Double Layer Storage Bag – The Universal Travel Organiser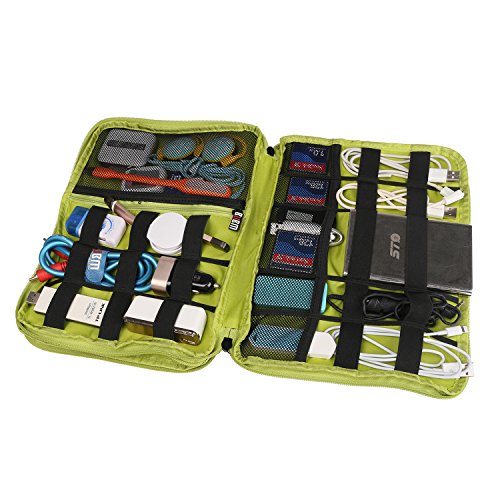 When it comes to travel (far or even just away from home for work or outing), you would want to bring along heaps of possible items (or gadgets) with you as they may be of use (for sure) or it may just come in handy when needed. But most of the time, you may end up only bringing a few (of all) or probably none.
Reason? There are too many and its too troublesome to bring them along. Plus it is too difficult to keep them organise nicely in a big bag that you have to bring along on purpose just so that you got all the things you may or may not need.
But if you are someone like me who likes to keep things organise and like to ensure that you would bring along all the necessary things or accessories with you (just in case), you probably interested to tech out the travel double layer organiser by BUBM.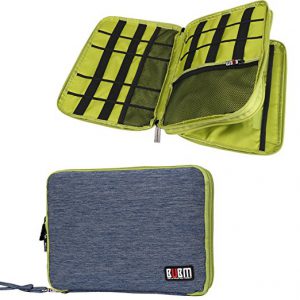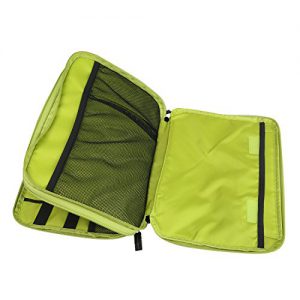 I like the fact that it is slim enough by itself and appearance wise, it is not bad at all. It has heaps of pretty handy compartment for you to fill up most of the things that you find necessary at least. Well it is not necessary a tech gadgets organiser, it could be for basically anything! Anything that you can think of that you see fit.
Just to give you some idea how things can be organised within this slim and not too bulky bag (no, don't think its bulky at all).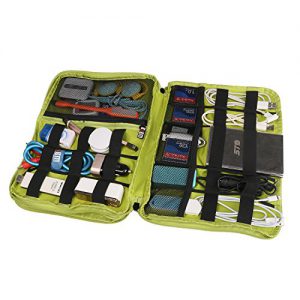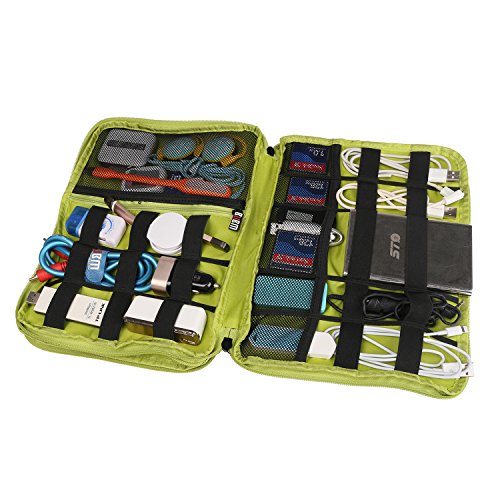 And it comes in other color too!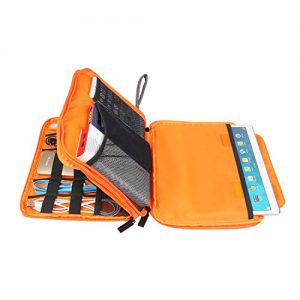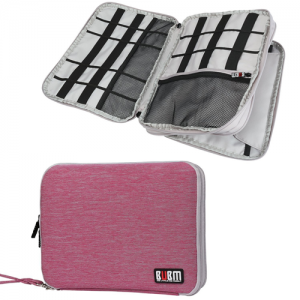 Hence, for myself, all my accessories are always in an organiser like this. I don't need to worry about me forgotten something and need to always check whether if I missed out anything before exiting my house door. I either take this organiser along with me or I'll just chunk it into a bigger bag of mine (if I happen to need to bring one).
Tech it out HERE if you too would like to own one this convenient item or even just to find out the detail specification of this product.