Bocasal Magsafe Wallet Magnetic Card Holder – An iPhone Kickstand and RFID Blocking Wallet
A smartphone and wallet are equally important for many of us. Wherever you go, these two essentials are the items to take along most of the time. With two pockets on many of the pants design, they can be conveniently slotted in and set off to any destination you are heading to. It would be much more easier and friendly if both can be combined as one. Imagine, all you needed is a single pocket slot. Or at least there is no need to occupy both hands with two of these essentials. This is possible with magnetic wallet plus a compatible smartphone.
Of all the many brands in the market, the Bocasal MagSafe Wallet is one of the iPhone compatible wallet worth taking a look. This wallet is claimed to be adopting a much stronger magnets which forms a sturdier attachment with the phone. Considering it is MagSafe compatible, please ensure that a check against the iPhone model one owns before making a purchase. This wallet is however compatible with many of the iPhone 12/13/14 Series except the minis. The wallet itself is designed with RFID blocking material to ensure the cards information are being protected when slotted in to the wallet.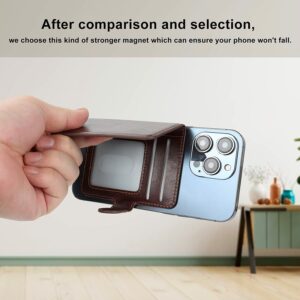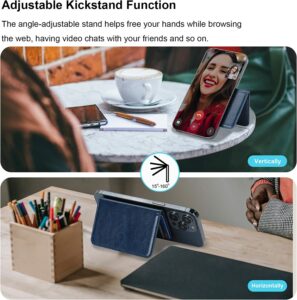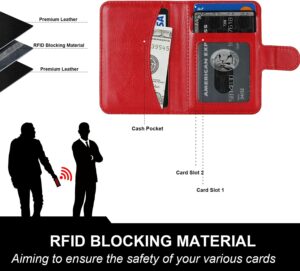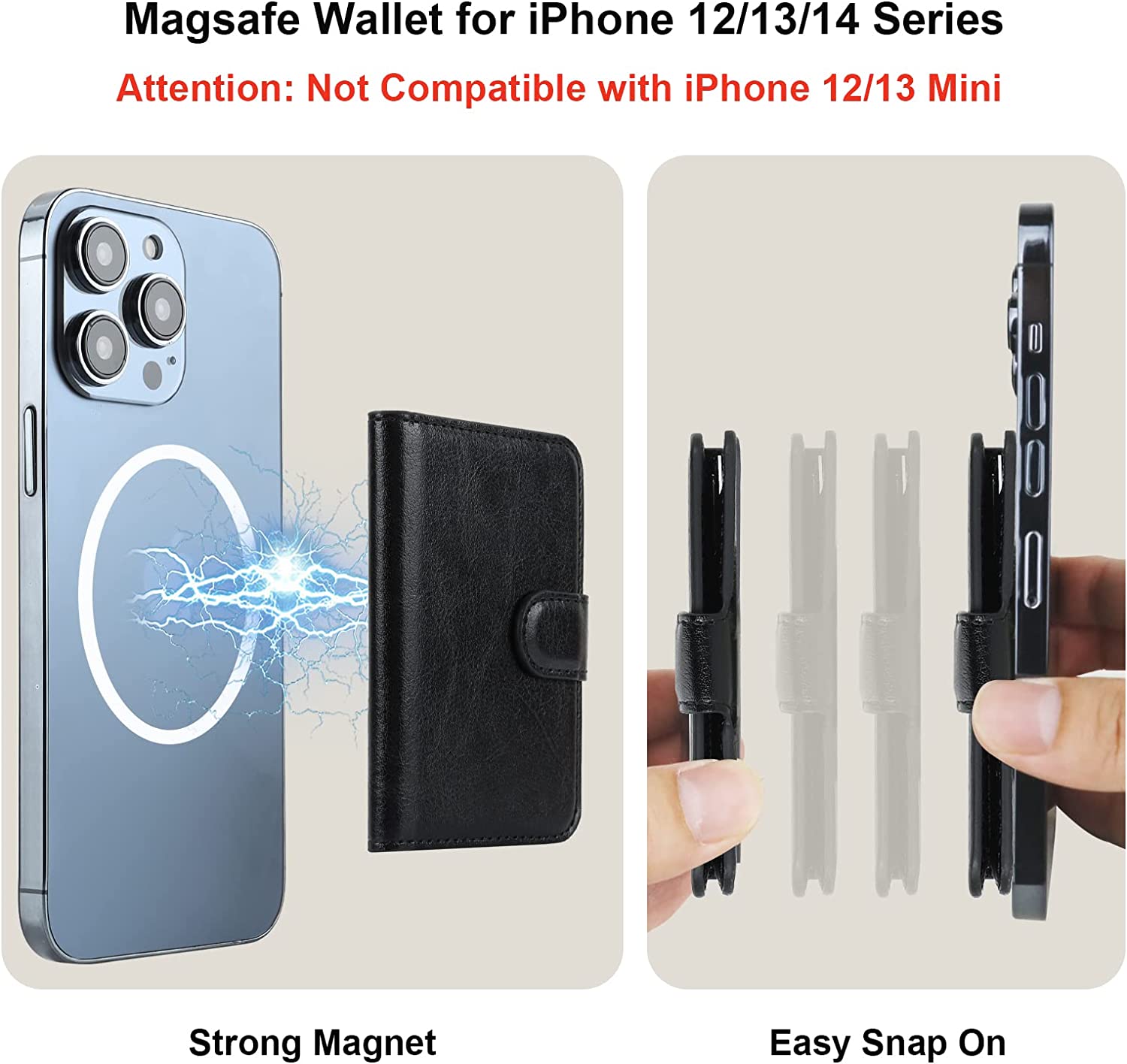 Without the iPhone attached together, this wallet can still be treated as a standalone thin wallet too. It comes with a cash pocket and 2 card slots which is sufficient for many occasions. It is a folded wallet with a magnetic clasp too. This ensures the wallet content isn't easily exposed and lower the chances of the content being slipped off. Besides being a wallet that can attach firmly with an iPhone, it can be treated as a phone kickstand too. Because of the fold design, the angle can be adjusted to suit your viewing when in the kickstand mode. Tech it out the details of this MagSafe leather wallet that serves more than just a magnetic wallet @AMAZON!