BlumWay Ultrasonic Cleaner – Small items portable cleaning tool at home or traveling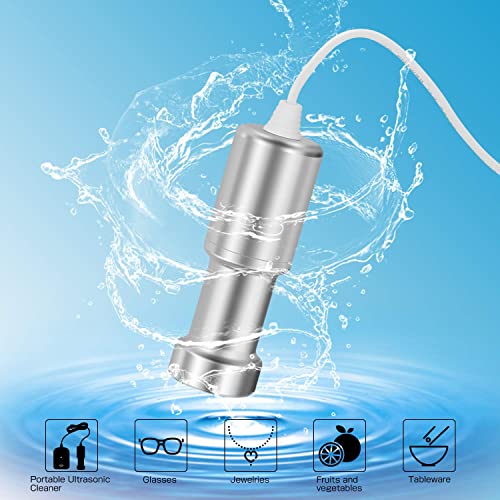 If you are traveling for longer trip, you sometimes may want to do laundry for the clothes that you've packed along. A local laundry dobby may be an option but there is not many to wash and you may not want to spend the extra money to do so. Or you have some small items that you may find it challenging to clean at home or even when you are traveling. The Blumway Ultrasonic Cleaner is a cleaning device that uses the ultrasonic technology to clean your items through the water. Its pretty small and hence it can conveniently be brought along while you are on a trip.
This cleaning device focus primarily on cleaning your jewelry but it can clean more than that. From your fabric clothes to even your fruits and vegetables. This small machine can produces up to 50,000 Hz of high-power sonic waves and creates million of vibration to be its cleansing source. Hence, its possible to clean smaller items that is challenging to be cleaned considering no hand effort is required. It is also worth noting that this device will turn the water warm when in used and it is an expected behavior as clarified by the manufacturer.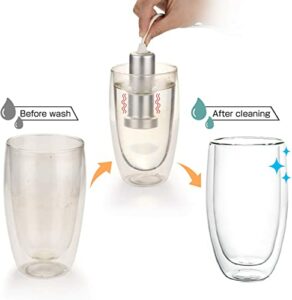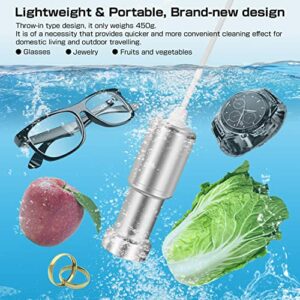 This device comes with the auto-stop function after in used for 10 minutes. This will give some of us who may be forgetful a peace of mind when having this tool turned on. In the case if cleaning is required continuously, it is recommended to cool down the device before the next use. Considering this gadget involves operating in water, this tool is also built with other safety feature such as auto cut-off when there is a frayed wire situation detected. And the aluminium alloy coating design gives the possibility of lasting longer too. To review its detail features, tech it out this travel friendly cleaning tool @AMAZON!