AOHI 65W PD USB C Charger GaN+ – Much smaller but much faster charger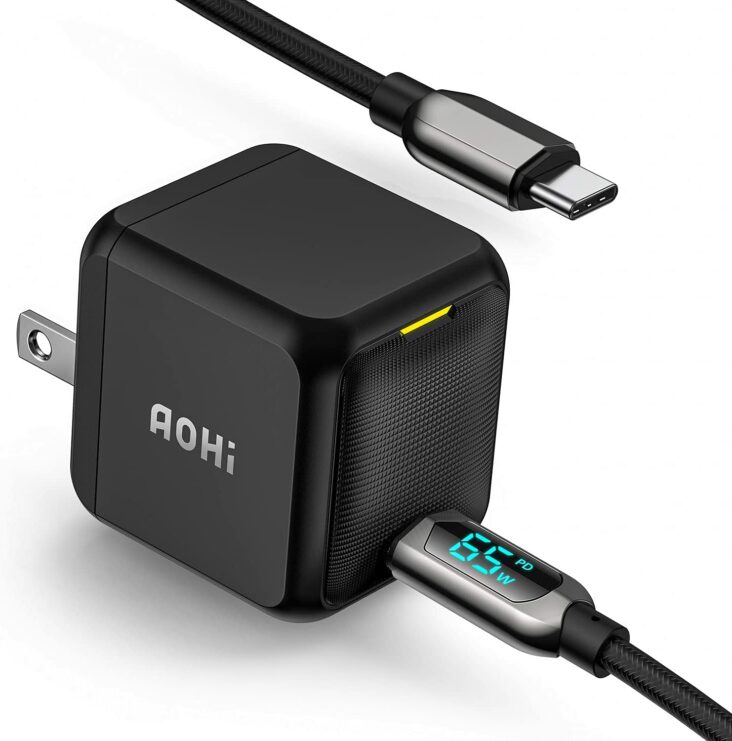 Its not uncommon if you have to bring multiple electronic devices with you when traveling nowadays. From a smartphone to tablet or laptop and they can be the essentials rather than good to have. But it can be a challenge to keep each of the devices charged up. Its also a challenge if you have to pack their individual bulky (some come with a bulky design) charging adapter. They can easily contribute to the travel bag space as well as weight. Why not traveling with a tiny charger that can take care of all the devices instead like the AOHI 65W PD USB C Charger GaN Plus.
The AOHI 65W PD USB C Charger GaN+ is only approximately a size of a golf ball and light making it travel friendly plus space saving. Equipped with just a single USB-C port, this charger adopted the GaN technology and it is capable to charge faster. This tiny device can delivers 65W of power and can achieve up to 92% power conversion rate. This charger can auto detect the devices being charged so that compatible power can be delivered accordingly. Capable to support the different fast charge protocol (i.e. PD3.0, QC4.0, etc.) making this single tiny device to be compatible with different type of your gadgets brand as well as model.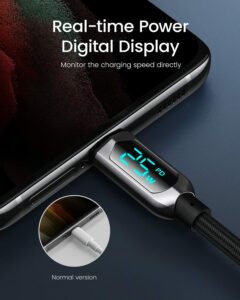 The AOHI 65W PD USB C Charger GaN+ itself comes with indicators that will produce 3 different colors. The different colors symbols the 3 stages of charge that comes with smart adjustment too. Depending on the model pick, AOHI also package along their USB-C cable that can show real-time power to enable you to monitor the charging speed directly against the device. The USB-C Cable does not only support up to PD3.0 100W and 6A charging, the cable can do fast data transfer up to 60MB/s (480 Mbps) speed as well.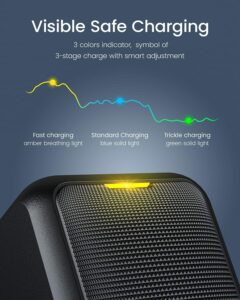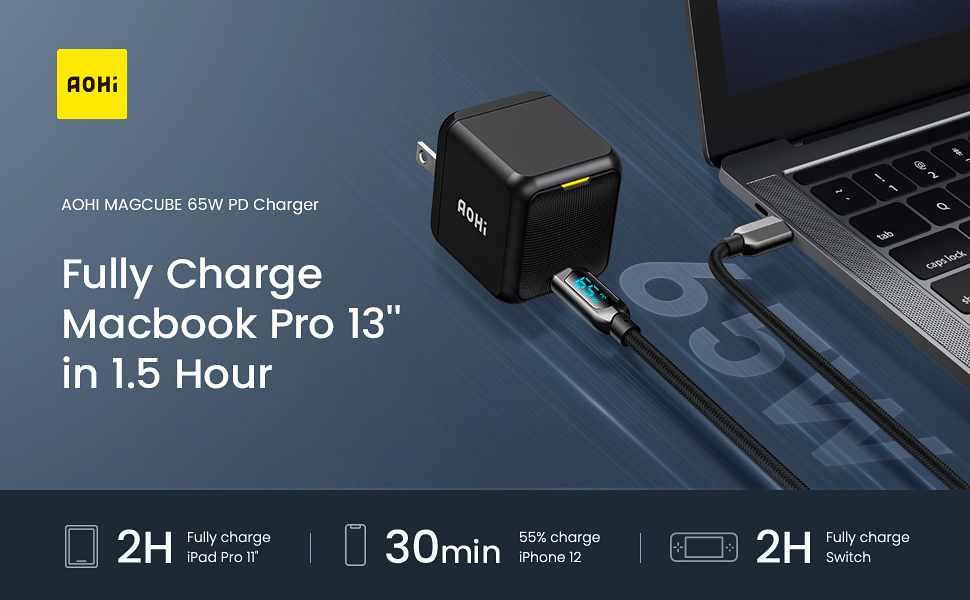 To save up more bag space and weight on your upcoming travel to work or leisure, tech it out the detail features and specifications of this small but powerful charging device @AMAZON!