MIYOO Mini – Gameboy like pocket retro games console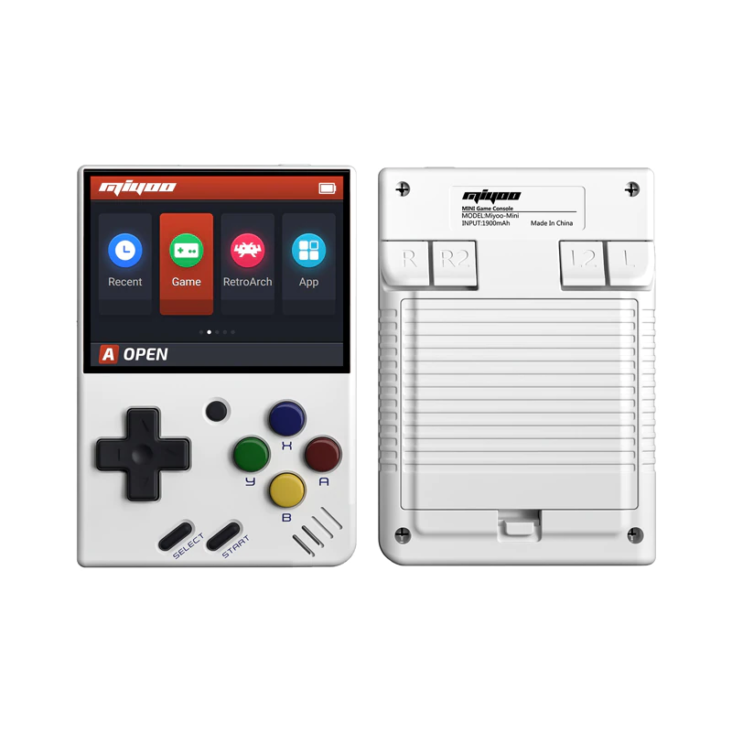 If you miss holding a Nintendo Gameboy console and playing all the exciting games offered, or if you never had a chance to own one during the time but you wish you could now, tech it out the MIYOO Mini instead. This mini (they mean it) portable game console almost resembled the great Nintendo Gameboy that was a hit back in the 80s/90s. Measuring at ~ 9.35 x 6.5 x 1.8 cm and weighing ~ 110g, this entertaining device is about half the size of the actual Gameboy which makes it a much more travel friendly gadget. You can even try fit it into your pockets easily.
This gadget is built with a 2.8 inch IPS screen with 640*480 resolution and comes with a 1,900 mAh battery capacity that can last approximately 4 – 5 hours of game time. This gadget is rechargeable via the USB Type-C port available. Though it resembled the Nintendo Gameboy, but it does not only support playing the Gameboy games. With the built in emulators, you can play your favourite retro games from other game console brands ranging from Gameboy, Gameboy Color, Gameboy Advanced, Super Nintendo or even up to Playstation 1 plus many more.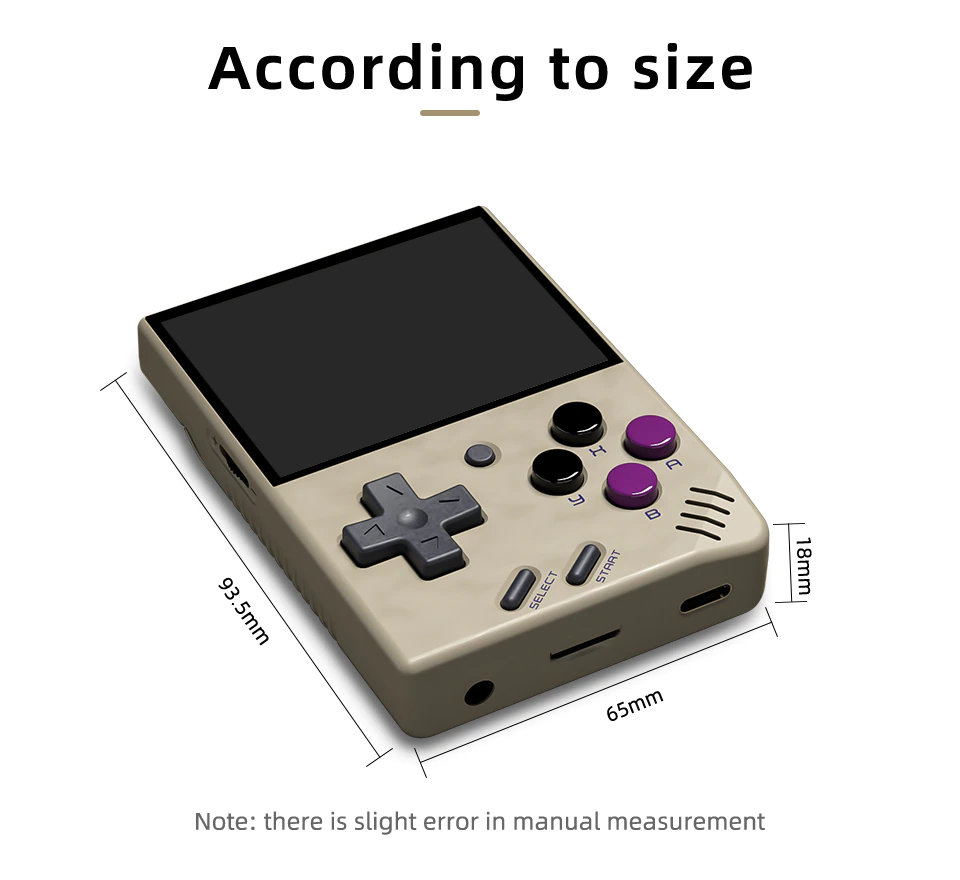 The 32GB TF Card supplied is already pre-built with heaps of retro games and enable you to hit the road instantly. You can still download your favourite retro games and built your own library to totally replace with the pre-built ones. If 32GB of storage is not sufficient, you can get a separate TF card (support up to 128GB only) to replace with the original as well. Compare to the Gameboy, MIYOO Mini also comes with an X and Y buttons plus L1/L2/R1/R2 shoulder buttons are available at the back of the device too. This allows you to play other retro games with the right amount of commands and navigation.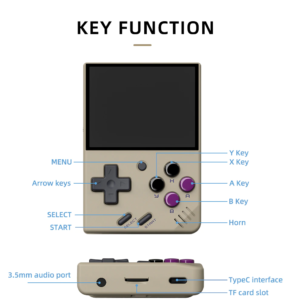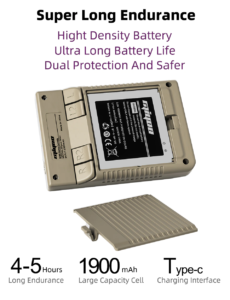 To own a "classic Gameboy" and being able to access your favourite retro games at anytime through your pocket or bag, tech it out the details specification of this mini plus handy retro game console @AMAZON / @ALIEXPRESS!