SanDisk Ultra Fit USB 3.1 Flash Drive SDCZ430 – Small from the outside but big on the inside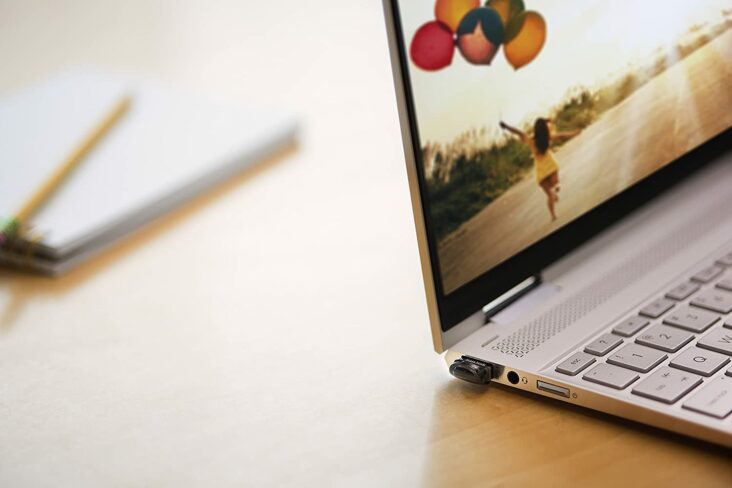 If you are looking for something really small for your day to day or travel routine but can gives you much bigger (we are talking about file storage here). SanDisk offers one of the smallest high speed flash drive in the market, SanDisk Ultra Fit USB 3.1 Flash Drive. Weighing at only approximately 1.4g, this flash drive comes in various storage size, ranging from 16GB, 32GB, 128GB to 512GB.
If you are looking to extend your laptop, game console or even your in-car entertainment storage to much bigger space but keep things neat, the SanDisk Ultra Fit USB Flash Drive is worth being considered. Unlike many other flash drives in the market that comes in different design and sticks out for a bit, this flash drive is pretty tiny and it does not take too much of the external spaces (it does not stick out much) even when you are using it. This makes your devices look much neat even when you have the flash drive stuck in. This gadget isn't just small but it can read pretty fast too if you stuck it onto a correct port (USB 3.0 and USB 3.1 Gen 1). It can potentially read up to 130MB/s. It can write 15x faster than the ordinary USB 2.0 drives too. Just to give an example, a 1.2GB MP4 format movie can be transferred within 30 seconds (As claimed, results may vary based on host device, file attributes and other factors).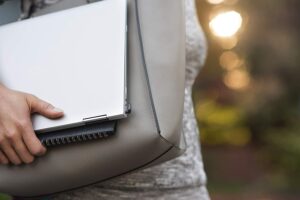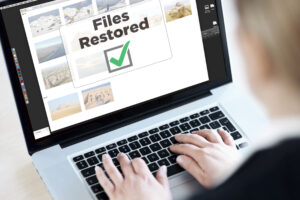 With the SanDisk Secure Access software feature (require additional software installation, please check for the supported operating systems), critical files can be password protected and encrypted within a private folder. And in case if you have accidentally deleted a file, it is possible to recover it too with the RescuePRO Deluxe data recovery software download which SanDisk offers (please check the terms and conditions for detail). Tech it out the detail specifications of this small but offers large storage flash drive @AMAZON!