PowerPlant – A portable power generator
To ensure your travel devices are power up most of the time during traveling could be a challenge some time, especially when you are outside camping or at a place that have limited supply of power. And when you have larger devices that cannot be powered up through USB charging devices, your power bank may not be of help here. In this sense, the PowerPlant would be a good source of power.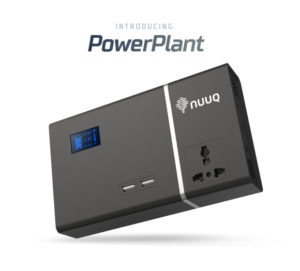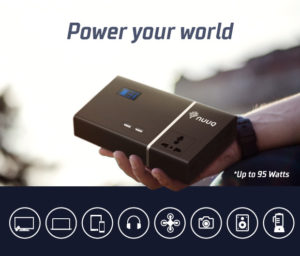 You can imagine that it is a power bank with 20,100 mAh battery capacity. But this battery is replaceable, so you don't need to worry about charging this device when the battery is used up. Just replace with one that is fully charged and your other devices that depends on this power bank can continue to be supplied with power.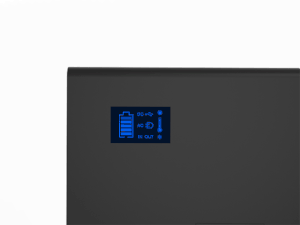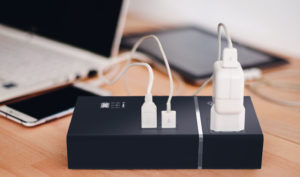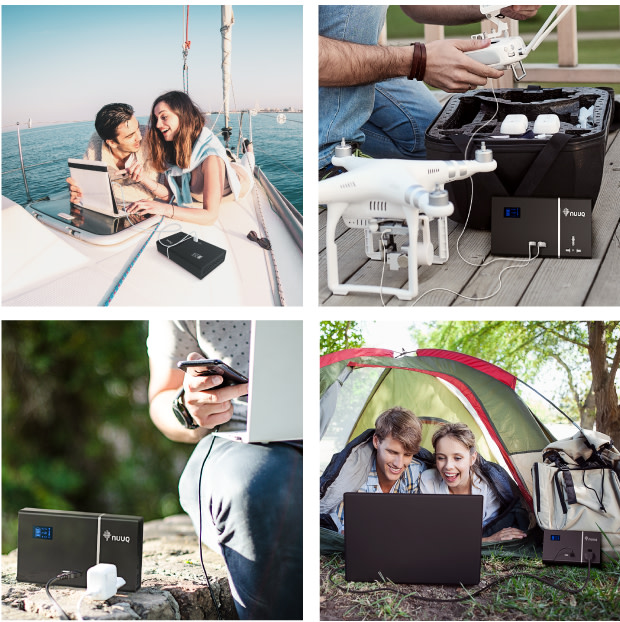 The PowerPlant comes with 2x USB fast charge port so that you can charge your portable/USB devices simultaneously. And it also comes with a universal plug input so that you can supply power to any larger devices that cannot be juiced up via USB charging cable (for example….. TV). Yes, it is claimed that a TV can be turned on for up to 6 hours with this power generator!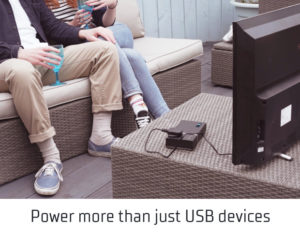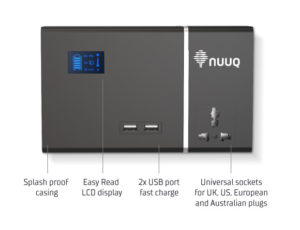 And here is to give you some idea as to what has been tested with this power pack.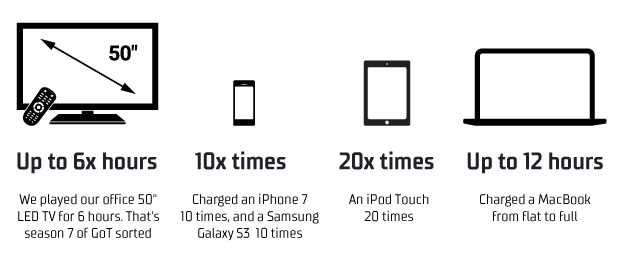 Measuring at ~35mm x 185mm x 95mm, this device is surely larger than many power bank in the market but its easy enough to just slot it into any bag that you are traveling with. You then have the convenience of power up all your other devices that you bring along when traveling.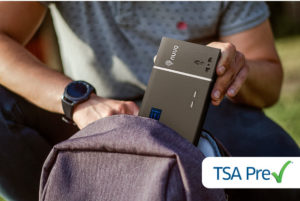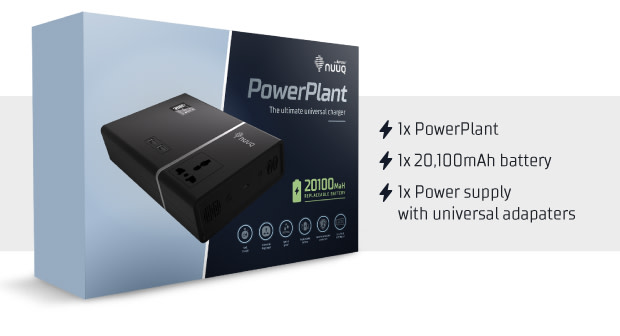 There are plenty of other features which this power generator could offer and you can tech it out the detail plus its price @INDIEGOGO!