One Pc – A PC desktop with the size of your palm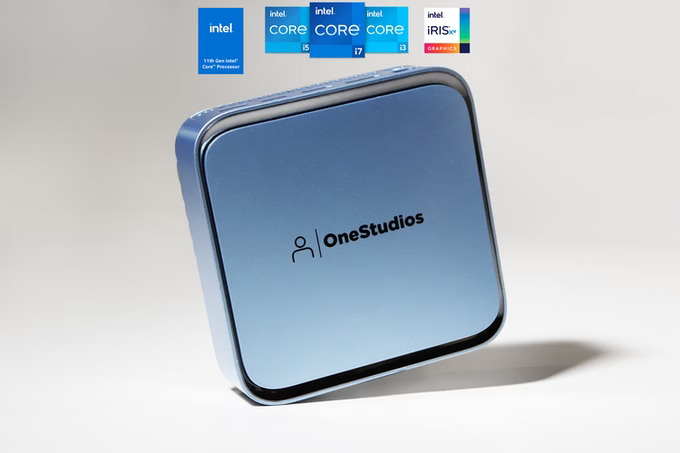 Traveling with your preferred and powerful but bulky PC desktop have been a challenge. Especially for some of us who travel a lot for work and/or leisure too. With the trend of working from home, bringing your desktop from the office back home and back to the office (at some point) will not be easy and convenient. Some may have opted for tablet or laptop. But not having the content in sync with your actual workstation can be troublesome at times. How about changing your desktop to a smaller one but still capable to serve as your actual workstation? And the One Pc can do just that for you.
This machine is classified as a PC but not a tablet nor laptop but it can be just as big as your palm. Making it easy to bring along wherever you are going. Though small, this machine is powerful as you can choose to go for either the i3, i5 or even the i7 11th Gen Intel processor. On top of the processor options, you can have the flexibility to choose between 8GB or 16GB DDR4 RAM model too. Storage wise, you can have the choice of up to 1TB. Also, this machine is pre-installed with the Windows 11 PRO. So this machine is good to run upon receiving it.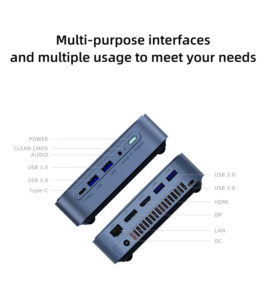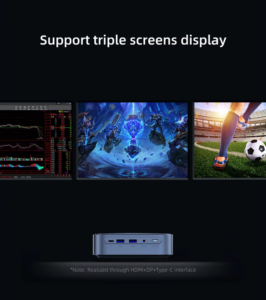 Though the One Pc is pretty mini compared to many desktop in the market, but there is no lacking in its built-in interfaces. There 4x USB 3.0 available to enable you to easily connect to any USB accessories (i.e. Keyboard and mouse). Also, this machine is dual screen ready as it has a HDMI and DisplayPort built-in too. Utilising the USB Type-C to connect to a monitor is an option too. This PC has got an audio jack too. You can always extend the ports with via the USB-C or USB-A ports available in this case.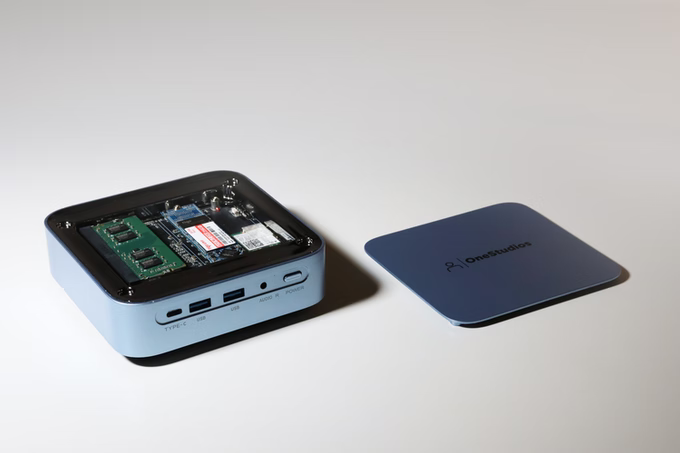 Seeing yourself full-time working with a tiny PC like this? Where you can travel with it easily? Tech it out the demo videos and detail specifications of this powerful but tiny desktop at its @KICKSTARTER campaign page!