Nomad Leather Wallet – An emergency phone charger wallet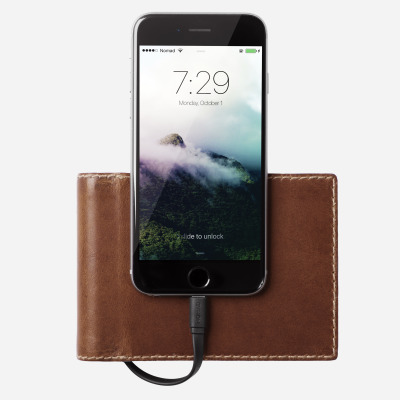 If bringing a power bank with you when you are away from home/hotel (during travelling) is troublesome or if you have a slight sense of inconvenient, yet you foresee that you would need to charge up your phone (iPhone in particular) in emergency situation, the Nomad wallet could come in for the rescue.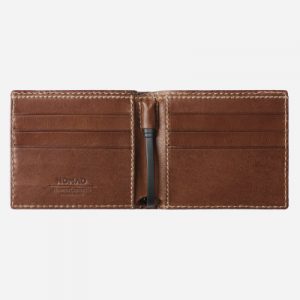 Its not an ordinary nice looking leather wallet. But its a wallet with a built in 2,400mAh battery charger PLUS a built in iPhone's lightning cable for even more convenience! The battery capacity is last enough to fully charge at least 1x an iPhone 7 and so. The design has got a nice slot to house the lightning cable so that it fits nicely with the actual use of the wallet when its not use for charging your iPhone. So even when you are at airport, you do not necessarily pack your power bank in your hand carry which may contribute to the storage plus weight. A wallet will do the job for keeping your iPhone charged up.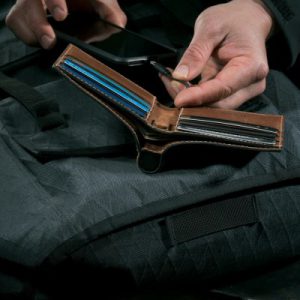 So its not necessary to bring along a power bank if you don't want to and worry-free about your iPhone's battery may drained out, how convenient! As of to date, it is claimed to be compatible with iPhone 5 up to iPhone X and its 100% compliant with world battery standards for carry on batteries (i.e. at the airport security check point).
If you think that the bi-fold wallet does not suits your profile, Nomad has a slim wallet that gives you the same feature too. Its the Nomad Slim Horween Leather Charging Wallet for iPhone instead.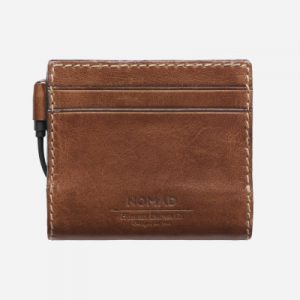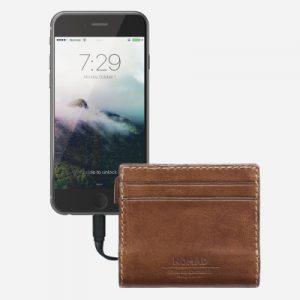 Tech it out the detail and the pricing of this convenient wallet HERE!