MemKeeper – A single device to charge and store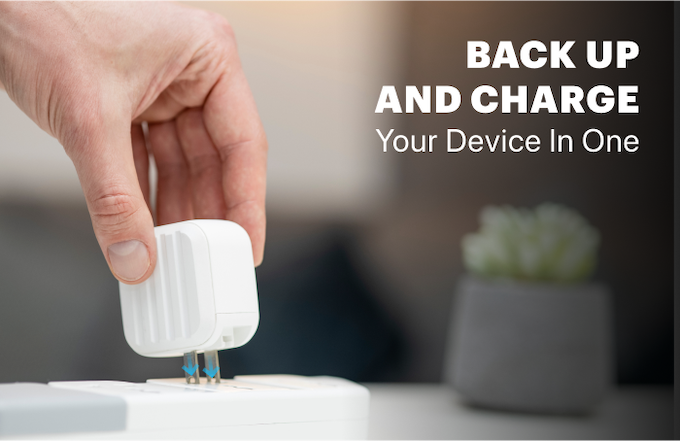 With the ever growing and advancement of data, storing these data is an important element. Having access to or backing up the data conveniently is a desirable need for sure. Ensuring these data are kept securely would be an important factor too. Cloud storage is something worth looking into. However, it can be insecure at times and may require internet access in order to reach out to data which belongs to you. This can be a challenge for someone who is traveling and may have difficulty to connect to the internet. In this case, the MemKeeper backup solution is a worthy gadget to delve into to overcome these challenges.
This storage solution has 3 options to choose from, 256GB, 512GB and 1TB. This allow one to choose the suitable size to store the necessary data. At a quick glance, this storage device looks more like a charging adapter instead. In fact it is a USB charging adapter as well! This universal travel adapter does come with the adapter converter to suit the different countries pin configuration. It has 2x USB-C ports and a single USB-A port and is built in with smart power distribution feature. With a single port used, this adapter is capable to deliver up to 65W of power. At this output rate, a device can be charged up much faster.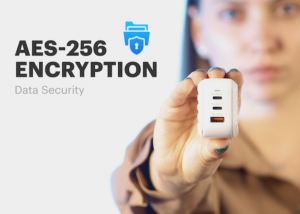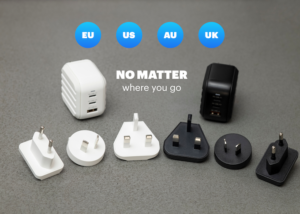 On the storage side of the story, this gadget is securely built using the AES-256 encryption. This encryption method is one of the strongest encryption storage yet. With it being an offline device, the data stored would not be easily available to internet too. A smart mechanism is implemented on this device too, where detecting duplicate or redundant is possible. This helps saving up the storage from logging up with unnecessary files. Plus with the mySync app available on any of the app stores, restore and back up activities is much easier. This smart travel friendly device is currently being hosted for crowd funding, tech it out its detail specifications @KICKSTARTER!