Bose Frames – An Audio Sunglasses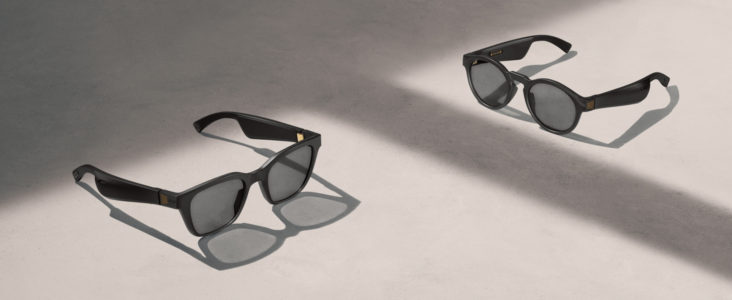 If you like to put on your sunglasses and your wireless headset at the same time while traveling, the Bose Frames could give you these two features in a single item.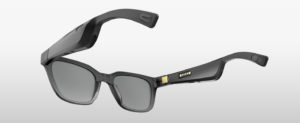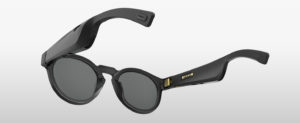 This is no ordinary sunglasses, it is built-in with Bose speakers which allows you to listen to your favourite track while others can't when you are walking in the park or traveling from one place to another. Less chances of you producing sound pollution to people around you while you are listening to your favourite songs or simply just listening to any audio source even when you are on a train, plane or walking in the street. It is an open-ear audio (nothing in or out your ear), so you could be alerted with sound from your surrounding while you have your audio playback through the speaker at the same time.
The Bose Frames has two designs to choose, the Alto and the Rondo where they come in different size/measurement so that you can pick the sunglasses design that suits you the most.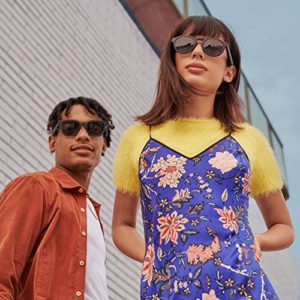 This sunglasses has got a built-in microphone to allow you to do calls or even access to your smartphone virtual assistant (i.e. Siri) with just a press of a button. Additionally the lenses can protect up to 99% of UVA/UVB rays.
Tech it out this cool and travel friendly sunglasses for its detail specifications @HERE!