BOLT² – A Power Bank to replace your travel charger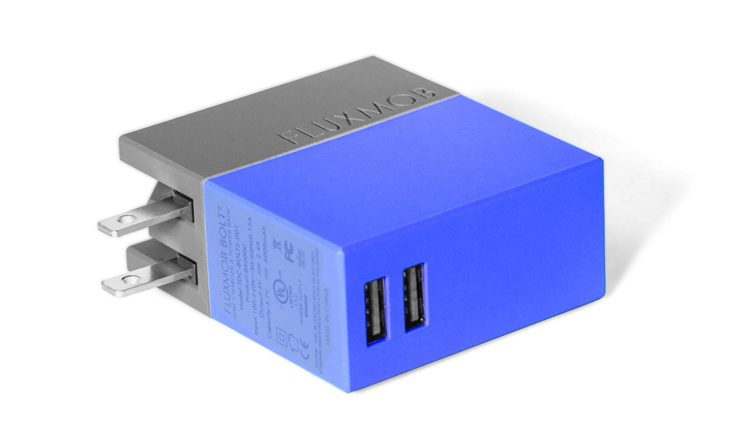 Power bank is pretty essential nowadays especially when you are away from home. However, you may realise that you tend to own multiple charging devices just to keep one devices charged up. For example, you at least would need a wall charger at some point to charge your portable device and your power bank itself. And you may need to bring both of these charging devices when traveling too.
The BOLT² by Fluxmob can eliminate some of these charging devices and still ensure your phone or tablet can be juiced up whenever necessary.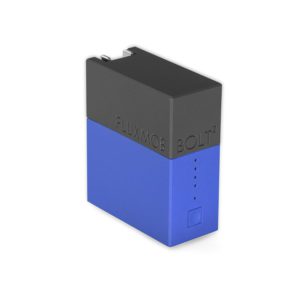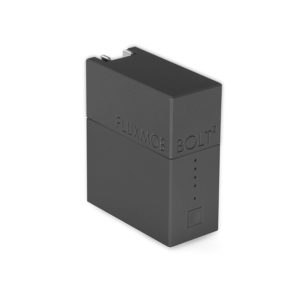 Measuring at ~28mm x 61mm x 70mm and weighing at ~168g, it is quite convenient to bring this power bank along with you or use it anywhere at home. It has a built-in 6600mAh Lithium Ion battery capacity which is good enough to at least fully charge some of the smart phone or portable devices in the market for more than once.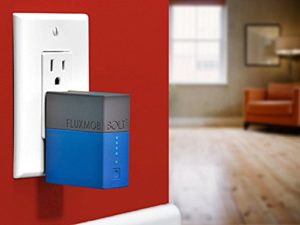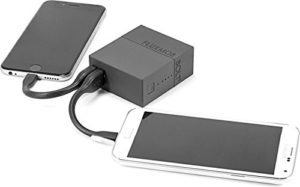 This power bank has 2 USB ports so that you can charge two devices simultaneously. Its design comes with a foldable wall prong which allows you to charge the power bank itself directly without the need of another wall charger and no need of additional USB cable to hook up between the power bank and wall charger. With the smart charge concept, when this device is charged through the wall, it check if there is an external USB device connected along and charges the external device first where necessary.
Tech it out this convenient all in one charging device detail and its price @AMAZON!