Baseus iPad Pro USB Hub – Neat 6 in 1 USB Hub for iPad Pro 2018 2020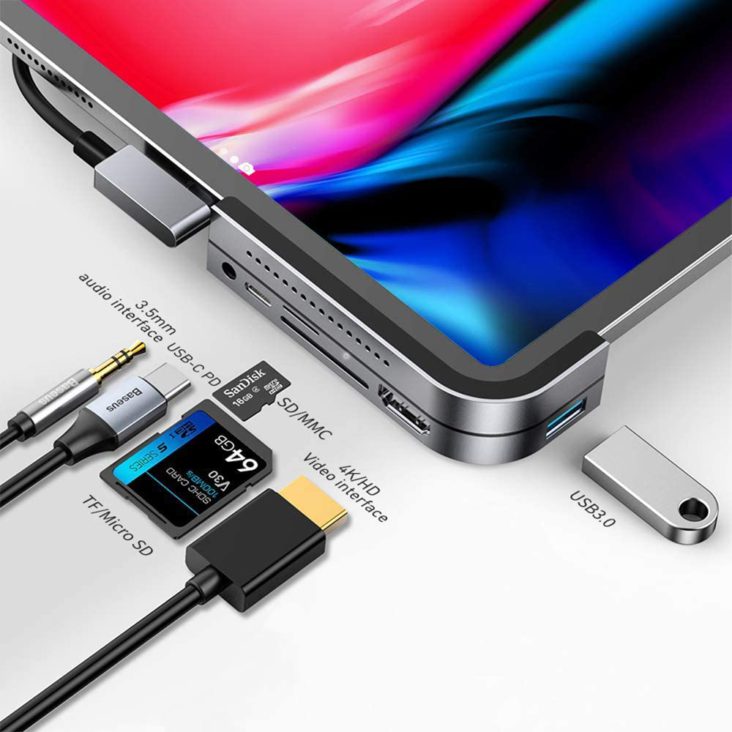 If you travel a lot with your iPad Pro for business or leisure, you may come across situation that you wish to extend your iPad Pro's port for more purposes. The Baseus iPad Pro USB Hub specifically for iPad Pro 2018 and 2020 would be a good gadget to bring along in this case.
Unlike other general USB Dongle that still provide you the extra ports that will be useful to you, this dongle's design fit well with the iPad Pro as if it is attached with the tablet. As such, no more USB dongle hanging around when you lift up the iPad or when it is the stand mode. The ports that this device provides isn't too far from what most of the USB hubs in the markets are offering too, it comes with 1x 4k HDMI output port, 1x USB 3.0, 1x 3.5mm Audio/Mic port, 1x SD card slot, 1x TF Card slot and a USB-C PD Charging port which you can use to charge your portable device even when the USB Hub is in used.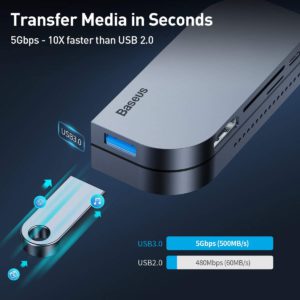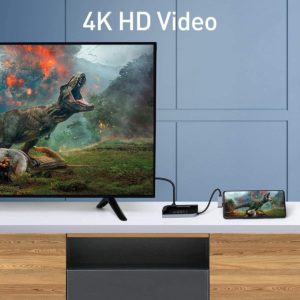 Though the design and its body fits well with an iPad Pro, but this USB Hub is compatible with other portable devices too, namely Macbook/Macbook Pro 2018/2017/2016, MacBook Air 2018, Dell XPS 15/13, Pixel, Samsung Galaxy S10/S10 Plus, S9 Plus/S9, 8 Plus/8, Note 9/8, Microsoft Surface Go, Surface Book 2 and other USB-C devices. It did however claimed that this device is not compatible with iPad Pro 2017 or earlier versions of iPad. Its slim and lightweight plus multi-ports design could make this device a travel friendly and convenient item to bring along whenever and wherever you are.
To find out the detail specifications of this neat UsB-C Hub design for iPad Pro, tech it out @AMAZON!